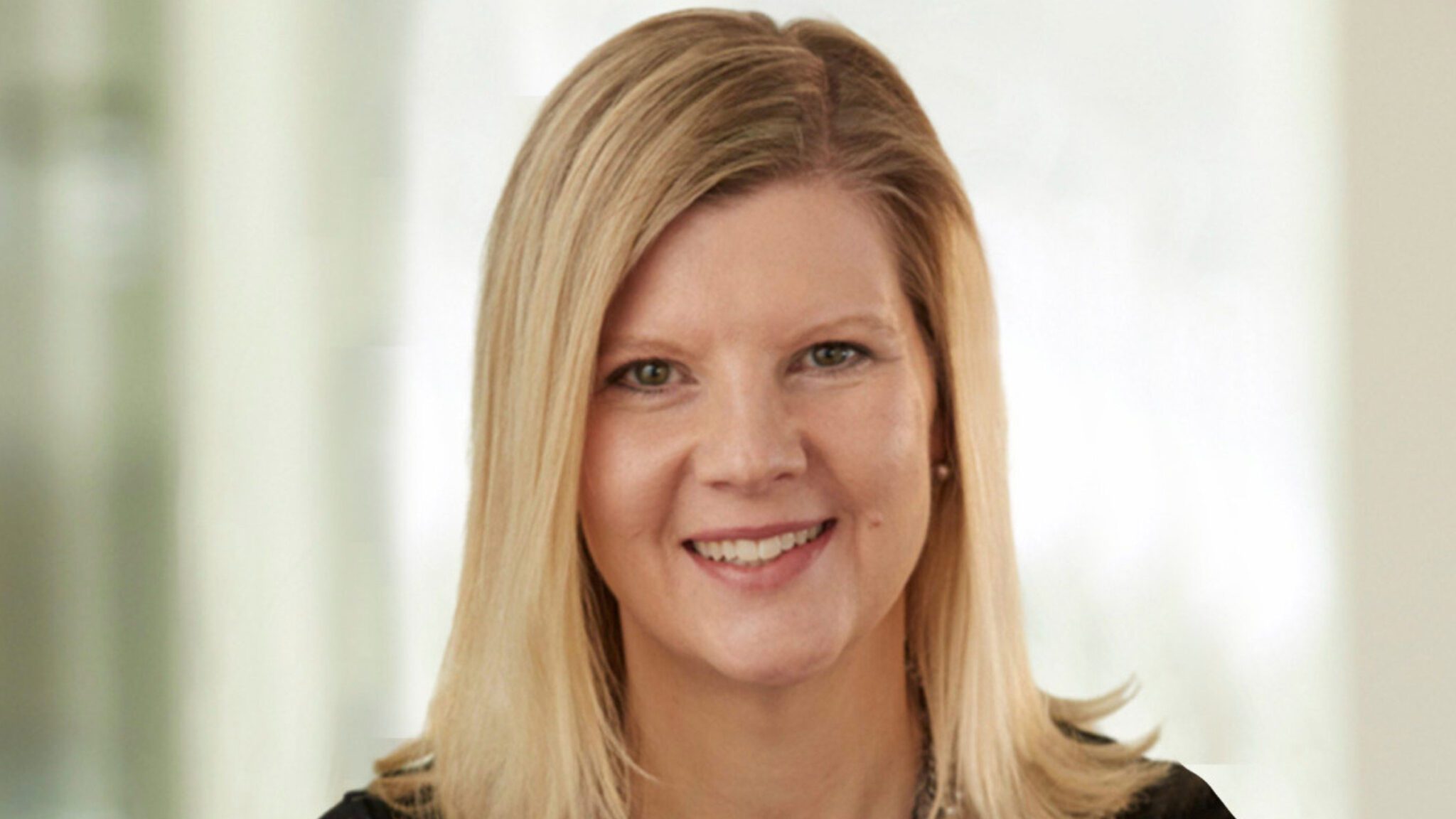 Rachelle Jacques, Enzyvant CEO
Af­ter three decades and a sur­prise re­jec­tion, first treat­ment for ba­bies born with­out a thy­mus se­cures FDA ap­proval
Sum­i­to­vant Bio­phar­ma's sub­sidiary En­zy­vant late Fri­day won ap­proval for its first treat­ment, which is al­so the first promis­ing treat­ment for ba­bies with­out a thy­mus, an or­gan that plays a cru­cial role in help­ing to fight in­fec­tions.
The treat­ment, known as Rethymic (al­lo­gene­ic processed thy­mus tis­sue-agdc), is a one-time re­gen­er­a­tive ther­a­py for what's for­mal­ly known as con­gen­i­tal athymia. En­zy­vant, which li­censed the drug from Duke Uni­ver­si­ty in 2017, said that usu­al­ly about 20 ba­bies per year in the US are born with the con­di­tion, and many of­ten die from in­fec­tions or au­toim­mune man­i­fes­ta­tions by age two or three.
Duke Uni­ver­si­ty Hos­pi­tal be­gan ad­min­is­ter­ing the now-ap­proved treat­ment in 1993. Of the 105 pa­tients who re­ceived it, 76 are still alive. Of the 29 pa­tients who died, 23 passed away in the first year af­ter im­plan­ta­tion.
Of the six pa­tients who died more than one year post-im­plan­ta­tion, the deaths were con­sid­ered un­re­lat­ed to study treat­ment. Two died due to res­pi­ra­to­ry fail­ure and one died due to each of the fol­low­ing: car­diopul­monary ar­rest, in­tracra­nial he­m­or­rhage, in­fec­tion, and un­known cause.
The treat­ment has been a long time com­ing, with more than 25 years of de­vel­op­ment, and a sur­prise FDA re­jec­tion of the drug in 2019 due to man­u­fac­tur­ing is­sues.
The agency said Fri­day that "most chil­dren treat­ed with this prod­uct sur­vived at least two years. Chil­dren treat­ed with Rethymic who sur­vive past the first year gen­er­al­ly sur­vive long-term. Rethymic al­so re­duced the fre­quen­cy and sever­i­ty of in­fec­tions over time."
Pric­ing of the new drug and when it might be first avail­able have yet to be an­nounced by En­zy­vant, which was sold in 2019 as part of a $3 bil­lion deal with Sum­it­o­mo Dainip­pon Phar­ma.
With the ap­proval, the com­pa­ny al­so gains ac­cess to a lu­cra­tive pri­or­i­ty re­view vouch­er, which could fetch about $100 mil­lion on the open mar­ket or be used to speed the FDA re­view of an­oth­er drug.
"For too long, fam­i­lies have faced a re­al­i­ty that the bru­tal jour­ney for pe­di­atric con­gen­i­tal athymia pa­tients re­ceiv­ing sup­port­ive care on­ly would end trag­i­cal­ly. The FDA ap­proval of RETHYMIC will help pa­tients ac­cess this des­per­ate­ly need­ed ther­a­py be­yond clin­i­cal study," Rachelle Jacques, CEO of En­zy­vant, said in a state­ment.