It's likely all over but for the shareholder vote and regulatory approvals now.
After Bristol-Myers Squibb's largest shareholder startled Wall Street with its outright opposition to the big Celgene buyout, the activists at Starboard Value helped make it interesting with their own intense — but short-lived — campaign to squelch the deal. 
On Friday, though, the flag carrier for all the doubters among the shareholders toppled their standard and walked away, dropping their proxy fight after 2 key advisory firms — ISS and Glass Lewis — came out in support of the M&A deal.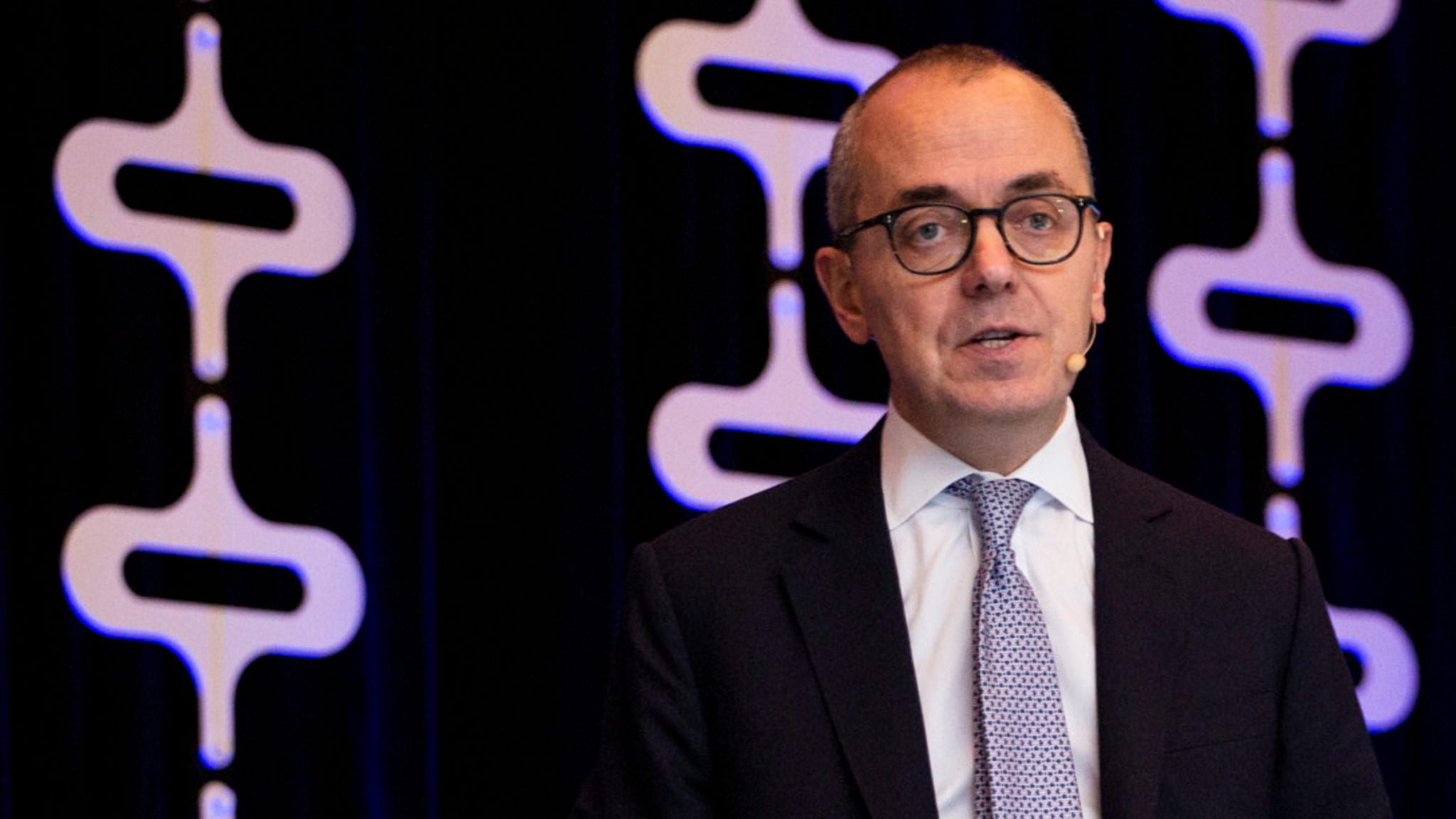 ---
Already a long shot effort to derail the buyout, Starboard Value wasn't interested in continuing what would have been a mostly quixotic effort. The vote is slated for April 12, and there's no question that after a brief scare in the executive suite, CEO Giovanni Caforio has emerged as the dominant favorite to win a shareholder endorsement, doubts and all.
The FTC did spotlight one potential hitch, pointing to an overlap on psoriasis that aroused some regulatory discontent. That kind of objection can typically be handled with a quick asset sale.
Here's the statement from Starboard Value:
We are extremely disappointed by the conclusions reached by the proxy voting advisory firms, Institutional Shareholder Services ("ISS") and Glass, Lewis & Co., LLC ("Glass Lewis"). We continue to feel strongly that the proposed transaction between Bristol-Myers and Celgene Corporation ("Celgene") is a bad deal for shareholders that carries too much risk and therefore intend to vote our shares against the deal at the upcoming special meeting. We also recognize that, despite the substantial swell of support against this transaction, it is extremely difficult for shareholders to prevail without a supportive recommendation from ISS and Glass Lewis to vote against the transaction. Therefore, Starboard has decided to withdraw its proxy solicitation to vote against the Celgene transaction. However, if shareholders want to protect and save Bristol-Myers, they can still vote against the Company's proposed acquisition of Celgene on the Company's white proxy card.
---
The best place to read
Endpoints News

? In your inbox.

Comprehensive daily news report for those who discover, develop, and market drugs. Join 47,300+ biopharma pros who read Endpoints News by email every day.

Free Subscription
---
---
---