Af­ter gain­ing key sup­port for Cel­gene buy­out, Bris­tol-My­ers CEO Caforio emerges as like­ly win­ner in loom­ing share­hold­er vote
It's like­ly all over but for the share­hold­er vote and reg­u­la­to­ry ap­provals now.
Af­ter Bris­tol-My­ers Squibb's largest share­hold­er star­tled Wall Street with its out­right op­po­si­tion to the big Cel­gene buy­out, the ac­tivists at Star­board Val­ue helped make it in­ter­est­ing with their own in­tense — but short-lived — cam­paign to squelch the deal.
On Fri­day, though, the flag car­ri­er for all the doubters among the share­hold­ers top­pled their stan­dard and walked away, drop­ping their proxy fight af­ter 2 key ad­vi­so­ry firms — ISS and Glass Lewis — came out in sup­port of the M&A deal.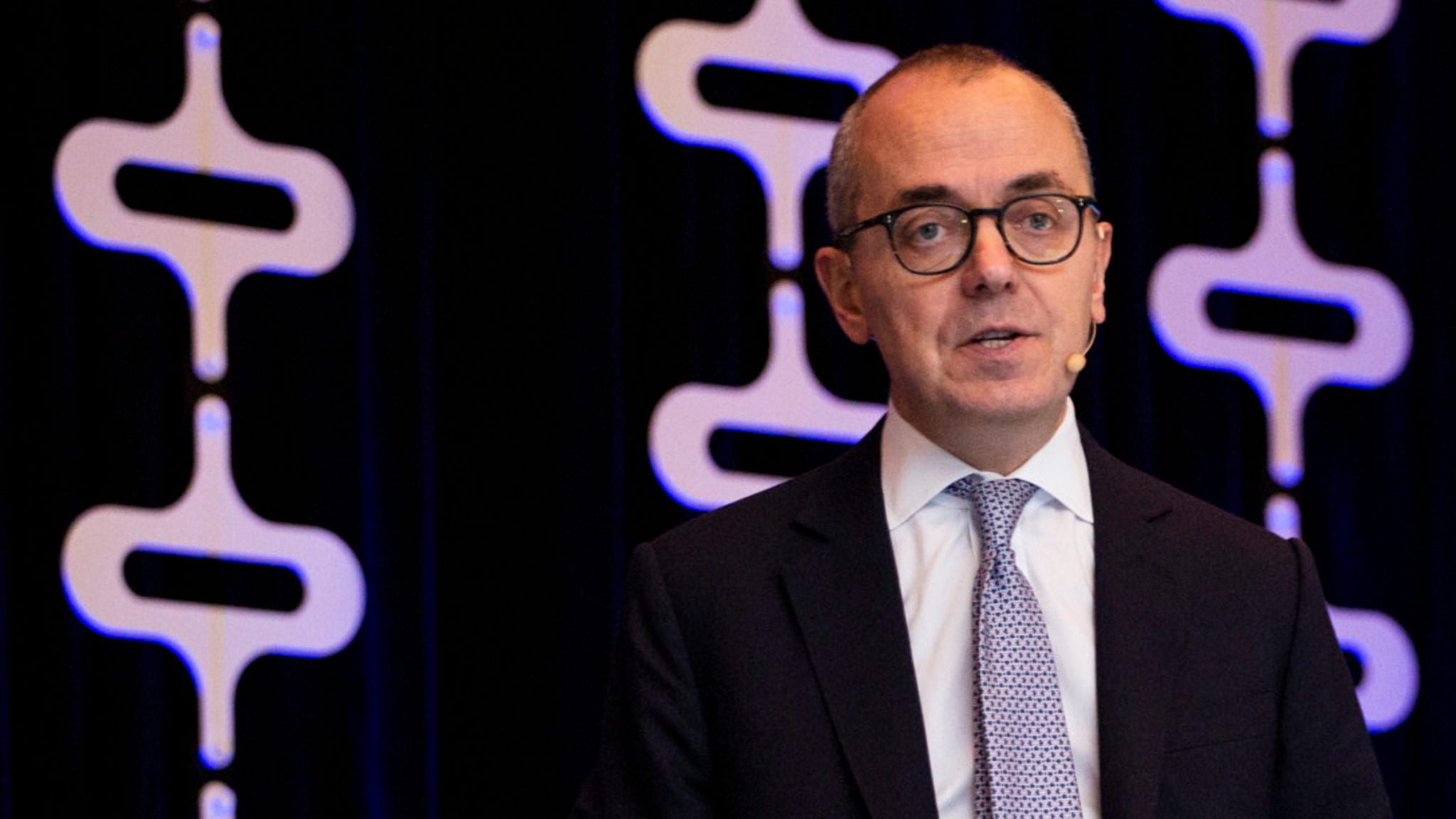 ---
Al­ready a long shot ef­fort to de­rail the buy­out, Star­board Val­ue wasn't in­ter­est­ed in con­tin­u­ing what would have been a most­ly quixot­ic ef­fort. The vote is slat­ed for April 12, and there's no ques­tion that af­ter a brief scare in the ex­ec­u­tive suite, CEO Gio­van­ni Caforio has emerged as the dom­i­nant fa­vorite to win a share­hold­er en­dorse­ment, doubts and all.
The FTC did spot­light one po­ten­tial hitch, point­ing to an over­lap on pso­ri­a­sis that aroused some reg­u­la­to­ry dis­con­tent. That kind of ob­jec­tion can typ­i­cal­ly be han­dled with a quick as­set sale.
Here's the state­ment from Star­board Val­ue:
We are ex­treme­ly dis­ap­point­ed by the con­clu­sions reached by the proxy vot­ing ad­vi­so­ry firms, In­sti­tu­tion­al Share­hold­er Ser­vices ("ISS") and Glass, Lewis & Co., LLC ("Glass Lewis"). We con­tin­ue to feel strong­ly that the pro­posed trans­ac­tion be­tween Bris­tol-My­ers and Cel­gene Cor­po­ra­tion ("Cel­gene") is a bad deal for share­hold­ers that car­ries too much risk and there­fore in­tend to vote our shares against the deal at the up­com­ing spe­cial meet­ing. We al­so rec­og­nize that, de­spite the sub­stan­tial swell of sup­port against this trans­ac­tion, it is ex­treme­ly dif­fi­cult for share­hold­ers to pre­vail with­out a sup­port­ive rec­om­men­da­tion from ISS and Glass Lewis to vote against the trans­ac­tion. There­fore, Star­board has de­cid­ed to with­draw its proxy so­lic­i­ta­tion to vote against the Cel­gene trans­ac­tion. How­ev­er, if share­hold­ers want to pro­tect and save Bris­tol-My­ers, they can still vote against the Com­pa­ny's pro­posed ac­qui­si­tion of Cel­gene on the Com­pa­ny's white proxy card.