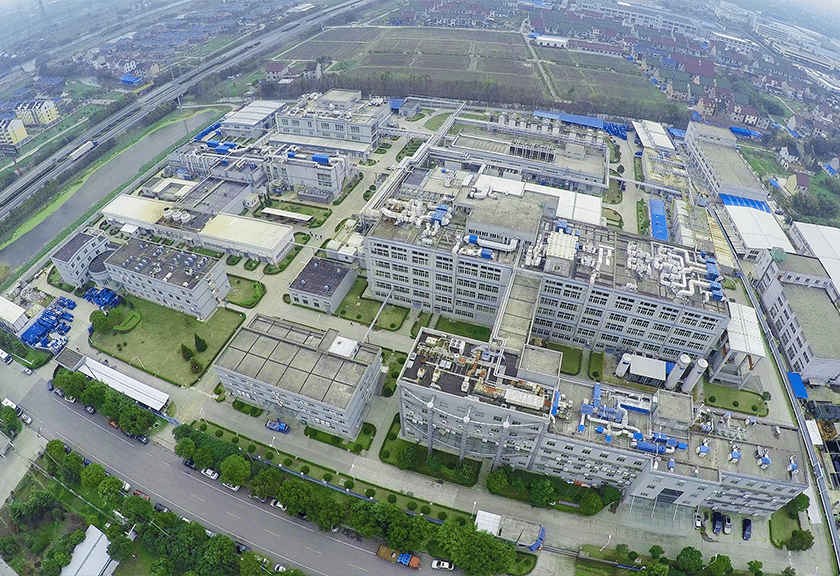 Ahead of Hong Kong list­ing changes, WuXi preps for a biotech boom with a new R&D cen­ter in Shang­hai
Bet­ting on the biotech boom that's now fo­cus­ing con­sid­er­able at­ten­tion on Chi­na, WuXi AppTec has dou­bled down on its in­vest­ment in one of its Shang­hai com­plex­es.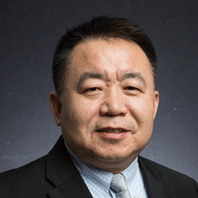 Minzhang Chen
The glob­al CRO is build­ing a new R&D cen­ter next to an ex­ist­ing drug sub­stance man­u­fac­tur­ing site in the Jin­shan dis­trict — one of five owned by WuXi's STA sub­sidiary — with 30,000 square me­ters of lab space. Plan­ning on a team of 500 sci­en­tists, WuXi is tout­ing the cen­ter as a one-stop shop for bio­phar­ma part­ners to push APIs and ad­vanced in­ter­me­di­ates from pre­clin­i­cal stage through com­mer­cial launch.
"The new R&D cen­ter is a re­flec­tion of our com­mit­ment to bet­ter serve cus­tomers world­wide and sup­port growth in the lo­cal econ­o­my, as well as the bio­phar­ma­ceu­ti­cal ecosys­tem in Jin­shan," said Minzhang Chen, CEO of WuXi STA.
WuXi made the an­nounce­ment as the in­dus­try vig­i­lant­ly an­tic­i­pates a surge of biotech IPOs in Hong Kong, tak­ing ad­van­tage of a rule change that makes it pos­si­ble for pre-rev­enue biotechs to list on its stock ex­change. In fact, just yes­ter­day, Reuters re­port­ed that two big Chi­nese up­starts — In­novent Bi­o­log­ics and As­cen­t­age Phar­ma — have switched fo­cus from New York to the Hong Kong bourse, look­ing to raise about $800 mil­lion.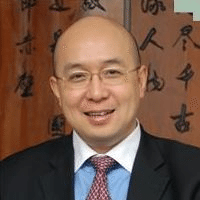 Ge Li
The new rule takes ef­fect on Mon­day. An in­flux of cap­i­tal can be ex­pect to im­pact the en­tire ecosys­tem — WuXi cer­tain­ly thinks so.
Un­der the lead­er­ship of CEO Ge Li, WuXi has gained a strong foothold around the world since it was found­ed in 2000. Now, it is well po­si­tioned to cap­i­tal­ize on a new boom at home.
---
Im­age: WuXi STA's Jin­shan site. WUXI STA