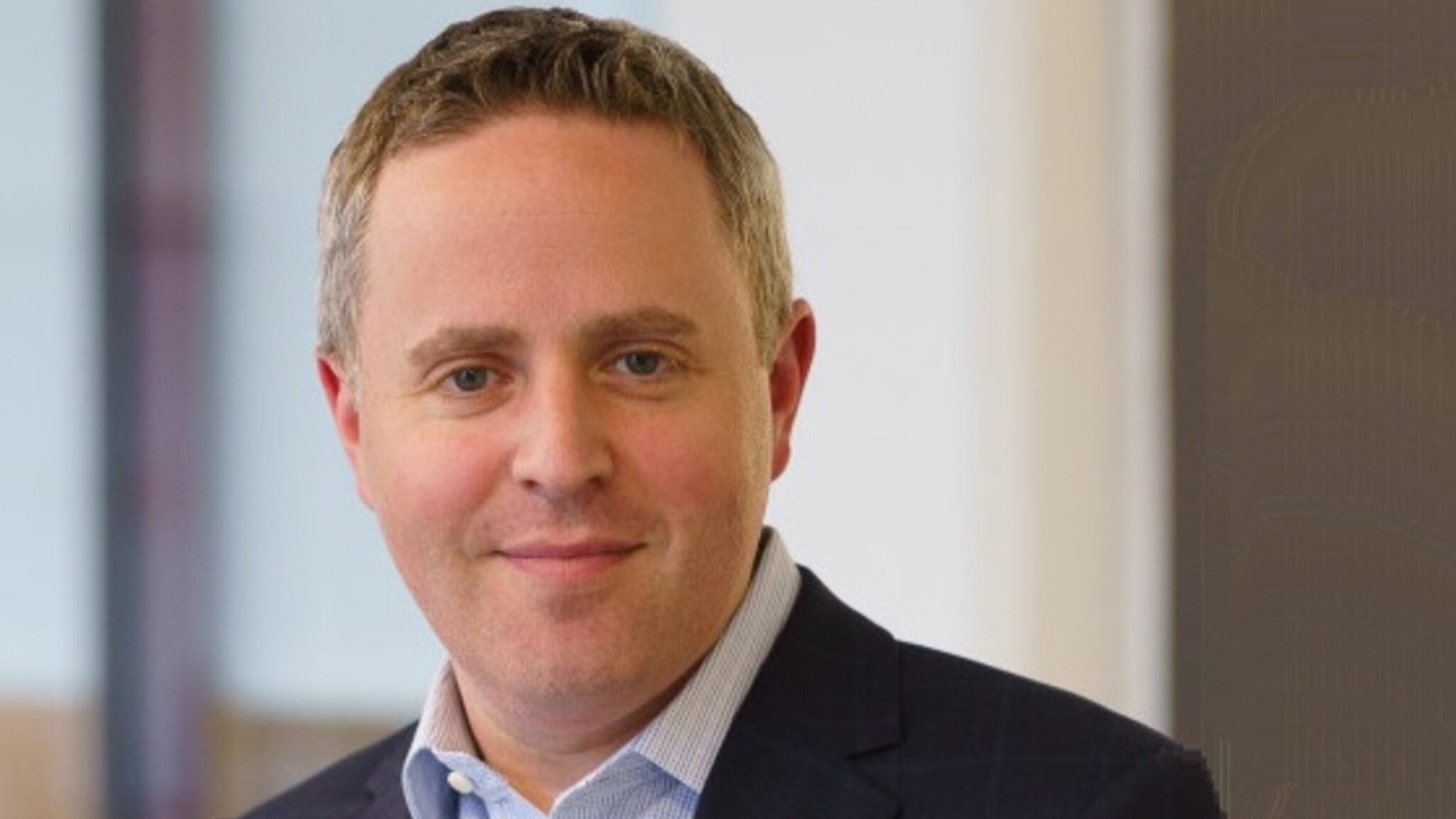 Aim­ing to brush last year's flop aside, Ful­crum sees shares sky­rock­et on ear­ly look at sick­le cell pro­gram
Ful­crum Ther­a­peu­tics $FULC is look­ing to re­bound af­ter the Phase II flop of an old Glax­o­SmithK­line drug slashed their mar­ket val­ue in half last Au­gust. And if Tues­day's stock move­ment is any in­di­ca­tion, in­vestors like what they see.
At an in­ter­im analy­sis of a Phase I study, Ful­crum re­port­ed that their pro­gram de­signed to treat in­her­it­ed blood dis­or­ders hit a sta­tis­ti­cal­ly sig­nif­i­cant rate in two key mea­sure­ments, the com­pa­ny an­nounced Tues­day morn­ing. The re­sults sent Ful­crum shares sky­rock­et­ing more than 125%, send­ing the stock price back above what it had been be­fore last year's whiff.
The pro­gram, known as FTX-6058, is be­ing de­vel­oped for sick­le cell dis­ease and non-sick­le cell he­mo­glo­binopathies, such as be­ta tha­lassemia.
Tues­day's re­sults come from a ran­dom­ized and dou­ble-blind­ed study look­ing at healthy vol­un­teers over the course of 14 days. Ful­crum ran both sin­gle-as­cend­ing dose and mul­ti­ple-as­cend­ing dose por­tions of the tri­al, with Tues­day's da­ta com­ing from the lat­ter where in­di­vid­u­als re­ceived ei­ther 2 mg, 6 mg or 10 mg dos­es dai­ly.
Across the co­horts, re­searchers saw dose pro­por­tion­al in­duc­tions in HBG mR­NA and ac­com­pa­ny­ing in­creas­es in F-retic­u­lo­cytes, two mark­ers on which in­vestors keyed in. The 10 mg dose in par­tic­u­lar proved pos­i­tive, Ful­crum not­ed, with FTX-6058 reach­ing mean changes of 4.5-fold and 4.2-fold in each mea­sure, re­spec­tive­ly.
The pro­gram hit the 4.5-fold in­crease for HBG mR­NA mean fold in­duc­tion at the 14-day mark, while notch­ing the 4.2-fold in­crease in F-retic­u­lo­cytes at the 21-to-24-day safe­ty fol­low-up. Both as­sess­ments hit p-val­ues of p<0.0001.
"Pre­clin­i­cal­ly, we demon­strat­ed con­sis­tent 2-3-fold in­duc­tion of HBG mR­NA and HbF pro­tein both in vit­ro and in vi­vo," CEO Bryan Stu­art said in a state­ment. He con­tin­ued that the clin­i­cal re­sults "demon­strate the first ev­i­dence that FTX-6058 can achieve or ex­ceed these pre­clin­i­cal thresh­olds pre­dict­ed to pro­vide mean­ing­ful clin­i­cal ben­e­fits to in­di­vid­u­als with SCD."
An­a­lysts were sur­prised but pleased with the in­creas­es, with Stifel's Dae Gon Ha not­ing any HBG mR­NA in­duc­tion would have been seen as a pos­i­tive. Ha high­light­ed, how­ev­er, the small tri­al pop­u­la­tion, the short du­ra­tion and the fact that par­tic­i­pants did not have sick­le cell dis­ease are "key caveats" to the safe­ty as­pect of Tues­day's re­sults.
Ful­crum re­port­ed few tri­al dis­con­tin­u­a­tions and on­ly one se­ri­ous side ef­fect at Grade 4, an asymp­to­matic in­crease in cre­a­tine phos­pho­k­i­nase at the 10 mg dose.
"As an epi­ge­net­ic-tar­get­ing drug that like­ly re­quires chron­ic dos­ing in pa­tients, at this time we can­not rule out po­ten­tial safe­ty/tol­er­a­bil­i­ty sig­nals up­on ex­tend­ed pe­ri­od of dos­ing," Ha wrote to in­vestors. "Thus, while we are en­cour­aged by the safe­ty progress to-date in this 14-day study, we an­tic­i­pate a more com­pre­hen­sive safe­ty overview to emerge from sub­se­quent tri­als."
Look­ing ahead, Ful­crum plans to launch a Phase Ib study in sick­le cell pa­tients in the fourth quar­ter, which will dose par­tic­i­pants over three months. Both Ha and SVB Leerink's Joseph Schwartz wrote they'll be keep­ing an eye on how the longer treat­ment pe­ri­od af­fects the two mea­sure­ments re­port­ed Tues­day, as well as the dura­bil­i­ty of treat­ment ef­fect.
Ful­crum al­so ex­pects to sub­mit an IND in non-SCD he­mo­glo­binopathies by the end of 2021.
Tues­day's news comes al­most a year to the day af­ter Ful­crum took a nose­dive off a Phase II fail of the old GSK drug losmapi­mod. Re­searchers had been look­ing at whether the p38α/β MAPK in­hibitor could sig­nif­i­cant­ly re­duce a cer­tain gene's ex­pres­sion in fa­cioscapu­lo­humer­al mus­cu­lar dy­s­tro­phy af­ter 16 weeks.