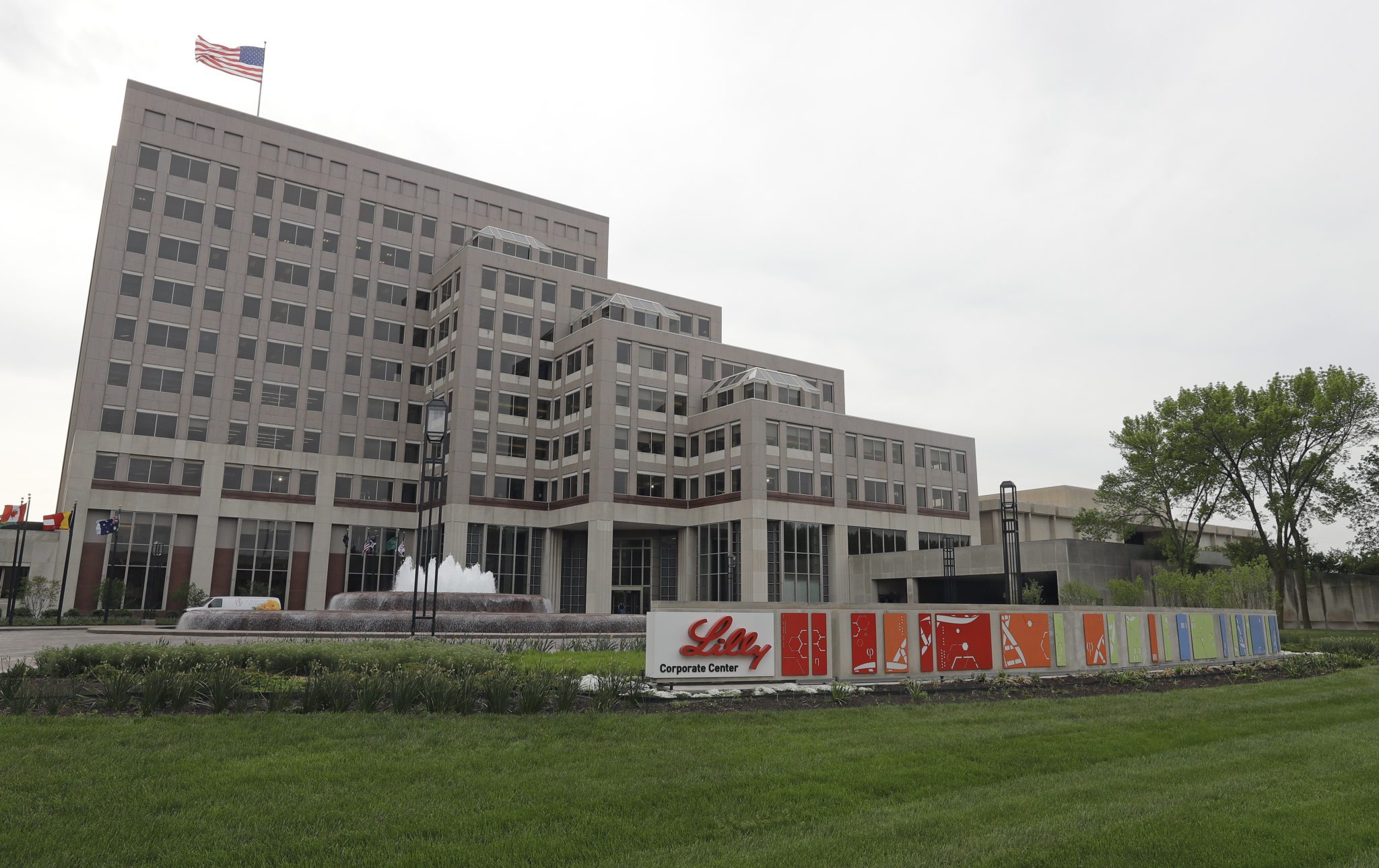 Aim­ing to shed last-place rep, Eli Lil­ly touts its PhI­II pipeline and promis­es a faster game in R&D
Eli Lil­ly wants you to know that it is de­ter­mined to lose its rep as a last-place fin­ish­er in the race to get new block­busters to the mar­ket. And the phar­ma gi­ant is sig­nal­ing that the R&D group is look­ing for more drugs it can bring in to com­plete a promised surge in new drug ap­provals over the next 5 years.
Eli Lil­ly $LLY laid out its strat­e­gy for the next wave of R&D work to­day, vow­ing to hit the gas in ac­cel­er­at­ing new de­vel­op­ment ef­forts. Lil­ly ex­ecs high­light­ed their top drugs in the pipeline and al­so made a mod­est bet on STING last night, a tar­get that has come un­der a dark cloud on the can­cer side in re­cent months.
Lil­ly, though, put down $12 mil­lion to al­ly with Aduro $ADRO — which has been ham­mered by a string of set­backs — on the cGAS-STING path­way in­hibitor pro­gram for au­toim­mune dis­eases, adding sig­nif­i­cant mile­stones for every suc­cess­ful ef­fort.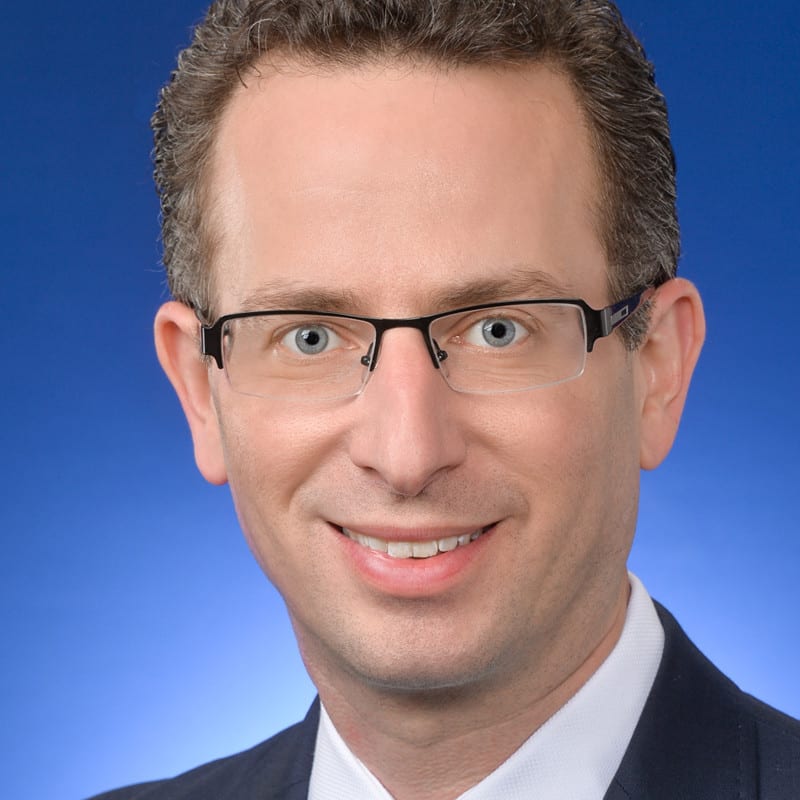 Daniel Skovron­sky
That deal, which drove up Aduro's bat­tered stock by 29% in af­ter-mar­ket trad­ing, fol­lows a string of new deals at Lil­ly aimed at beef­ing up the pipeline for the next 5 years.
Lil­ly has big promis­es to keep. It's halfway through a dri­ve to get 20 drug ap­provals over 10 years, with 10 more to go over the next 5 years. Av­er­ag­ing 2 new drug ap­provals a year isn't easy. But num­bers like that al­so mat­ter less than the earn­ing pow­er of each.
Here are the new drugs, ex­per­i­men­tal and in need of ex­ten­sions, which are at the fore­front in their 5 core ar­eas:
— On­col­o­gy: Verzenio, pegilode­cakin
— Pain: Em­gal­i­ty, las­mid­i­tan, tanezum­ab
— Neu­rode­gen­er­a­tion: N3pG an­ti­body, tau an­ti­body, D1PAM
— Im­munol­o­gy: Olu­mi­ant, mirik­izum­ab
— Di­a­betes: In­sulins and Con­nect­ed Care, Trulic­i­ty, tirzepatide
At the top of the queue you'll find nasal glucagon for hy­po­glycemia and las­mid­i­tan for acute mi­graine be­ing lined up for a po­ten­tial FDA ap­proval in 2019.
Daniel Skovron­sky, the re­cent­ly named R&D chief at Lil­ly, is putting a big em­pha­sis on R&D speed through Phase III. The last 5 years may have vast­ly im­proved Lil­ly's rep for be­ing able to de­vel­op new drugs and get an ap­proval, but it's long been a no­to­ri­ous lag­gard in get­ting to the mar­ket, of­ten com­ing in last.
Skovron­sky's goal is to re­duce the time from tar­get iden­ti­fi­ca­tion to the clin­ic to 3 years, then carve out 2 years in the time need­ed to com­plete the clin­i­cal pro­gram and con­tin­ue to beef up the pipeline with ex­ter­nal deals.
Lil­ly will con­tin­ue to spend the mon­ey that puts it in the top 15 of glob­al R&D spenders each year. The re­search bud­get will hit $5.6 bil­lion to $5.8 bil­lion in 2019. That's a sig­nif­i­cant bump up from the $5 bil­lion to $5.2 bil­lion it fore­cast for this year.
---
Im­age: Eli Lil­ly cor­po­rate head­quar­ters in In­di­anapo­lis AP Pho­to