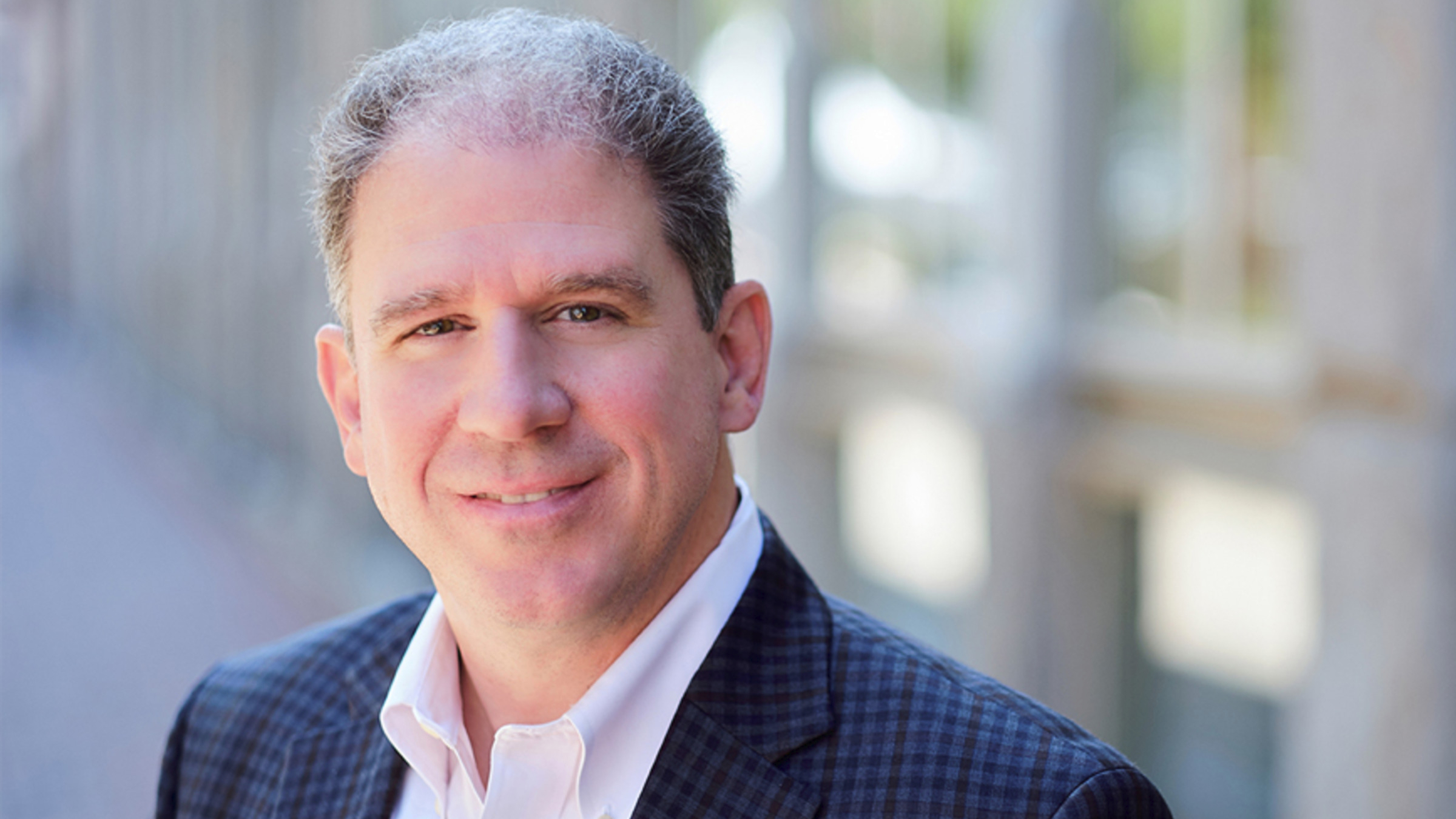 Ake­bi­a's ane­mia drug flunked Covid study — but count the bruised biotech 'ex­treme­ly en­cour­aged'
For as long as it's ex­ist­ed — since 2007 and count­ing — Ake­bia has al­ways billed it­self as a kid­ney dis­ease spe­cial­ist. But as it grap­ples with a cost­ly FDA re­jec­tion of its lead ane­mia drug, the biotech is do­ing what­ev­er it can to stay afloat.
And that could mean hold­ing on­to a Covid-19 pro­gram even af­ter fail­ing a tri­al.
Re­port­ing ini­tial find­ings from a study test­ing vadadu­s­tat, its once-re­ject­ed ane­mia drug, for the pre­ven­tion and treat­ment of acute res­pi­ra­to­ry dis­tress syn­drome in pa­tients with Covid-19 and hy­pox­emia, Ake­bia said the drug failed the pri­ma­ry end­point, as mea­sured by the Na­tion­al In­sti­tute of Al­ler­gy and In­fec­tious Dis­ease Or­di­nal Scale.
But, ac­cord­ing to the biotech, the drug on­ly missed the goal by a hair: While the pri­ma­ry su­pe­ri­or­i­ty thresh­old over place­bo was set at 95%, re­searchers cal­cu­lat­ed a 94% prob­a­bil­i­ty that their drug was bet­ter than place­bo. And that means they won't throw in the tow­el just yet.
"While the tri­al missed its pre­spec­i­fied pri­ma­ry end­point at Day14, we are ex­treme­ly en­cour­aged by the da­ta and be­lieve they sup­port fur­ther de­vel­op­ing vadadu­s­tat as a treat­ment for ARDS due to COVID-19 or oth­er caus­es," CEO John But­ler said in a state­ment. "We will now work to re­view the full da­ta set more thor­ough­ly, con­sult with ex­perts in the field and ul­ti­mate­ly con­sult FDA on a po­ten­tial path for­ward."
The tri­al was con­duct­ed by the Uni­ver­si­ty of Texas Health Sci­ence Cen­ter and par­tial­ly fund­ed by Ake­bia. It en­rolled 449 pa­tients.
Ake­bia has been grap­pling with a cas­cade of set­backs that be­gan in March, when the FDA served up a com­plete re­sponse let­ter to its ap­pli­ca­tion for vadadu­s­tat in ane­mia due to chron­ic kid­ney dis­ease. Reg­u­la­tors were con­cerned with safe­ty, specif­i­cal­ly in­creased risk of throm­boem­bol­ic events, and asked Ake­bia to do an­oth­er tri­al.
Just days af­ter the slap­down, the agency is­sued a par­tial clin­i­cal hold on the drug's pe­di­atric stud­ies, trig­ger­ing a ma­jor round of lay­offs. Then in May, Ot­su­ka called off its years­long li­cens­ing and co-de­vel­op­ment pact with Ake­bia, quash­ing hopes of earn­ing more than $1 bil­lion in fu­ture mile­stones.
Ex­ecs are now bet­ting that rev­enues from their on­ly mar­ket­ed drug, Au­ryx­ia, will fund the com­pa­ny for the next few years while they try to turn things around by seek­ing Eu­ro­pean ap­proval of vadadu­s­tat and find­ing a new part­ner.
Shares $AK­BA, which al­ready nose­dived in­to pen­ny stock, slipped some more to $0.40 in pre-mar­ket trad­ing.