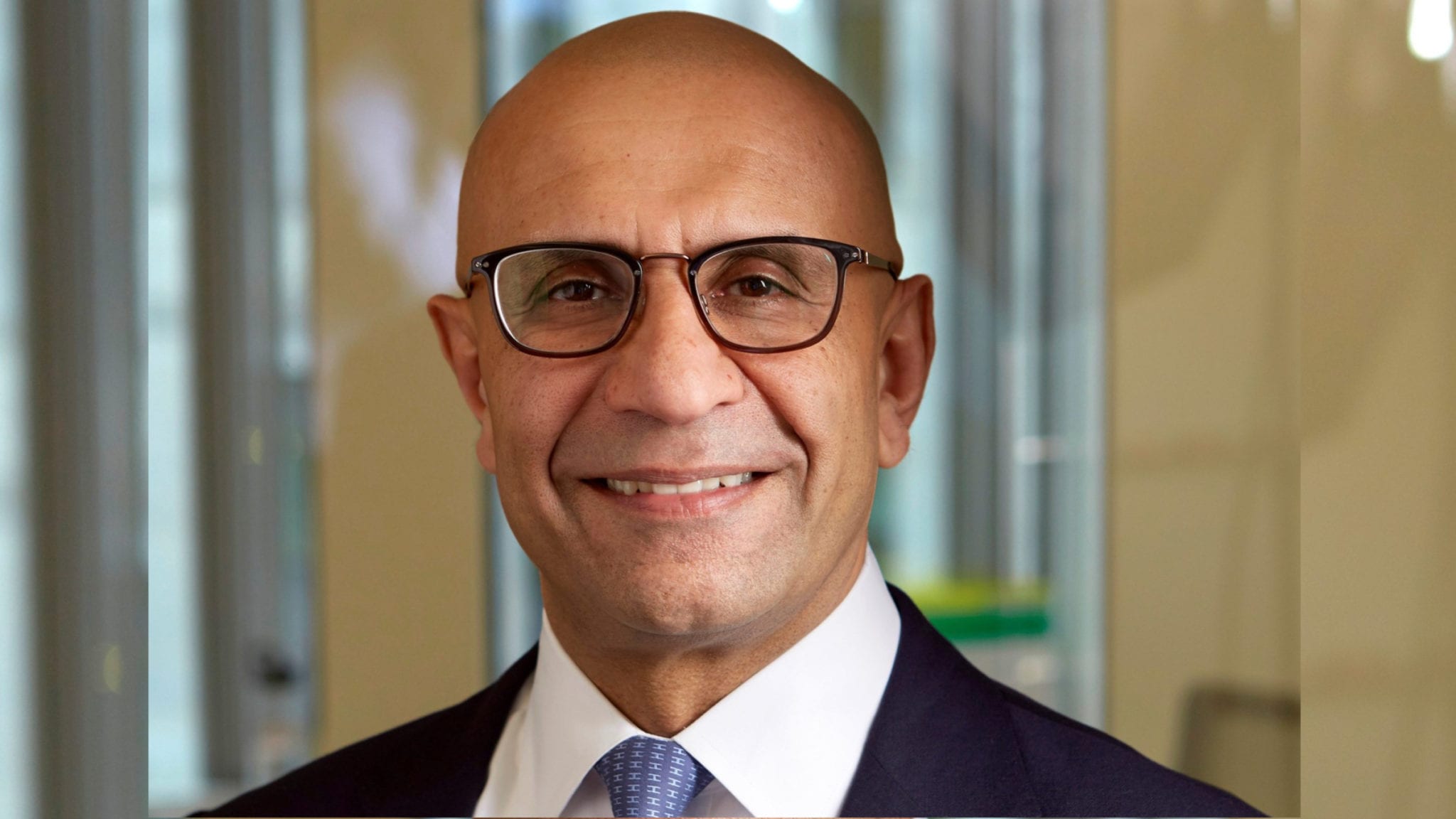 Al­bireo just ad­vanced down to the 10-yard line at the FDA. And Ron Coop­er's team is get­ting prepped for the next big play
When Albireo Pharma's board $ALBO moved to bring in Ron Cooper as the CEO more than 5 years ago, the development-stage company went with an experienced commercial player who had a big-time position on his resume after running Bristol Myers' commercial ops in Europe.
Now, after successfully navigating a pivotal study, putting them in a foot race with a rival toward an FDA OK, Cooper is getting a boost from regulators on the last drive back to an arena he understands completely.
Premium subscription required
Unlock this article along with other benefits by subscribing to one of our paid plans.