Alex­ion cau­tious­ly steps over to the C6 path­way with an ear­ly-stage de­vel­op­ment deal tied to buy­out op­tion
Af­ter build­ing up its ex­per­tise in the C5 com­ple­ment path­way through its work on Soliris, Alex­ion $ALXN is now on a low-bud­get jour­ney to see what an up­start biotech can do with C6. And if it looks good, Alex­ion says it has an op­tion to buy them out.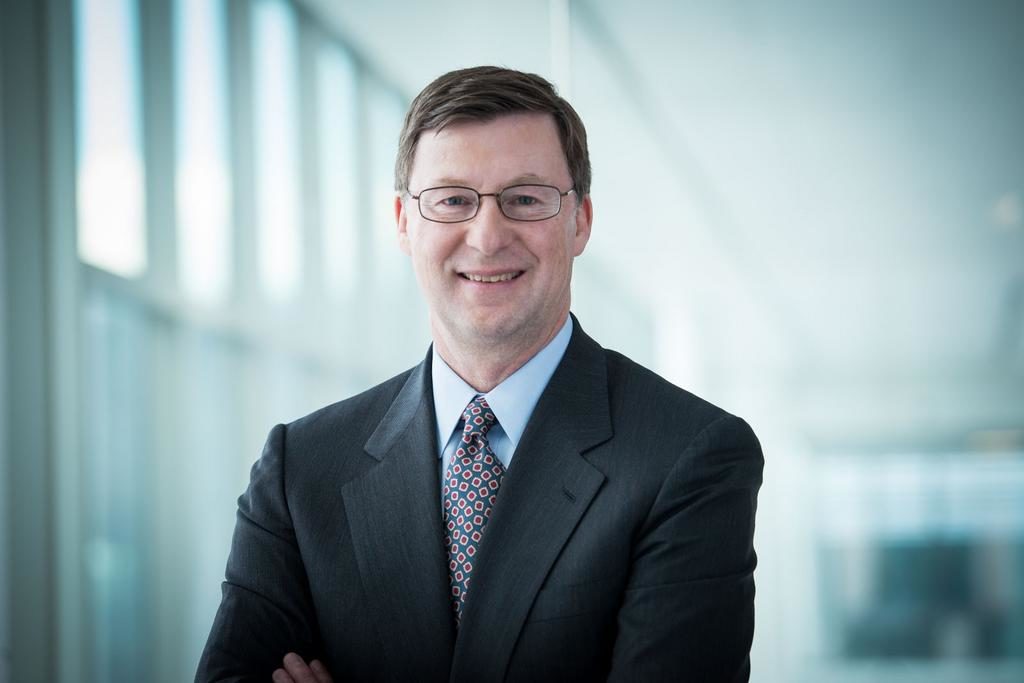 John Orloff
The biotech is Com­ple­ment Phar­ma, which is now part­ner­ing with Alex­ion on the pre­clin­i­cal C6 com­ple­ment in­hibitor CP010. The drug has po­ten­tial in a va­ri­ety of neu­rode­gen­er­a­tive con­di­tions, Alex­ion's top re­searcher John Orloff says, and they're pay­ing up to €14 mil­lion in mile­stones to fund the work through Phase Ib.
Alex­ion has the right to ac­quire the com­pa­ny along the way for an un­spec­i­fied amount.
Frank Baas
CP010 has been put through in vi­vo and in vit­ro tests in the lead-up to the clin­ic by Frank Baas, the chief sci­en­tif­ic of­fi­cer at Com­ple­ment and a co-founder of the com­pa­ny. He's part­nered with Robert Jan Lamers and has some back­ing from un­spec­i­fied in­vestors.
Alex­ion has been re­or­ga­niz­ing and re­fo­cus­ing in the wake of Lud­wig Hantson's ar­rival as CEO as the com­pa­ny looks to move be­yond Soliris and its suc­ces­sor med in the pipeline.