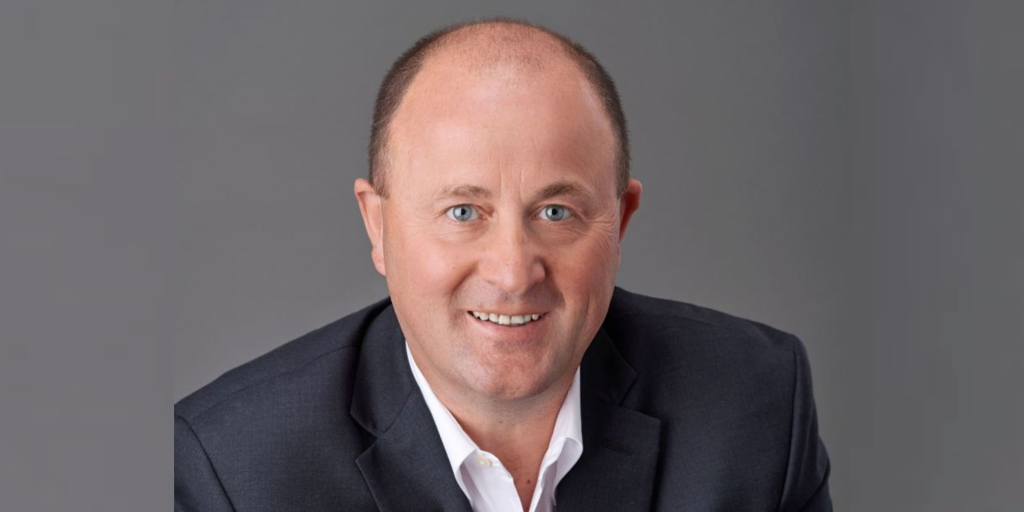 Alexion Pharmaceuticals is adding a clinical-stage asset to the pipeline, buying Syntimmune for $400 million upfront with another $800 million on the table for milestones.
The big prize here is the antibody SYNT001, which is being studied for rare IgG-mediated diseases. The lead program is a Phase Ib/IIa study that is examining its efficacy in warm autoimmune hemolytic anemia (WAIHA) and in patients with pemphigus vulgaris (PV) or pemphigus foliaceus. 
Alexion's new executive crew, brought in to do a complete makeover of the company, has some proof-of-concept data it can rely on for now showing the drug's ability to reduce IgG, a key biomarker for these diseases. The drug works by interfering with the interaction of FcRn with Immunoglobulin G.
New York City-based Syntimmune recruited biopharma vet Jean-Paul Kress — out of Biogen and Sanofi — to run the company at the beginning of the year. That move followed the biotech's $50 million raise in 2017; most of that money came from Apple Tree Partners.
"I think we have the ability to go all the way," former CEO David de Graaf told me after the raise. The new cash infusion was designed to get the company to a registration study, when they could discuss the future. 
But they won't need to discuss anything now.
"Targeting FcRn holds great promise in transforming the treatment of IgG-mediated diseases. SYNT001 has successfully demonstrated proof of mechanism – the ability to rapidly lower IgG levels – in early clinical studies and has the potential to treat a number of rare IgG-mediated diseases," said Alexion CEO Ludwig Hantson. "The acquisition of Syntimmune represents a critical step in rebuilding Alexion's pipeline and further diversifying the company's clinical-stage rare disease portfolio. It offers a strong strategic fit with Alexion's existing rare disease franchises and provides the opportunity to transform patient care in diseases like warm autoimmune hemolytic anemia, where SYNT001 is the first, and currently the only, anti-FcRn therapy in clinical development."
---
Image: Ludwig Hantson. ALEXION
---
The best place to read
Endpoints News

? In your inbox.

Comprehensive daily news report for those who discover, develop, and market drugs. Join 47,400+ biopharma pros who read Endpoints News by email every day.

Free Subscription
---
---
---