All in on IL-11, Fra­zier un­veils lat­est start­up with dual fo­cus on fi­bro­sis and can­cer
In late 2017, a team of Sin­ga­pore­an sci­en­tists pub­lished a Na­ture pa­per high­light­ing what they call a "ground­break­ing" and "out­stand­ing" new tar­get for fi­bro­sis. In­ter­leukin-11, a cy­tokine down­stream of the well-known TGFβ1 path­way, had been over­looked but ac­tu­al­ly plays an even more cen­tral role in the fi­brot­ic process, they wrote.
"The dis­cov­ery that IL11 is a crit­i­cal fi­brot­ic fac­tor is the type of break­through that the sci­en­tists and phar­ma­ceu­ti­cal com­pa­nies have been search­ing for," Stu­art Cook, a se­nior au­thor and the di­rec­tor of the Na­tion­al Heart Re­search In­sti­tute Sin­ga­pore, said then.
Cook and Se­bas­t­ian Schäfer, a co-au­thor, had found­ed a biotech named En­le­ofen that would go on to score a ma­jor al­liance with Boehringer In­gel­heim. Now, Fra­zier Health­care is de­but­ing its own ef­fort to drug the tar­get — aim­ing not just at var­i­ous types of fi­bro­sis but al­so can­cer.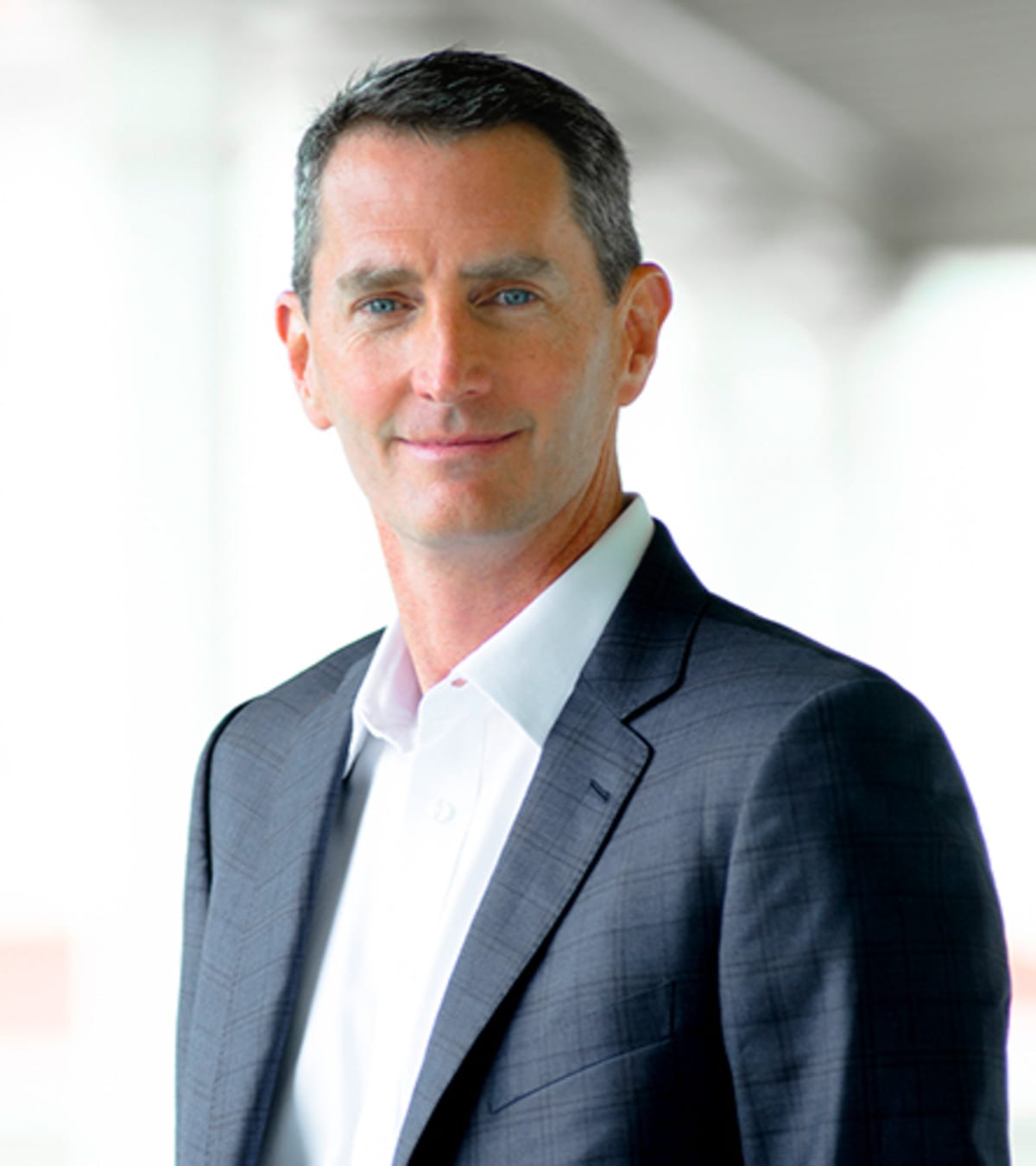 Mark Bar­rett
With Mark Bar­rett, Sanofi Gen­zyme vet and now Fra­zier en­tre­pre­neur-in-res­i­dence, at the helm, Lassen Ther­a­peu­tics has $31 mil­lion to find out which in­di­ca­tions they'd like to start with and reach IND next year.
The Na­ture pa­per had piqued their in­ter­est in IL-11, Bar­rett told End­points News, just as he and co-founder David King were search­ing for a new con­cept that would play to King's ex­per­tise in an­ti­body dis­cov­ery and de­vel­op­ment.
"We be­lieved that there's such a great pro­lif­er­a­tion of re­al­ly high-qual­i­ty and high-ca­pa­bil­i­ty an­ti­body gen­er­a­tion tech­nolo­gies avail­able that a biotech com­pa­ny to­day can be high­ly suc­cess­ful lever­ag­ing those tech­nolo­gies for the right ap­pli­ca­tions," he said.
King, who had had a com­pa­ny cre­ation ex­er­cise with Fra­zier at Anap­tys­Bio, brought over a few sci­en­tists to the found­ing team and built it out to a group of 10 based out of San Diego. Bar­rett re­mains in Boston, where he's been based for the past decade — not that it had made a dif­fer­ence for the last few months as his West Coast col­leagues found them­selves chat­ting with him and one an­oth­er over video calls amid a statewide shut­down.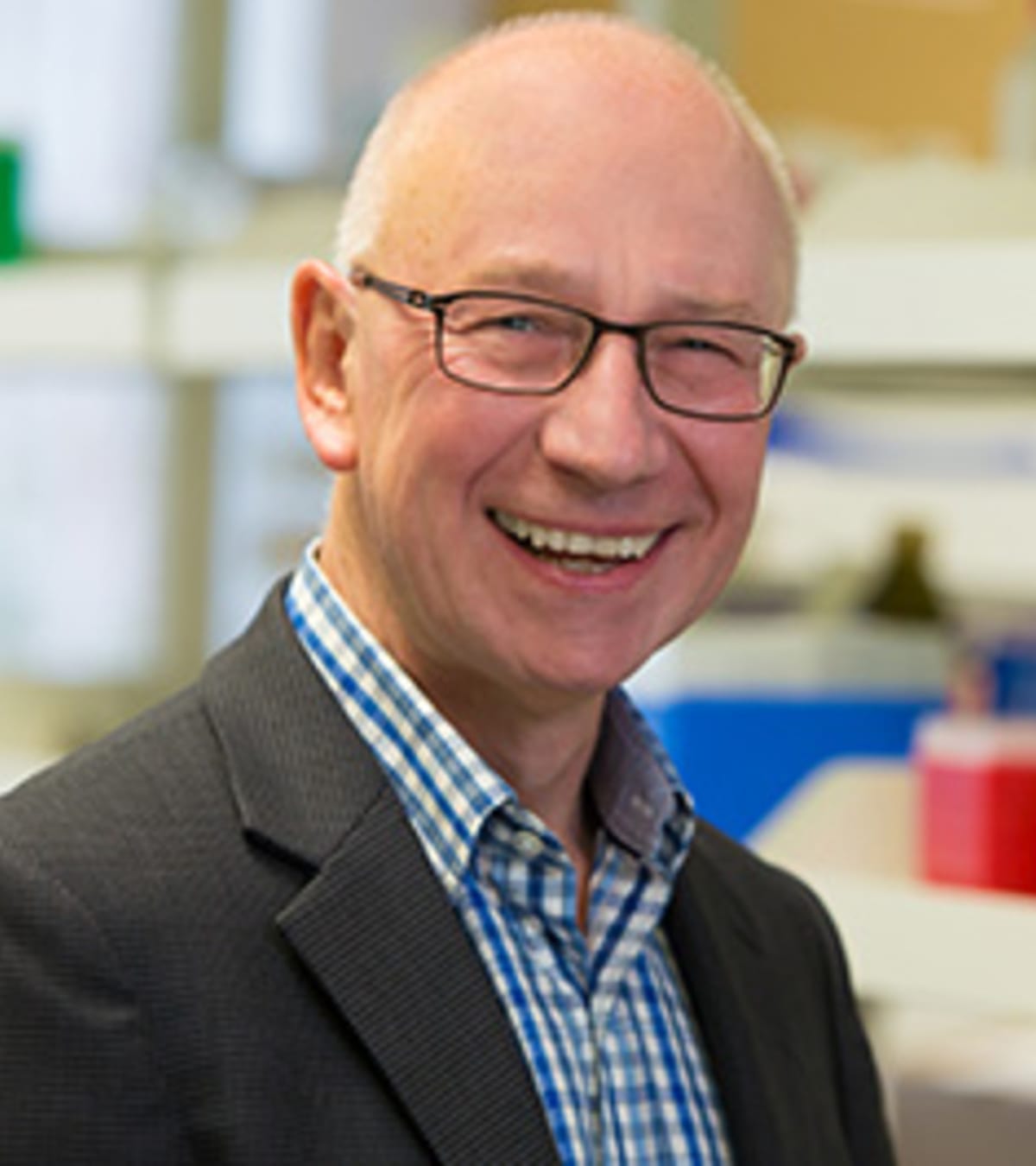 David King
They be­gan by scour­ing the patent lit­er­a­ture on IL-11 block­ade and dis­cov­ered an IP es­tate that CSL had cre­at­ed around a suite of an­ti­bod­ies hit­ting the IL-11 re­cep­tor. The Aus­tralian phar­ma gi­ant had done some work with them in COPD and asth­ma but it was, af­ter all, not a great fit for their core plas­ma and vac­cines busi­ness.
"They had worked on the pro­gram but had kind of parked it at the stage where it need­ed more fo­cus and in­vest­ment," Bar­rett said. "We hap­pened to come in at just the right mo­ment" last year to li­cense it all.
Through the deal CSL be­came an eq­ui­ty hold­er in Lassen along­side Fra­zier (with its lat­est, $617 mil­lion fund), Al­ta Part­ners and Long­wood Fund. An­drew Nash, the SVP of re­search at CSL, is al­so join­ing the biotech's sci­en­tif­ic ad­vi­so­ry board.
Bar­rett has been around long enough to re­mem­ber that IL-11 does have a past in on­col­o­gy. Cam­bridge, MA-based Ge­net­ics In­sti­tute had ush­ered a re­com­bi­nant IL-11 to the mar­ket as a sup­port ther­a­peu­tic to chemother­a­py be­fore get­ting ac­quired by Wyeth, which in time rolled up in­to Pfiz­er.
"But the fur­ther bi­ol­o­gy in terms of its role in fi­bro­sis or can­cer just wasn't well enough un­der­stood, I guess, for peo­ple to be suc­cess­ful to de­vel­op block­ing ther­a­peu­tics like IL-6, al­though IL-11 and IL-6 are in the same fam­i­ly of cy­tokines," he said. "It's just one of those things; bi­ol­o­gy is hard. Fig­ur­ing out the right ap­pli­ca­tion takes time — decades, some­times."
Lassen now has its foot on the gas ped­al, look­ing to ac­cel­er­ate the R&D work by part­ner­ing with both aca­d­e­m­ic in­ves­ti­ga­tors and Fu­ji­film Diosynth, which will man­u­fac­ture clin­i­cal-grade ma­te­r­i­al for them once they de­cide on the fi­brot­ic con­text and or­gan sys­tem to tar­get first.
There's plen­ty of room for both Boehringer and Lassen to bring forth new treat­ments in the broad space, Bar­rett added, es­pe­cial­ly as "we may di­verge in the way we fo­cus."