Al­ler­gan faces fresh woes with Resta­sis patents as Wal­green, re­tail­ers file law­suit over 'an­ti­com­pet­i­tive con­duc­t'
Al­ler­gan's patent trou­bles with Resta­sis mush­roomed on Wednes­day when four ma­jor US re­tail­ers teamed up to sue the drug­mak­er for a string of al­leged an­titrust vi­o­la­tions.
Plain­tiffs Wal­green, Kroger, Al­bert­sons and HEB put it this way in a scathing com­plaint:
Al­ler­gan un­law­ful­ly main­tained its mo­nop­oly through a scheme that in­clud­ed, in­ter alia, mak­ing ma­te­r­i­al mis­rep­re­sen­ta­tions and omis­sions to the Unit­ed States Patent and Trade­mark Of­fice ("PTO") that al­lowed it to ob­tain patents to which it was not en­ti­tled; im­prop­er­ly list­ing those patents in the FDA's Or­ange Book; su­ing gener­ic com­peti­tors for al­leged in­fringe­ment of those in­valid and un­en­force­able patents; and then trans­fer­ring own­er­ship of the in­valid patents to a sov­er­eign Na­tive Amer­i­can tribe in or­der to avoid ju­di­cial scruti­ny of the patents.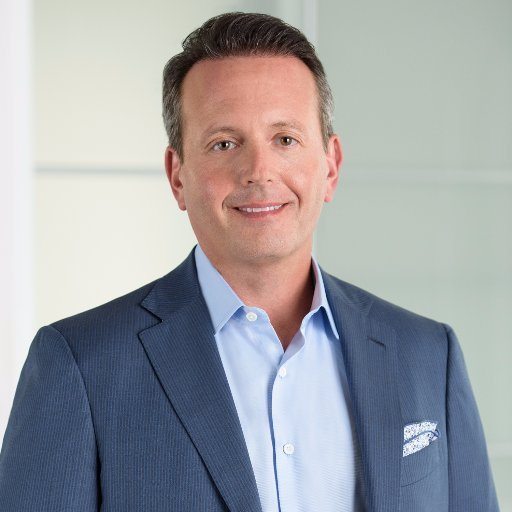 Brent Saun­ders
It's no se­cret that Al­ler­gan has been keen to pro­tect its Resta­sis fran­chise, con­sid­er­ing that the dry eye drug brought in $1.5 bil­lion in US sales last year. When the patent was due to ex­pire in 2014, the Dublin-based drug­mak­er filed — and re­ceived af­ter some hic­cups — new patents to keep gener­ics at bay. CEO Brent Saun­ders al­so OK'd a wide­ly crit­i­cized scheme to trans­fer the IP to a Mo­hawk tribe and then es­sen­tial­ly lease it back in an at­tempt to get around the dread­ed in­ter partes re­view of its patents.
With gener­ic com­peti­tor My­lan bring­ing its own law­suits, the ad­di­tion­al patents were lat­er in­val­i­dat­ed, the Mo­hawk deal tossed out by the Patent Tri­al and Ap­peal Board. And now the re­tail­ers, hav­ing born the brunt of "ar­ti­fi­cial­ly in­flat­ed" prices, want their mon­ey back.
If not for Al­ler­gan's "an­ti­com­pet­i­tive con­duct," Wal­green et al rea­sons, gener­ics would have been avail­able on or short­ly af­ter the patent ex­pi­ra­tion date of May 17, 2014. Not on­ly should the scheme stop now; it should al­so en­ti­tle the re­tail­ers to triple the dam­ages in ad­di­tion to costs of suit and at­tor­ney's fees.
The case, num­bered 18-02907, was filed in the fed­er­al court in the East­ern Dis­trict of New York, which over­sees na­tion­wide lit­i­ga­tion against Resta­sis.