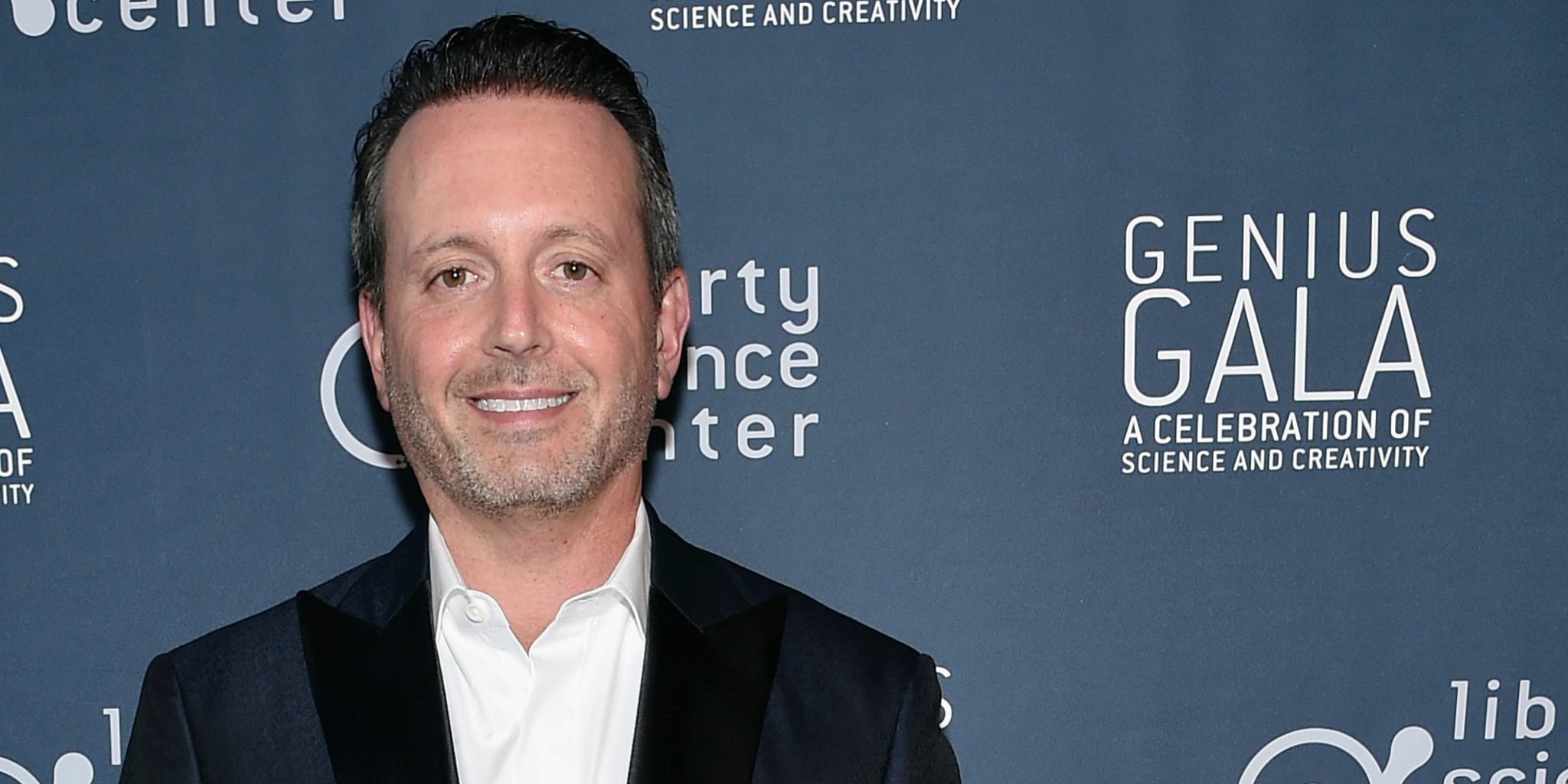 Al­ler­gan CEO gam­bles a multi­bil­lion-dol­lar fran­chise — and his com­pa­ny rep — on a high-stakes bet at an In­di­an casi­no op
Bioreg­num

— The view from End­points News
---
Al­ler­gan CEO Brent Saun­ders scored some heavy­weight ku­dos last fall with a so­cial con­tract that con­demned preda­to­ry drug pric­ing by the likes of Mar­tin Shkre­li and out­lined the com­pa­ny's com­mit­ment to R&D and ac­cess. But on Fri­day he squan­dered what­ev­er moral clout he may have earned along the way with a le­gal gam­bit that looked too clever by half.
Here's what hap­pened:
Fac­ing a patent chal­lenge to its fran­chise drug Resta­sis, Al­ler­gan hand­ed over the patents to the St. Reg­is Mo­hawk Tribe, which has sov­er­eign im­mu­ni­ty against in­ter partes re­view chal­lenges. The tribe — best known for its casi­no ops — hand­ed back an ex­clu­sive li­cense to the drug, col­lect­ed $13.75 mil­lion and can look for­ward to mil­lions more in roy­al­ties each year, un­less the courts toss it all out as a cyn­i­cal ploy cooked up by at­tor­neys.
This had all the in­gre­di­ents any re­porter looks for in an at­ten­tion-grab­bing sto­ry.
Toss in a phar­ma com­pa­ny at a time the in­dus­try is tagged with a rep for greed and a weak grasp of ethics.
Add a le­gal ma­neu­ver that looked like it came from the of­fice of Break­ing Bad's Saul Good­man.
Stir in some protests from the tribe that casi­no gam­bling doesn't of­fer a se­cure enough rev­enue stream to guar­an­tee their fu­ture in­come.
What you get are some fresh­ly baked goods from a long line of pub­li­ca­tions, in­clud­ing the New York Times, the Wall Street Jour­nal, CN­BC, etc., etc., etc.
"I be­lieve it's nov­el," Al­ler­gan CEO Brent Saun­ders told CN­BC. "The ac­tions to­day re­al­ly al­low us to fo­cus the de­fense of the Resta­sis patents in the fed­er­al court sys­tem and avoid the dou­ble jeop­ardy cre­at­ed by the IPR sys­tem."
A car sales­man I knew in Texas once told me if it doesn't look good in a head­line, don't do it.
Al­ler­gan just vault­ed that line.
The tribe, mean­while, is of­fer­ing its patent pro­tec­tion ser­vices to any­one else in the phar­ma in­dus­try that would like to shift their patents to their pro­tect­ed trib­al lands — in ex­change for a hefty fee of course.
---
Im­age: Brent Saun­ders Get­ty