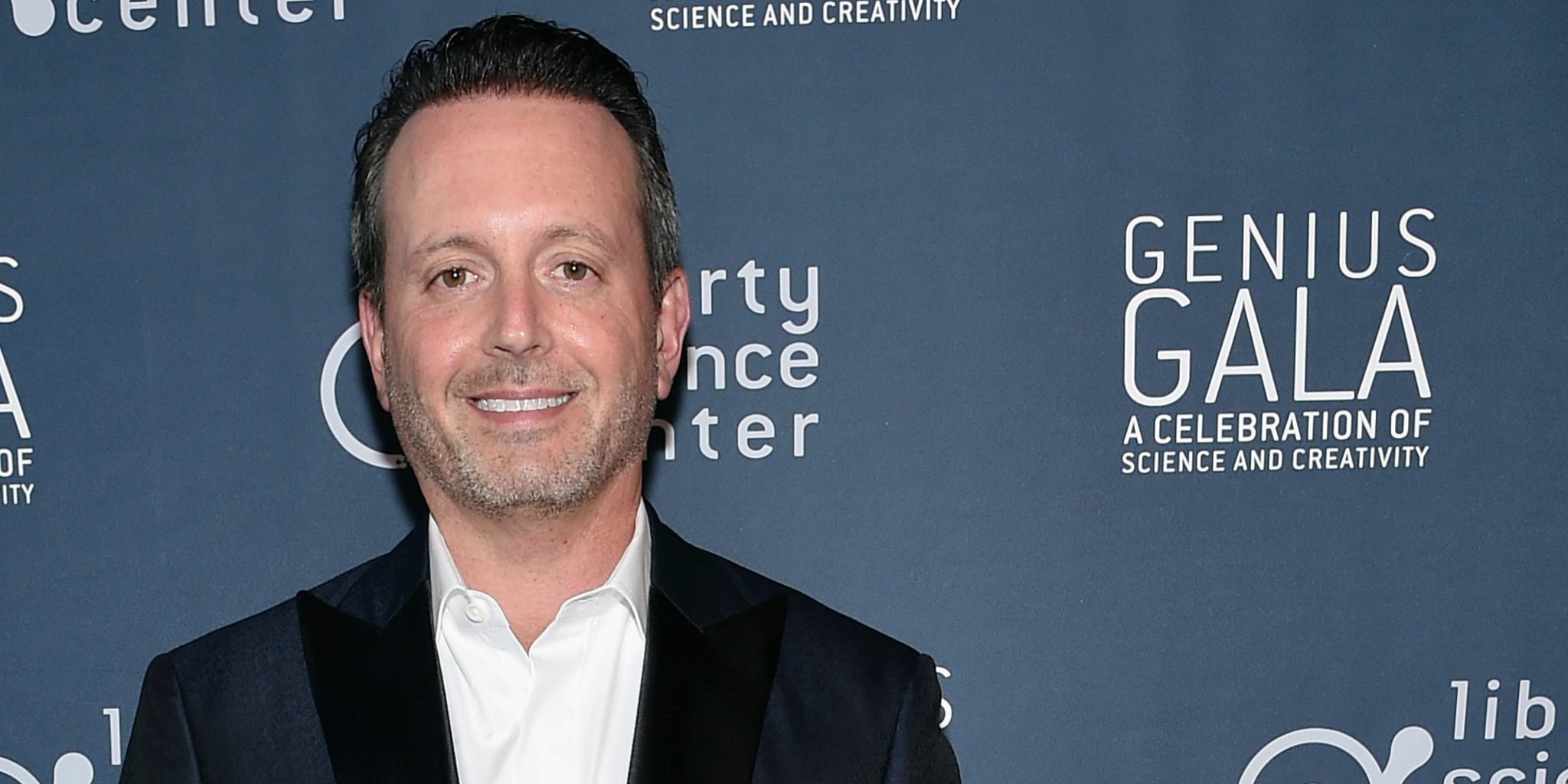 Al­ler­gan CEO gam­bles a multi­bil­lion-dol­lar fran­chise — and his com­pa­ny rep — on a high-stakes bet at an In­di­an casi­no op
Bioreg­num

— The view from End­points News

Al­ler­gan CEO Brent Saun­ders scored some heavy­weight ku­dos last fall with a so­cial con­tract that con­demned preda­to­ry drug pric­ing by the likes of Mar­tin Shkre­li and out­lined the com­pa­ny's com­mit­ment to R&D and ac­cess. But on Fri­day he squan­dered what­ev­er moral clout he may have earned along the way with a le­gal gam­bit that looked too clever by half.
This article is for premium subscribers only
Upgrade to a premium subscription plan for unlimited access, and join our community of key biopharma players.