Al­ler­gan joins the great bio­phar­ma R&D mi­gra­tion to Cam­bridge
Dublin-based Al­ler­gan $AGN is open­ing up an R&D shop in Cam­bridge, MA, look­ing for a clear win­dow in­to the kind of sci­en­tif­ic in­no­va­tion in the area that has made it in­to one of the world's pre­mier biotech hubs.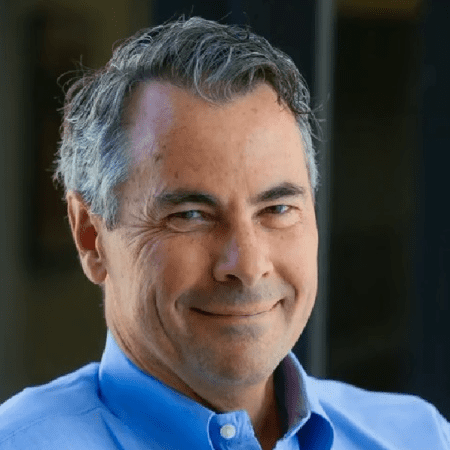 Don Frail
Don Frail, the se­nior vice pres­i­dent of re­search and ex­ter­nal sci­en­tif­ic in­no­va­tion, is tak­ing the lead on the new fa­cil­i­ty, which opens in Q1 of this year.
There's no im­me­di­ate word on just how many peo­ple will be in­volved, or how big it is, but Al­ler­gan is clear­ly in­ter­est­ed in tap­ping in­to the lo­cal com­mu­ni­ty for new ideas and deals.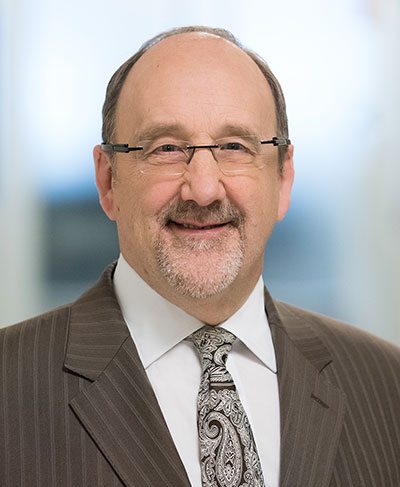 David Nichol­son, Al­ler­gan
"Our new, strate­gic pres­ence in Kendall Square will al­low us to more eas­i­ly in­ter­act and en­gage with ven­ture firms and start ups in the area," said David Nichol­son, the EVP and chief R&D of­fi­cer at the com­pa­ny.
The biotech's R&D HQ will re­main in Irvine, CA, with R&D sites in Madi­son, NJ and San Fran­cis­co area.