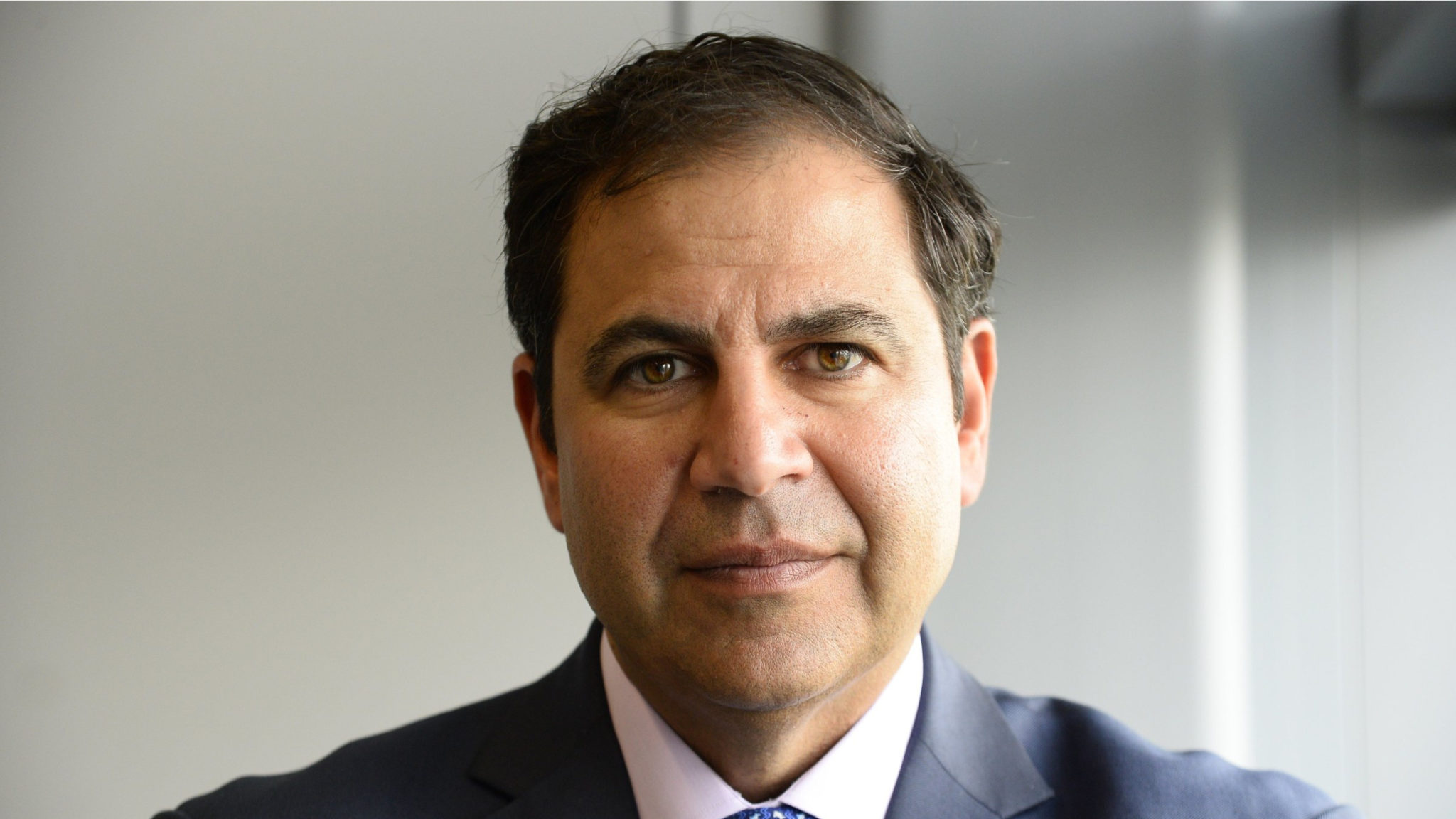 AlloVir tests how much an an­tivi­ral biotech can reap in a pan­dem­ic stock mar­ket
The pan­dem­ic stock mar­ket has proven fruit­ful for vir­tu­al­ly any type of biotech. Now a 7-year-old cell ther­a­py start­up will see how much it can yield for a com­pa­ny that spe­cial­izes in fight­ing virus­es.
AlloVir, a com­pa­ny that un­til 2019 large­ly lived off grant mon­ey, has filed for a $100 mil­lion IPO to back its line of off-the-shelf, virus-fight­ing T cells. Al­though in nor­mal cir­cum­stances, $100 mil­lion could be a sol­id re­turn for a biotech that got its first ma­jor round of fund­ing on­ly last year, we'll have to wait to see how much the com­pa­ny ul­ti­mate­ly earns. As Covid-19 has sent in­vestor mon­ey scur­ry­ing to al­most any­one in drug de­vel­op­ment, every sin­gle biotech to go pub­lic this year has prized above their mid­point or up­sized their of­fer­ing, ac­cord­ing to Re­nais­sance Cap­i­tal, some­times dra­mat­i­cal­ly so.
Found­ed in 2013 out of Bay­lor Col­lege of Med­i­cine's Cen­ter for Cell and Gene Ther­a­py, AlloVir emerged with a splash last year af­ter ex-Alex­ion chief David Hal­lal made it the first port­fo­lio com­pa­ny for El­e­vate­Bio, his start­up fo­cused on ac­cel­er­at­ing in­no­v­a­tive cell and gene ther­a­pies. Hal­lal led a $120 mil­lion round for the biotech and be­came its CEO.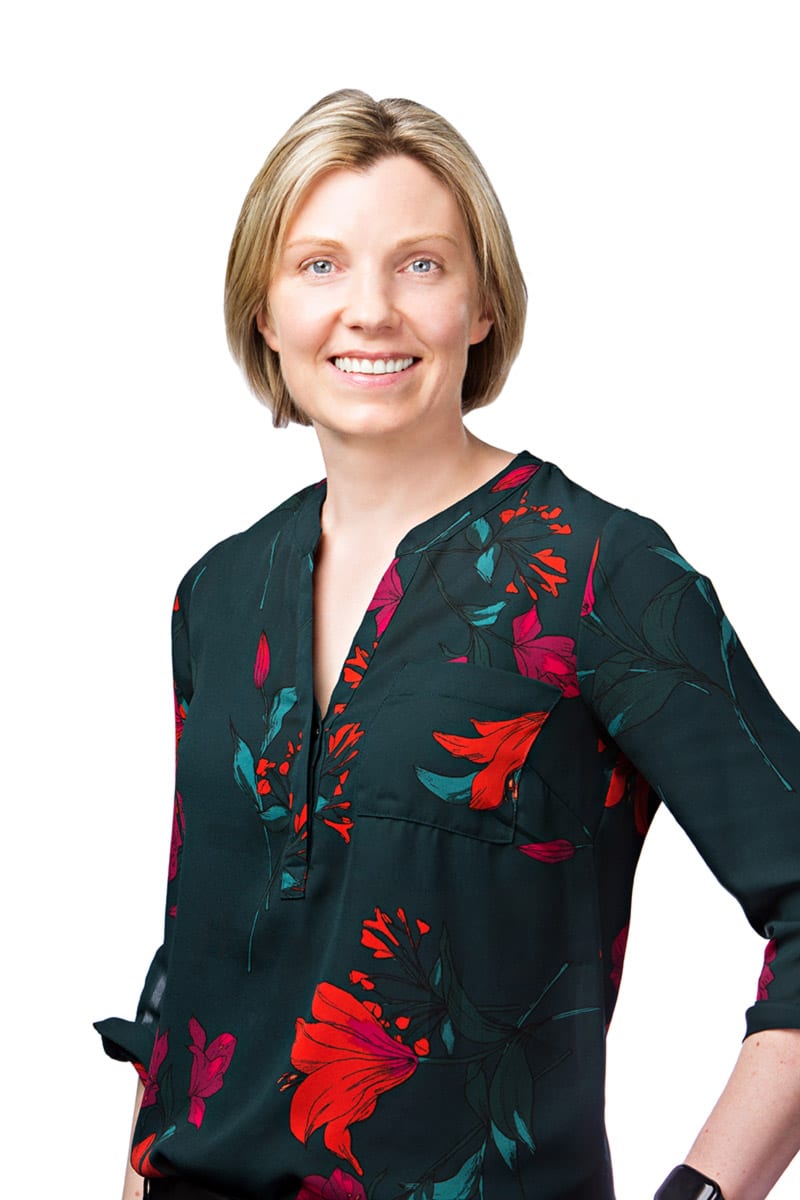 Ann Leen
The idea be­hind AlloVir is to cre­ate what CSO Ann Leen has called "an im­mune sys­tem in a dish." T cells are ex­tract­ed from healthy vol­un­teers, ex­pand­ed in the lab, and then giv­en to im­muno-com­pro­mised pa­tients to help them fend off in­fec­tions they would oth­er­wise not be able to. Their pro­grams span 12 dif­fer­ent virus­es, and their lead can­di­date Vi­ra­lym-M is meant to pro­tect against BK virus, cy­tomegalovirus, ade­n­ovirus, Ep­stein-Barr virus, and hu­man her­pesvirus.
The com­pa­ny has al­ready test­ed Vi­ra­lym-M in one tri­al on pa­tients who were im­mune-com­pro­mised from a stem cell trans­plant, and re­port­ed a "93% clin­i­cal re­sponse rate." The IPO pro­ceeds will help push that drug through Phase II and Phase III.
It will al­so help ad­vance four oth­er can­di­dates for oth­er virus­es, in­clud­ing — be­cause no biotech with an­tivi­ral tech­nol­o­gy would be com­plete with­out one now — a SARS-CoV-2 pro­gram that is sup­posed to en­ter a proof-of-con­cept study lat­er this year.