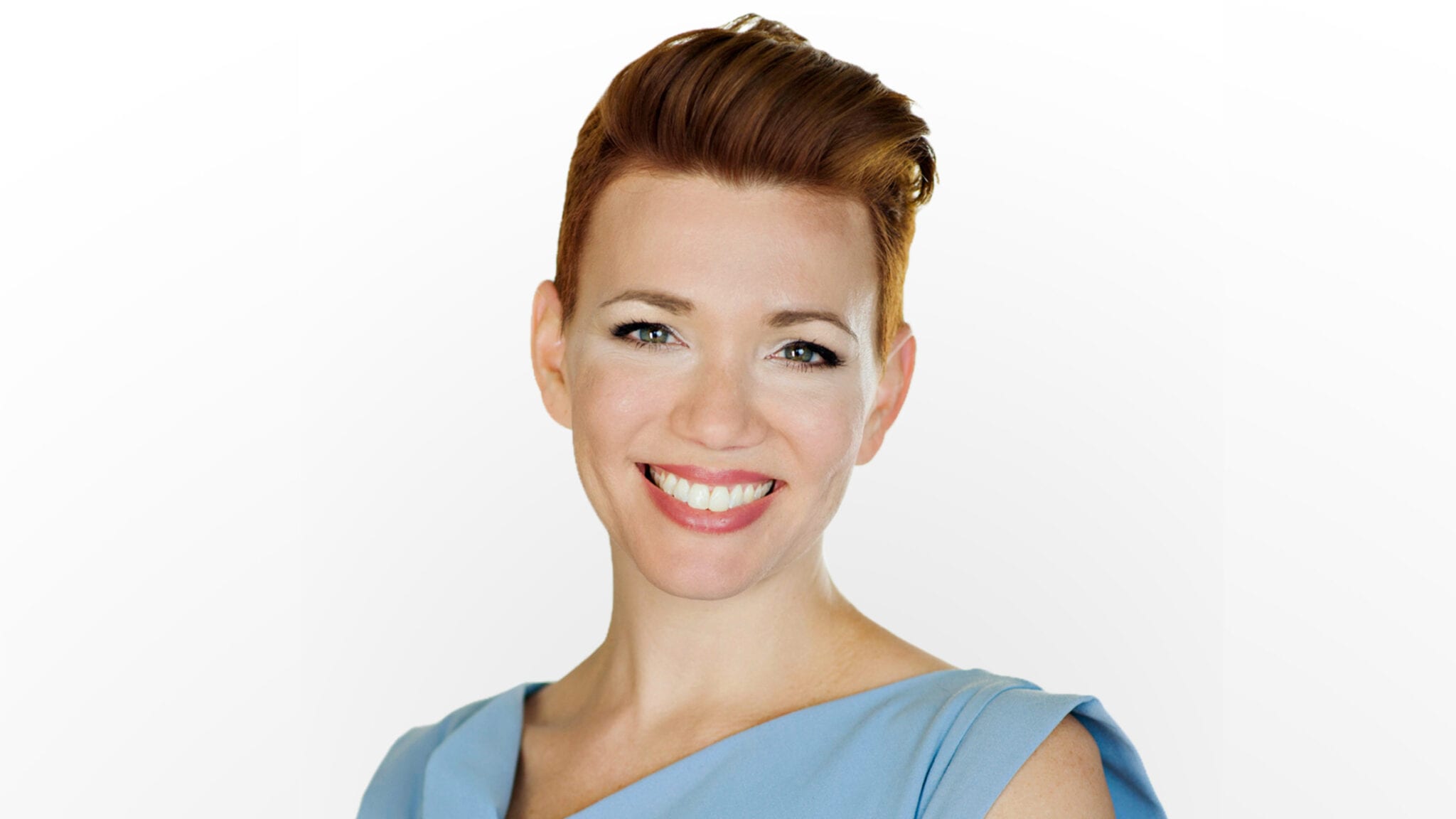 Jaime Shamonki, Generate CMO
Al­ready sit­ting on a ma­jor stem cell bank, Gen­er­ate looks to grow its re­gen­er­a­tive med­i­cines busi­ness
Gen­er­ate Life Sci­ences is the largest pri­vate new­born stem cell biorepos­i­to­ry, and with the an­nounce­ment of its own in-house man­u­fac­tur­ing fa­cil­i­ty, the com­pa­ny is look­ing to grow its re­gen­er­a­tive med­i­cine pipeline.
Gen­er­ate has es­tab­lished a fa­cil­i­ty in La Jol­la, CA, to pro­vide end-to-end man­u­fac­tur­ing for new­born stem cell bi­o­log­ics. The site will al­low Gen­er­ate to evolve as it adds a per­son­al­ized ther­a­peu­tics de­vel­op­er to its cur­rent busi­ness mod­el. The new site has been de­signed to har­ness mes­enchy­mal stem cells from the tis­sue of the um­bil­i­cal cord.
"With this fa­cil­i­ty, we will have the in-house ca­pa­bil­i­ty to take these stem cells through the com­plete process of col­lec­tion, cryo­genic stor­age and ul­ti­mate­ly bi­o­log­ics man­u­fac­tur­ing," CMO Jaime Sha­mon­ki said in a press re­lease. "This will al­low us to pow­er our stud­ies in a much more ef­fi­cient and stream­lined man­ner and help us bet­ter serve the fam­i­lies who have stored over 1.2 mil­lion stem cell units with us."
Sha­mon­ki and her team have the chance to do some­thing spe­cial: They're work­ing to find a treat­ment for "long Covid," or the lin­ger­ing side ef­fects from the dis­ease.
But while com­ing up with a long-term so­lu­tion to a prob­lem that's sure to im­pact peo­ple around the world for years to come is im­por­tant, there's an added ben­e­fit to the project. The chief med­ical of­fi­cer for Gen­er­ate Life Sci­ences gets to learn how the cells re­pro­gram the im­mune sys­tem, and di­rect those find­ings to­ward dis­cov­er­ing cures for au­toim­mune dis­eases, Ly­me dis­ease and chron­ic fa­tigue syn­drome.
Ear­li­er in June, Gen­er­ate ac­quired Cell Care in­ter­na­tion­al cord blood bank­ing group, with in­cludes Cell Care in Aus­tralia, and In­scep­tion Lifebank and Cells for Life in Cana­da. The move helps Gen­er­ate be­come more glob­al with its reach, and pro­vides ac­cess to fam­i­lies in Cana­da and Aus­tralia.
The com­pa­ny's reach now stretch­es across three coun­tries, in­clud­ing the US.
Stem cells from um­bil­i­cal cords of­fer an­ti-in­flam­ma­to­ry and tis­sue repar­a­tive prop­er­ties. Gen­er­ate is in the mid­dle of stud­ies right now that are look­ing at tar­get­ing au­toim­mune dis­ease, neu­ro­log­i­cal dis­eases and lung dis­eases. Af­ter back­ing out of the Covid-19 vac­cine field due to over­crowd­ing, Gen­er­ate es­tab­lished a tri­al for pa­tients with res­pi­ra­to­ry com­pli­ca­tions stem­ming from the virus us­ing a ther­a­py de­rived from new­born stem cells. It's al­so look­ing at clin­i­cal tri­als for a treat­ment for Type 1 di­a­betes.
"We are see­ing this rapid change in our sci­en­tif­ic ori­en­ta­tion of how they can be used, so pre­vi­ous­ly it was trans­plants but sort of low-in­ci­dence con­di­tions for how things could be treat­ed this way, like thank god child­hood leukemia is not all that com­mon," Sha­mon­ki said. "But now we're look­ing at re­gen­er­a­tive med­i­cine in­di­ca­tions."
The com­pa­ny is try­ing to in­vest in both clin­i­cal tri­als with aca­d­e­m­ic part­ners and their own man­u­fac­tur­ing fa­cil­i­ties, to en­able the donor fam­i­lies to eas­i­ly ac­cess their own units, if need­ed for ther­a­pies in the fu­ture. With Gen­er­ate's ac­qui­si­tion of Cell Care in­ter­na­tion­al, it will al­low for ex­pand­ed ac­cess to do­nat­ed tis­sue and cord blood from a larg­er pool, as well as uti­lize its sci­en­tif­ic and reg­u­la­to­ry knowl­edge spe­cif­ic to each coun­try.
"It's re­al­ly all about de­liv­er­ing val­ue to the fam­i­lies who've banked new­born stem cells with us, as op­posed to try­ing to get 10 bi­o­log­ics to see what we can get through Phase III and what sticks," Sha­mon­ki said.