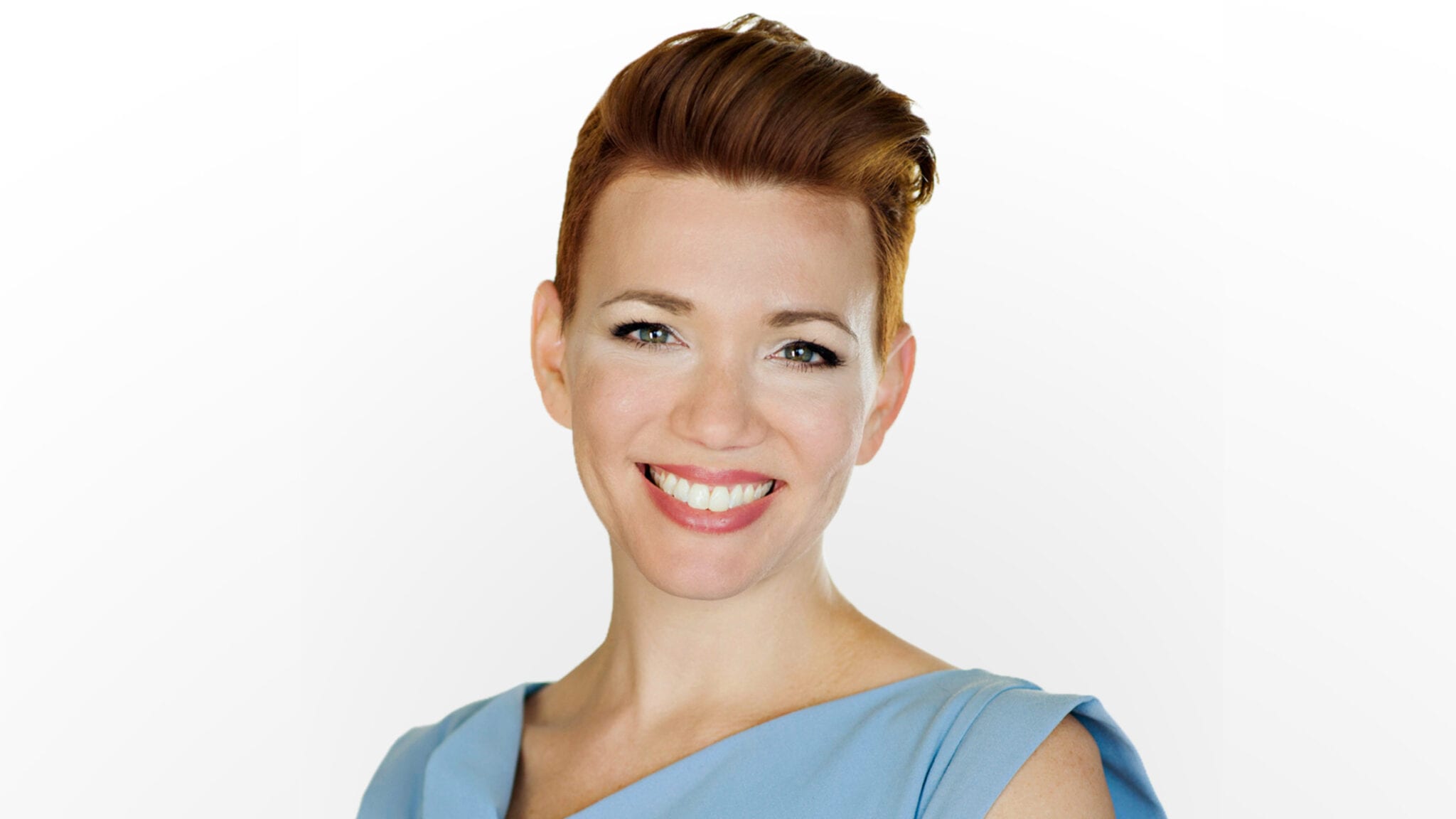 Jaime Shamonki, Generate CMO
Already sitting on a major stem cell bank, Generate looks to grow its regenerative medicines business
Generate Life Sciences is the largest private newborn stem cell biorepository, and with the announcement of its own in-house manufacturing facility, the company is looking to grow its regenerative medicine pipeline.
Generate has established a facility in La Jolla, CA, to provide end-to-end manufacturing for newborn stem cell biologics. The site will allow Generate to evolve as it adds a personalized therapeutics developer to its current business model. The new site has been designed to harness mesenchymal stem cells from the tissue of the umbilical cord.
"With this facility, we will have the in-house capability to take these stem cells through the complete process of collection, cryogenic storage and ultimately biologics manufacturing," CMO Jaime Shamonki said in a press release. "This will allow us to power our studies in a much more efficient and streamlined manner and help us better serve the families who have stored over 1.2 million stem cell units with us."
Shamonki and her team have the chance to do something special: They're working to find a treatment for "long Covid," or the lingering side effects from the disease.
But while coming up with a long-term solution to a problem that's sure to impact people around the world for years to come is important, there's an added benefit to the project. The chief medical officer for Generate Life Sciences gets to learn how the cells reprogram the immune system, and direct those findings toward discovering cures for autoimmune diseases, Lyme disease and chronic fatigue syndrome.
Earlier in June, Generate acquired Cell Care international cord blood banking group, with includes Cell Care in Australia, and Insception Lifebank and Cells for Life in Canada. The move helps Generate become more global with its reach, and provides access to families in Canada and Australia.
The company's reach now stretches across three countries, including the US.
Stem cells from umbilical cords offer anti-inflammatory and tissue reparative properties. Generate is in the middle of studies right now that are looking at targeting autoimmune disease, neurological diseases and lung diseases. After backing out of the Covid-19 vaccine field due to overcrowding, Generate established a trial for patients with respiratory complications stemming from the virus using a therapy derived from newborn stem cells. It's also looking at clinical trials for a treatment for Type 1 diabetes.
"We are seeing this rapid change in our scientific orientation of how they can be used, so previously it was transplants but sort of low-incidence conditions for how things could be treated this way, like thank god childhood leukemia is not all that common," Shamonki said. "But now we're looking at regenerative medicine indications."
The company is trying to invest in both clinical trials with academic partners and their own manufacturing facilities, to enable the donor families to easily access their own units, if needed for therapies in the future. With Generate's acquisition of Cell Care international, it will allow for expanded access to donated tissue and cord blood from a larger pool, as well as utilize its scientific and regulatory knowledge specific to each country.
"It's really all about delivering value to the families who've banked newborn stem cells with us, as opposed to trying to get 10 biologics to see what we can get through Phase III and what sticks," Shamonki said.