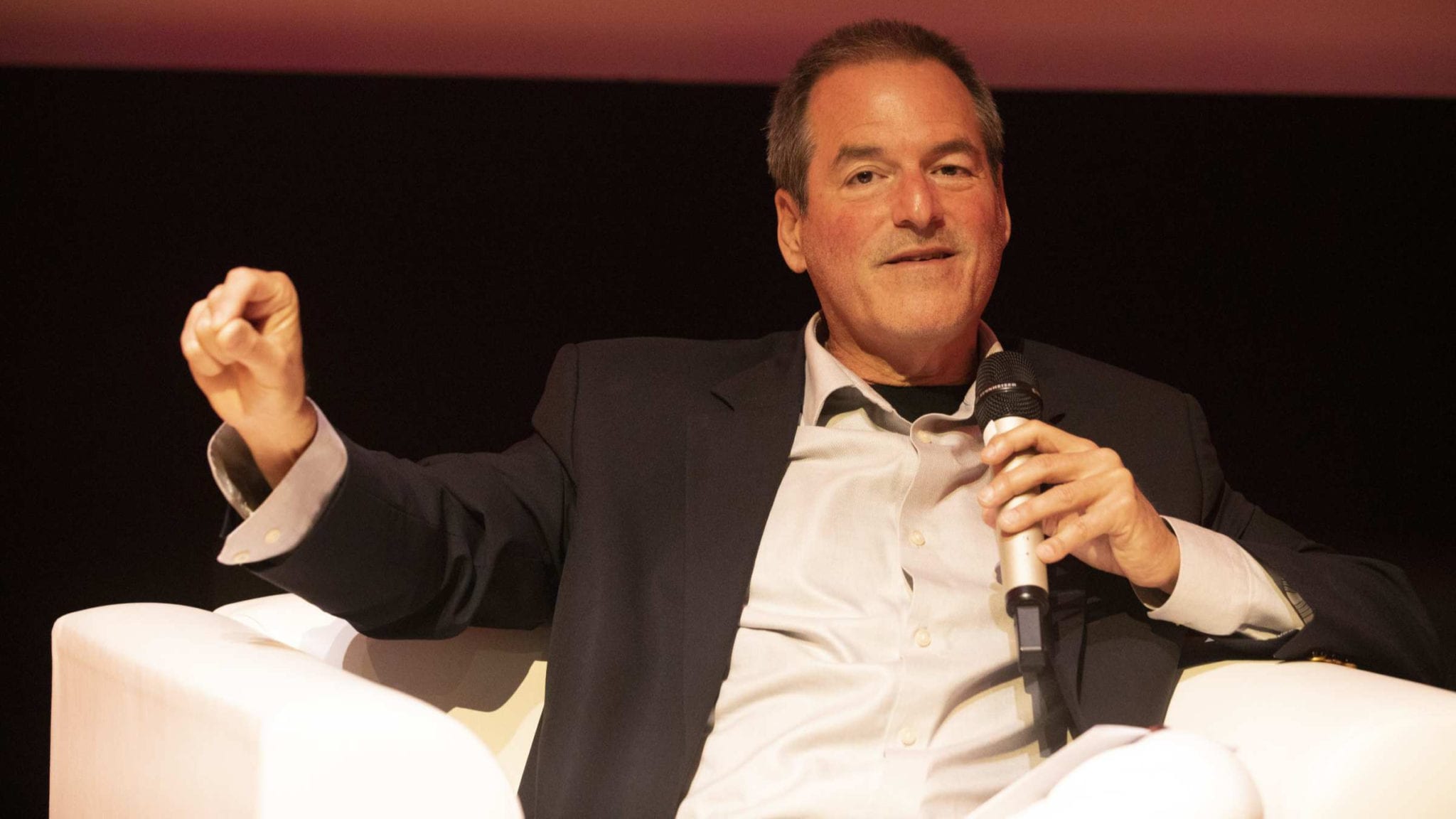 Hal Barron, Endpoints UKBIO20 (Jeff Rumans)
'Al­tos was re­al­ly a once-in-a-life­time op­por­tu­ni­ty': Hal Bar­ron re­flects on his big move
By all accounts, Hal Barron had one of the best jobs in Big Pharma R&D. He made more than $11 million in 2020, once again reaping more than his boss, Emma Walmsley, who always championed him at every opportunity. And he oversaw a global R&D effort that struck a variety of big-dollar deals for oncology, neurodegeneration and more.
Sure, the critics never let up about what they saw as a rather uninspiring late-stage pipeline, where the rubber hits the road in the Big Pharma world's hunt for the next big near-term blockbuster, but the in-house reviews were stellar. And Barron was firmly focused on bringing up the success rate in clinical trials, holding out for the big rewards of moving the dial from an average 10% success rate to 20%.
Premium subscription required
Unlock this article along with other benefits by subscribing to one of our paid plans.