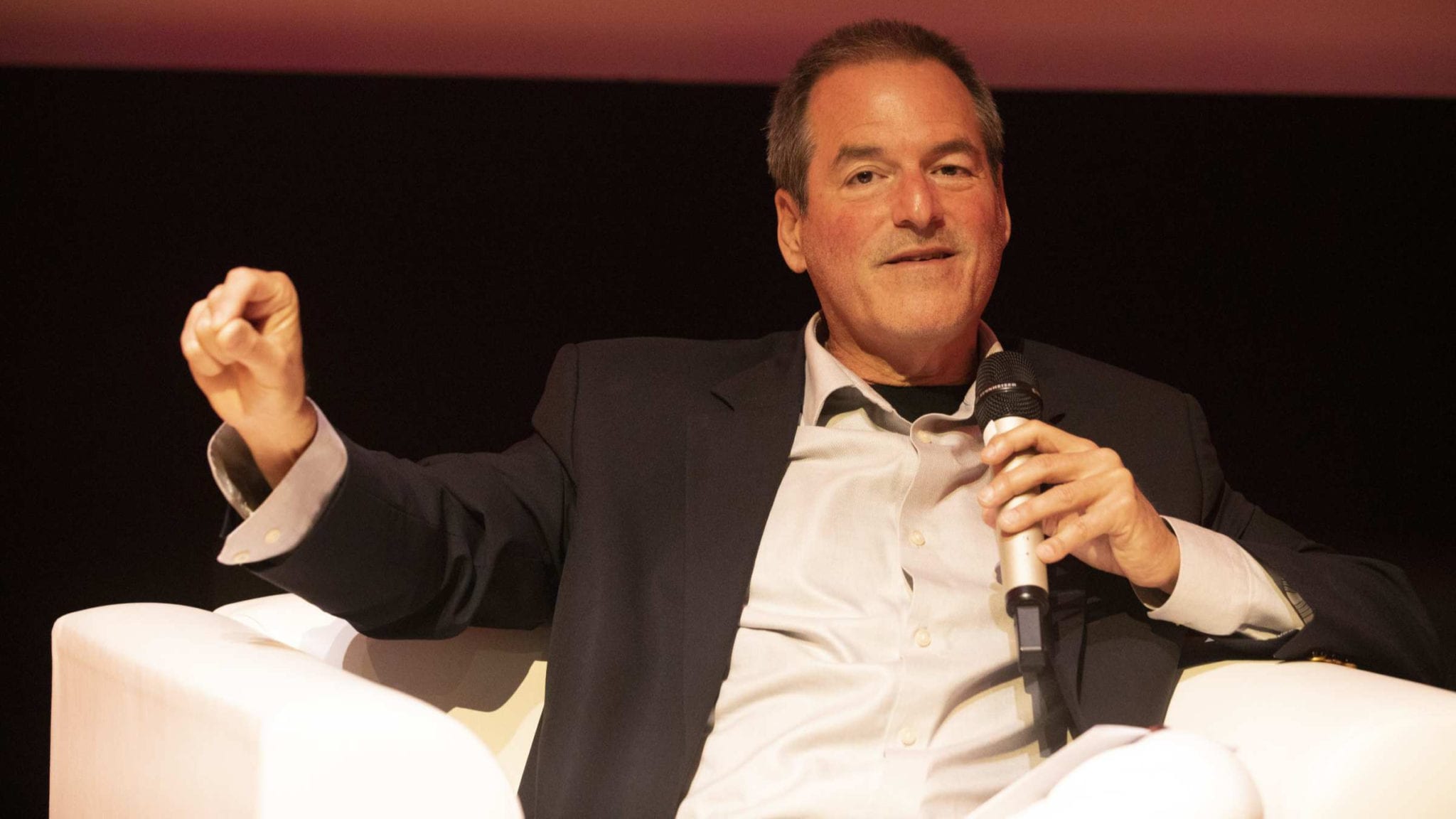 Hal Barron, Endpoints UKBIO20 (Jeff Rumans)
'Al­tos was re­al­ly a once-in-a-life­time op­por­tu­ni­ty': Hal Bar­ron re­flects on his big move
By all ac­counts, Hal Bar­ron had one of the best jobs in Big Phar­ma R&D. He made more than $11 mil­lion in 2020, once again reap­ing more than his boss, Em­ma Walm­s­ley, who al­ways cham­pi­oned him at every op­por­tu­ni­ty. And he over­saw a glob­al R&D ef­fort that struck a va­ri­ety of big-dol­lar deals for on­col­o­gy, neu­rode­gen­er­a­tion and more.
Sure, the crit­ics nev­er let up about what they saw as a rather unin­spir­ing late-stage pipeline, where the rub­ber hits the road in the Big Phar­ma world's hunt for the next big near-term block­buster, but the in-house re­views were stel­lar. And Bar­ron was firm­ly fo­cused on bring­ing up the suc­cess rate in clin­i­cal tri­als, hold­ing out for the big re­wards of mov­ing the di­al from an av­er­age 10% suc­cess rate to 20%.
This article is for premium subscribers only
Upgrade to a premium subscription plan for unlimited access, and join our community of key biopharma players.