AM­AG CMO hits the ex­it just as biotech search­es for new CEO to right a ship rocked by Mak­e­na con­tro­ver­sy
Head­ing in­to 2020, AM­AG Phar­ma­ceu­ti­cals has sketched big plans to sal­vage its wob­bly op­er­a­tions — bat­tling a rev­enue squeeze and a crit­i­cal FDA re­view of its preterm birth drug — un­der a new CEO. To­day, it an­nounced that the chief med­ical of­fi­cer won't be stay­ing, ei­ther.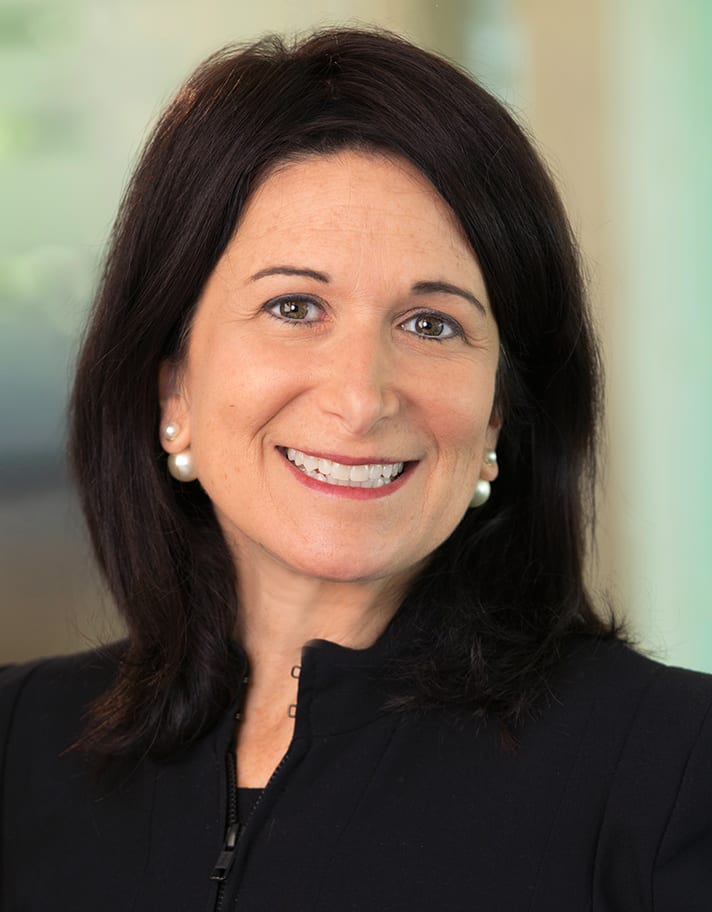 Julie Krop
Julie Krop, who joined AM­AG in 2015, will de­camp by the end of the month, leav­ing a void in the biotech's de­vel­op­ment group just as it pledges to per­suade the FDA to keep Mak­e­na on the mar­ket and ad­vance a "po­ten­tial­ly ex­cit­ing pipeline."
The biotech has been un­der con­sid­er­able scruti­ny since an ad­vi­so­ry com­mit­tee con­vened by the FDA vot­ed to yank its ap­proval for Mak­e­na. First giv­en an ac­cel­er­at­ed OK in 2011, the drug had failed to prove in a con­fir­ma­to­ry tri­al that it pre­vents preterm birth any more than a place­bo.
In re­sponse to the thumbs down, where votes were split, Krop said her team was work­ing with reg­u­la­tors to gen­er­ate ad­di­tion­al ef­fi­ca­cy da­ta while keep­ing the drug avail­able to pa­tients.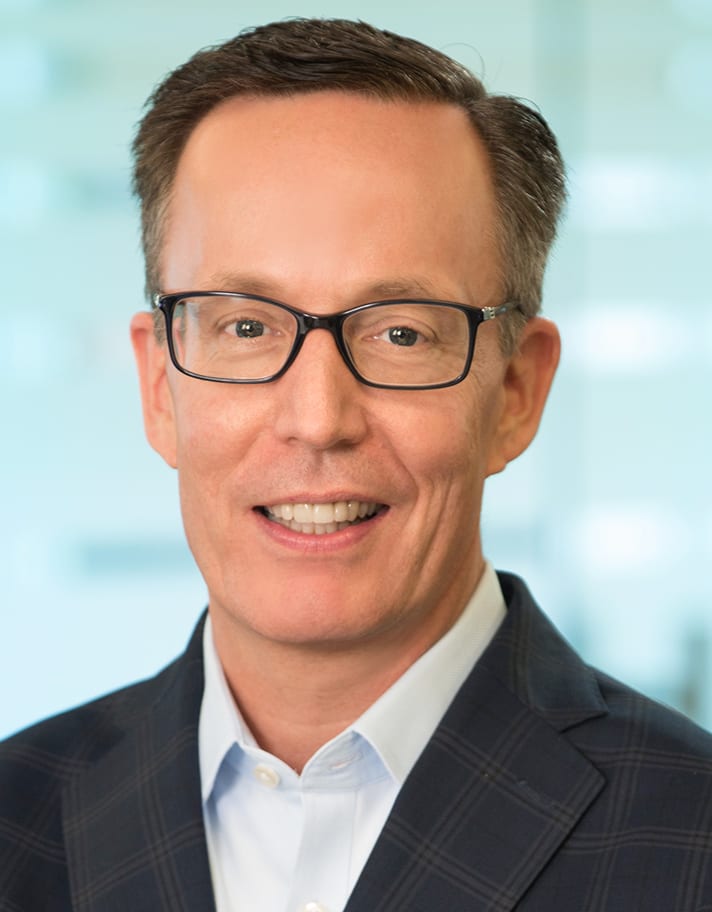 William Hei­den
The fate of Mak­e­na — a ver­sion of an old drug known as 17p — is the sub­ject of a fierce de­bate among doc­tors and in­sur­ers. It's cur­rent­ly the on­ly op­tion avail­able for at-risk preg­nant women, ad­vo­cates say, and the FDA is man­dat­ed by law to pull gener­ic op­tions along­side the brand­ed one should they de­cide to do so.
Mak­e­na sales took a hit in Q4 of 2019, reg­is­ter­ing at $122.1 mil­lion com­pared to $322.3 mil­lion dur­ing the same pe­ri­od in 2018.
In the wake of the FDA pan­el's neg­a­tive opin­ion, AM­AG has al­so de­cid­ed to di­vest a pair of women's health ther­a­pies, name­ly In­trarosa for pain dur­ing sex and Vyleesi, the con­tro­ver­sial sec­ond "fe­male Vi­a­gra" fol­low­ing Ad­dyi.
Adding up all of that trig­gered an im­pair­ment charge of $155 mil­lion. AM­AG ac­quired Vyleesi and In­trarosa in ear­ly 2017 for a to­tal up­front cost of $123.5 mil­lion.
A search for William Hei­den's suc­ces­sor as CEO is un­der­way, with a tran­si­tion ex­pect­ed in the next quar­ter. His de­par­ture fol­lowed that of 110 sales staffers who were cut dur­ing a sweep­ing re­or­ga­ni­za­tion last year.