Am­gen R&D chief Sean Harp­er hits the ex­its with a one-way tick­et to ear­ly-stage biotech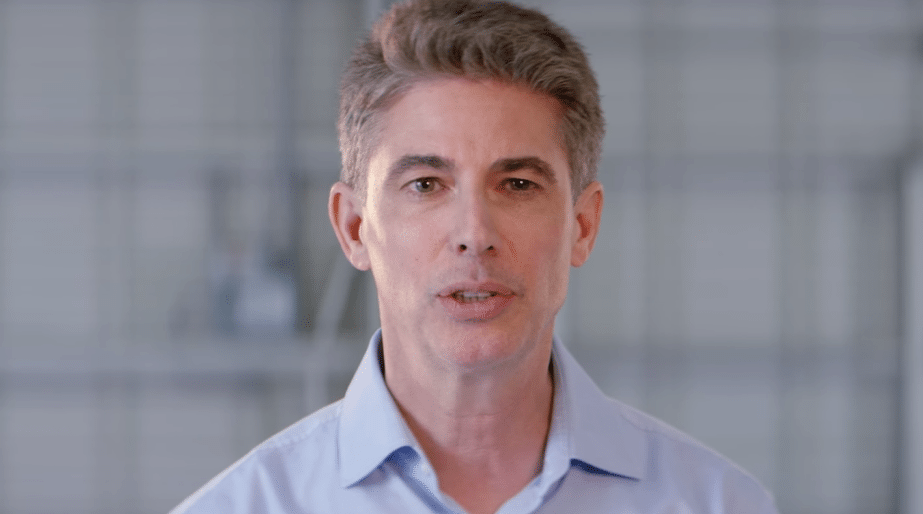 Sean Harp­er is join­ing the mi­gra­tion out of big bio­phar­ma and in­to the world of emerg­ing biotechs.
The head of R&D at Am­gen has turned in his no­tice, 6 years af­ter tak­ing the se­nior R&D po­si­tion va­cat­ed by Roger Perl­mut­ter.
We don't know right now where he's head­ed, but in a state­ment Am­gen said that the 55-year-old is leav­ing Am­gen and "plans to pur­sue op­por­tu­ni­ties in the ear­ly-stage biotech­nol­o­gy com­mu­ni­ty."
Harp­er was al­ways a ready ad­vo­cate for Am­gen in­ter­ests, man­ning the bat­tle sta­tions as the com­pa­ny fought for cov­er­age on Repatha and ready to cite stats as need­ed to back up his case. And if every­thing didn't worked out ex­act­ly as planned, well, that's drug R&D.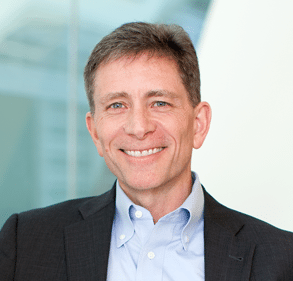 David Reese
The move opens the door for David Reese, cur­rent­ly se­nior vice pres­i­dent of trans­la­tion­al sci­ences and on­col­o­gy at Am­gen, to move up the lad­der to Harp­er's spot. He'll now be in a po­si­tion to run a group that spends about $3.5 bil­lion on drug re­search, fit­ting in­to the world's top 15 play­ers.
The re­volv­ing door at Am­gen is al­so lead­ing to the re­tire­ment of the glob­al op­er­a­tions chief, An­tho­ny C. Hoop­er, who is be­ing re­placed by Bris­tol-My­ers Squibb vet Mur­do Gor­don.
Harp­er has had some no­table suc­cess­es, and his share of flops, along the way. Just a few weeks ago Am­gen and No­var­tis won first-mover ad­van­tage in the CGRP mi­graine world, scor­ing a land­mark ap­proval for Aimovig. And they've been duk­ing it out with Re­gen­eron and Sanofi in the PC­SK9 world — in the mar­kets and in the courts — af­ter gain­ing a pi­o­neer­ing ap­proval for what all these com­pa­nies de­vout­ly main­tain is a block­buster-mar­ket-to-be.
Among his fiz­zles in­clude an odd deal to buy Dez­i­ma in a $1.55 bil­lion buy­out — with $300 mil­lion up front — just be­fore CETP col­lapsed en­tire­ly as a dis­ease tar­get. He's al­so been re­quired to make ad­just­ments as re­quired by the grand­fa­ther of all biotechs, which long ago stopped act­ing like a biotech and start­ed main­tain­ing Big Phar­ma tra­di­tions. That led to a down­siz­ing last fall that claimed 200 jobs — one of sev­er­al cullings that marked his tenure.
Chances are, he won't have any­thing like 200 to­tal jobs at his next po­si­tion. But like a long line­up of Big Phar­ma re­search ex­ecs, Harp­er is hear­ing the call of a biotech post at a time pri­vate and pub­lic fi­nanc­ings have hit a fever pitch.
You don't have to look past last May to find an­oth­er sim­i­lar ex­am­ple. Nor­bert Bischof­berg­er left Gilead af­ter a 30-year ca­reer to take the helm of a start­up as em­ploy­ee #5. For some at this lev­el, it's a chance to hang up the ad­min­is­tra­tive du­ties and get back to hands-on drug de­vel­op­ment work, with the promise of a hefty eq­ui­ty pay­out if it all works out. And pri­vate in­vestors love to bring in these heavy­weights, with re­as­sur­ing re­sumes that in­clude block­buster suc­cess sto­ries.
---
Im­age: Sean Harp­er. AM­GEN via YOUTUBE