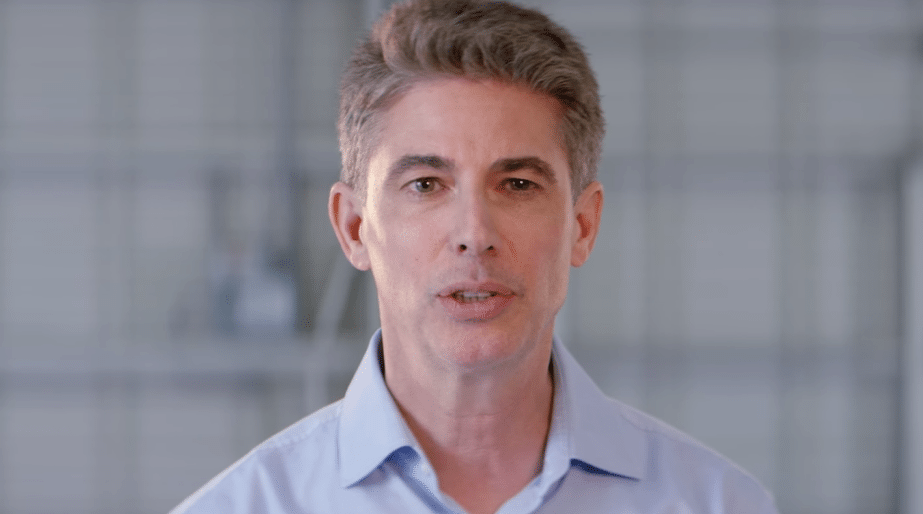 Sean Harper is joining the migration out of big biopharma and into the world of emerging biotechs.
The head of R&D at Amgen has turned in his notice, 6 years after taking the senior R&D position vacated by Roger Perlmutter.
We don't know right now where he's headed, but in a statement Amgen said that the 55-year-old is leaving Amgen and "plans to pursue opportunities in the early-stage biotechnology community."
Harper was always a ready advocate for Amgen interests, manning the battle stations as the company fought for coverage on Repatha and ready to cite stats as needed to back up his case.  And if everything didn't worked out exactly as planned, well, that's drug R&D. 
The move opens the door for David Reese, currently senior vice president of translational sciences and oncology at Amgen, to move up the ladder to Harper's spot. He'll now be in a position to run a group that spends about $3.5 billion on drug research, fitting into the world's top 15 players.
The revolving door at Amgen is also leading to the retirement of the global operations chief, Anthony C. Hooper, who is being replaced by Bristol-Myers Squibb vet Murdo Gordon.
Harper has had some notable successes, and his share of flops, along the way. Just a few weeks ago Amgen and Novartis won first-mover advantage in the CGRP migraine world, scoring a landmark approval for Aimovig. And they've been duking it out with Regeneron and Sanofi in the PCSK9 world — in the markets and in the courts — after gaining a pioneering approval for what all these companies devoutly maintain is a blockbuster-market-to-be.
Among his fizzles include an odd deal to buy Dezima in a $1.55 billion buyout — with $300 million up front —  just before CETP collapsed entirely as a disease target. He's also been required to make adjustments as required by the grandfather of all biotechs, which long ago stopped acting like a biotech and started maintaining Big Pharma traditions. That led to a downsizing last fall that claimed 200 jobs — one of several cullings that marked his tenure.
Chances are, he won't have anything like 200 total jobs at his next position. But like a long lineup of Big Pharma research execs, Harper is hearing the call of a biotech post at a time private and public financings have hit a fever pitch.
You don't have to look past last May to find another similar example. Norbert Bischofberger left Gilead after a 30-year career to take the helm of a startup as employee #5. For some at this level, it's a chance to hang up the administrative duties and get back to hands-on drug development work, with the promise of a hefty equity payout if it all works out. And private investors love to bring in these heavyweights, with reassuring resumes that include blockbuster success stories.
---
Image: Sean Harper. AMGEN via YOUTUBE
---
The best place to read
Endpoints News

? In your inbox.

Comprehensive daily news report for those who discover, develop, and market drugs. Join 47,200+ biopharma pros who read Endpoints News by email every day.

Free Subscription
---
---
---