Am­gen vet Lau­ra Hamill takes com­mer­cial reins at Gilead amid ex­ec­u­tive shake­up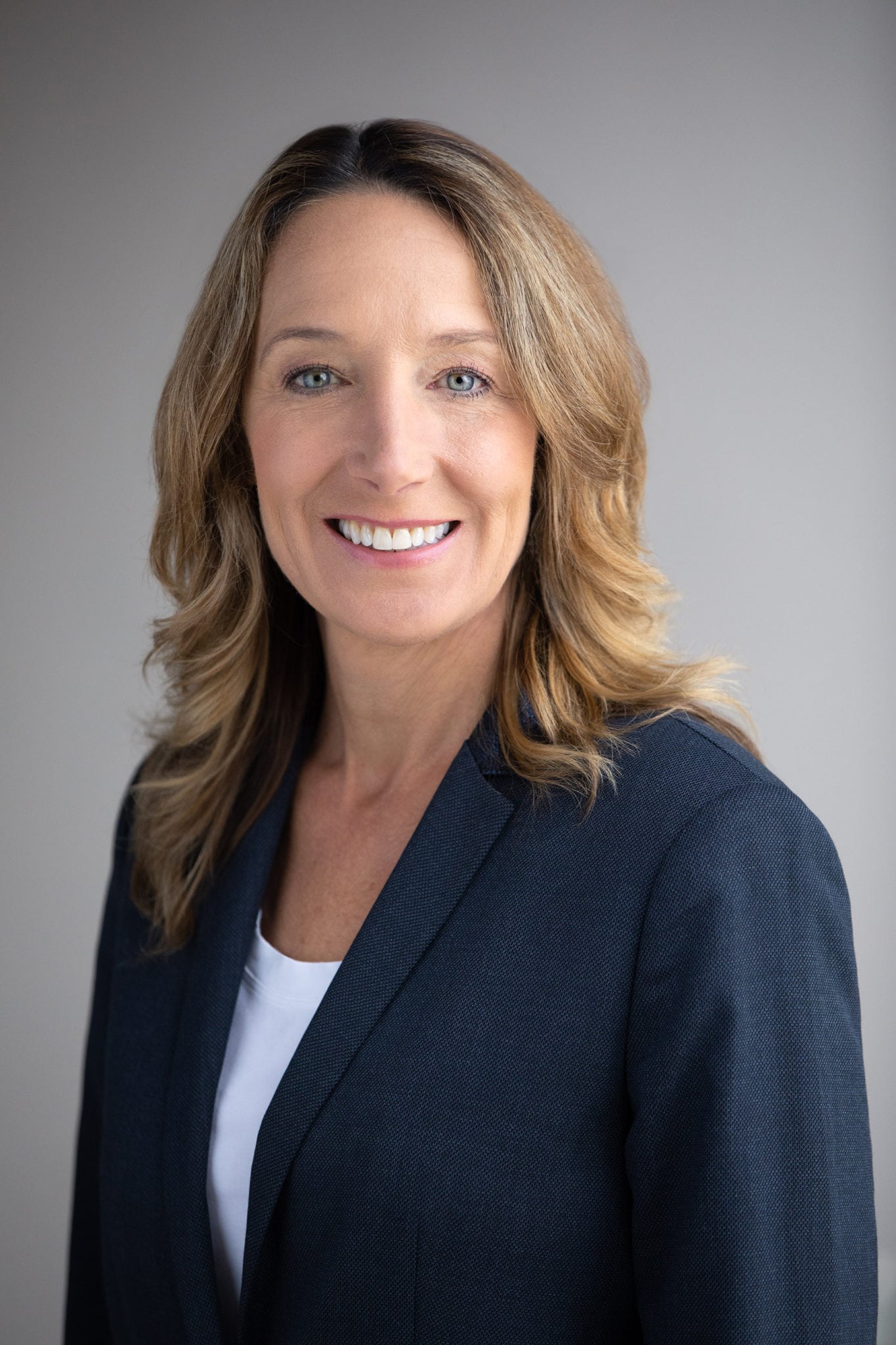 Lau­ra Hamill
In the lat­est move in a reshuf­fle of se­nior ex­ecs among the biggest play­ers in bio­phar­ma, Gilead has tapped long­time Am­gen vet Lau­ra Hamill to head its com­mer­cial team.
Hamill fills a po­si­tion va­cat­ed by the re­tire­ment of James Mey­ers, whose ca­reer tra­jec­to­ry was quite sim­i­lar to hers: He joined Gilead in 1996 as a re­gion­al sales di­rec­tor, climb­ing all the way up to EVP, com­mer­cial op­er­a­tions. Hamill had been with Am­gen since 2002, most re­cent­ly serv­ing as SVP, US busi­ness op­er­a­tions.
Her new role gives her broad au­thor­i­ty over Gilead's mar­ket­ing strat­e­gy and prod­uct launch­es around the world.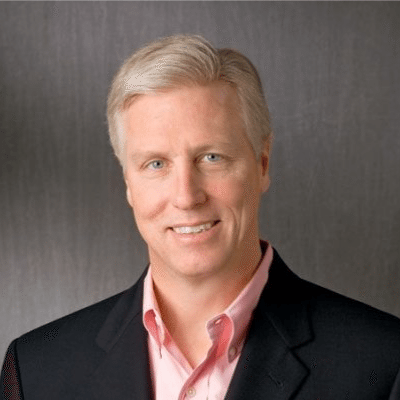 John Mil­li­gan
"Over the past sev­er­al months, we have con­duct­ed an ex­ten­sive search for a new leader and we be­lieve that Lau­ra brings to Gilead the kind of op­er­a­tional rig­or and or­ga­ni­za­tion­al ex­pe­ri­ence that will help us as we seek to build on our po­si­tion of strength in ex­ist­ing ther­a­peu­tic ar­eas and in­tro­duce prod­ucts in new ones," said John Mil­li­gan, pres­i­dent and CEO of Gilead. "She has re­peat­ed­ly demon­strat­ed an abil­i­ty to trans­form in­fra­struc­ture and ca­pa­bil­i­ties to dri­ve in­no­va­tion and busi­ness per­for­mance.
Hamill joins Gilead at a time the big biotech is un­der­go­ing a ma­jor soul search­ing amidst a C-suite ex­o­dus. CEO Mil­li­gan and chair­man John Mar­tin, who to­geth­er made biotech his­to­ry by de­vel­op­ing a pain­less he­pati­tis C cure and build­ing a gi­ant in the HIV space, are both step­ping down at the end of the year. R&D chief Nor­bert Bischof­berg­er — who spent 30 years with the com­pa­ny — left for a start­up in May; An­drew Cheng, new­ly ap­point­ed chief med­ical of­fi­cer in the wake of Bischof­berg­er's de­par­ture, hand­ed in his own no­tice days ago.
Hamill's move al­so comes a day af­ter Bris­tol-My­ers Squibb an­nounced it has pro­mot­ed Christo­pher Boern­er to its top sales job, re­plac­ing Mur­do Gor­don, who re­cent­ly jumped ship to be­come com­mer­cial chief at Am­gen.