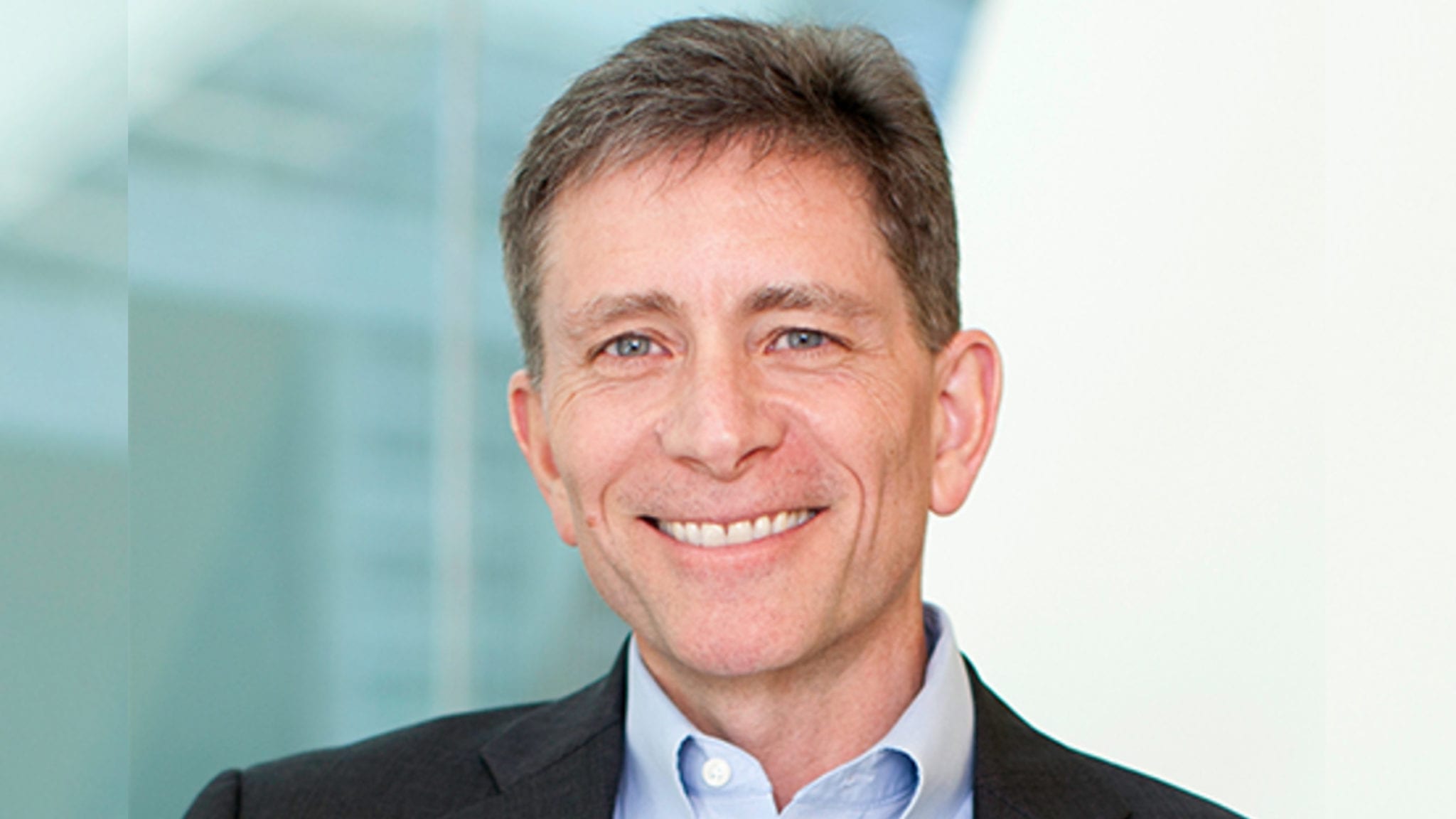 Am­gen's promis­ing gas­tric can­cer drug makes good on Five Prime po­ten­tial with FDA's break­through nod
When Five Prime — now part of Am­gen — rolled out mid-stage da­ta for gas­tric can­cer can­di­date be­mar­ituzum­ab late last year, it looked like a big win with one ma­jor catch: The drug missed its OS pri­ma­ry end­point. Even still, there was enough promise for Am­gen to jump aboard, and ap­par­ent­ly, the FDA is in­ter­est­ed, too.
On Tues­day, the FDA grant­ed be­mar­ituzum­ab, an an­ti-FGFR2b an­ti­body, a Break­through Ther­a­py Des­ig­na­tion for gas­tric can­cer. The drug would be the first of its kind to tar­get FGFR2b, which is over­ex­pressed in about 20% of HER2-neg­a­tive tu­mors.
In No­vem­ber, Five Prime un­veiled top-line da­ta from the Phase II FIGHT tri­al show­ing a com­bi­na­tion of be­mar­ituzum­ab and chemother­a­py beat out chemo alone in terms of sig­nif­i­cant­ly ex­tend­ing pa­tients' pro­gres­sion-free sur­vival and spurring an ob­jec­tive re­sponse. For pro­gres­sion-free sur­vival, out­comes im­proved from 7.4 months to 9.5 months — a p-val­ue of 0.073 —while over­all re­sponse rate im­proved by 13.1%, good for a p-val­ue of 0.106.
Mean­while, the drug couldn't hit its OS end­point, post­ing a p-val­ue of 0.027, just above the 0.02 sig­nif­i­cance mark. That's a high bar to hit and might not mat­ter much in a Phase III test where the p-val­ue tar­get is high­er.
Am­gen sees be­mar­ituzum­ab as not on­ly a front­line gas­tric can­cer break­through but po­ten­tial­ly a spring­board in­to a broad range of in­di­ca­tions, in­clud­ing lung, breast and ovar­i­an. If that comes to pass, it would add a lot of weight to the com­pa­ny's de­ci­sion to buy out Five Prime for $1.9 bil­lion — a de­ci­sion that wasn't ex­act­ly par for the course for CEO Bob Brad­way.
Last month, SVB Leerink's Ge­off Porges said that while the pur­chase is a "fair­ly small trans­ac­tion," there could be more to come to build out the pipeline. The deal was fi­nal­ized April 16.
In No­vem­ber, news of a plan to launch the Phase III tri­al ex­cit­ed in­vestors, as Five Prime's $FPRX stock near­ly quadru­pled with­in an hour. That was pos­i­tive news for a com­pa­ny that was forced to cut 41 jobs in re­search, pathol­o­gy and man­u­fac­tur­ing to save $10 mil­lion in Jan­u­ary 2019.