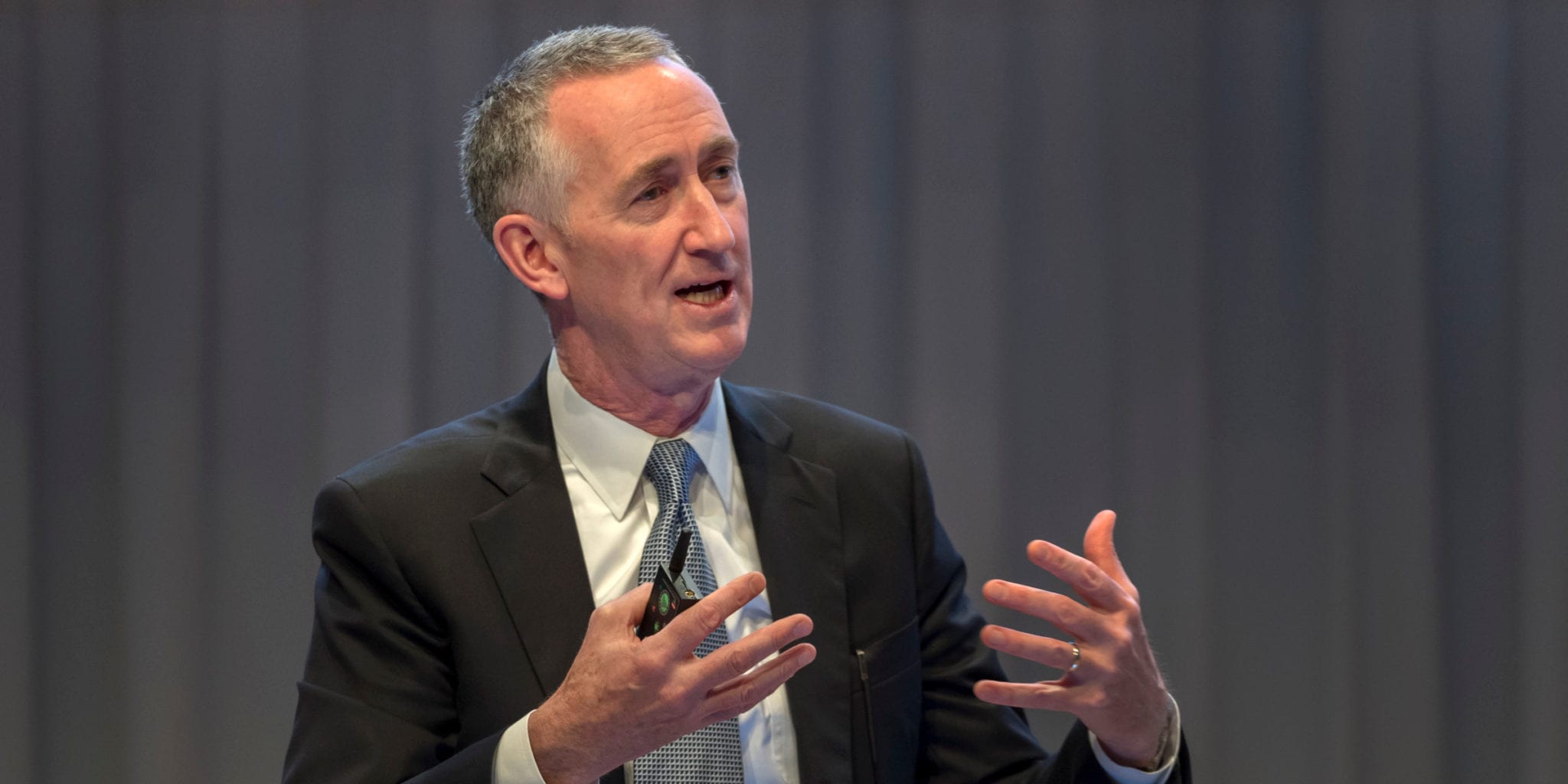 Amid remde­sivir craze Gilead finds time for an­oth­er on­col­o­gy pact — loop­ing in all things NK cells
Gilead's $4.9 bil­lion buy­out of Forty Sev­en, an­nounced in ear­ly March, land­ed in a dif­fer­ent era be­fore the pan­dem­ic con­sumed bio­phar­ma news. But even amid all the buzz around its po­ten­tial Covid-19 treat­ment remde­sivir, CEO Daniel O'Day is still mak­ing clear that on­col­o­gy is where he wants to take the com­pa­ny.
His lat­est deal is a re­search col­lab­o­ra­tion in­volv­ing a low-pro­file play­er head­quar­tered in Mel­bourne — so stealthy that the up­front pay­ment and to­tal val­ue are all still un­der wraps. What Gilead did re­veal, how­ev­er, is an in­ter­est in oNKo-in­nate's ex­per­tise in nat­ur­al killer cells as a new fron­tier of im­muno-on­col­o­gy.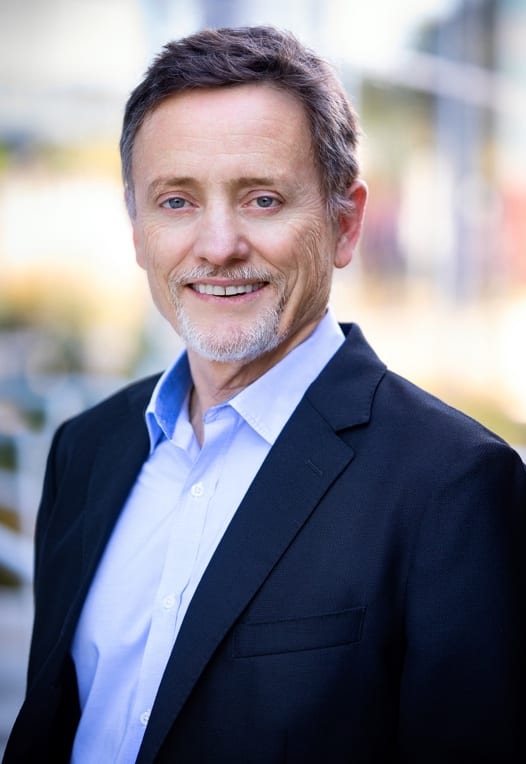 William Lee
"We have a strate­gic fo­cus of grow­ing both our ex­per­tise and pipeline in im­muno-on­col­o­gy and we be­lieve this ex­cit­ing col­lab­o­ra­tion will sup­port each of these ob­jec­tives as we work to dis­cov­er and de­vel­op nov­el can­cer ther­a­pies for pa­tients," William Lee, Gilead's EVP of re­search, said in a state­ment.
While T cell me­di­at­ed an­ti-tu­mor ac­tiv­i­ty cur­rent­ly dom­i­nates can­cer im­munother­a­py — from CAR-T to PD-(L)1 in­hi­bi­tion — NK cells, a fel­low mem­ber of the lym­pho­cyte class, al­so plays a sur­veil­lance and ef­fec­tor role.
Mul­ti­ple ap­proach­es have emerged to kick them in­to ac­tion: Af­fimed and Drag­on­fly promise to ac­ti­vate and en­gage what's al­ready in the body, while oth­ers like Cy­tovia and a Take­da-backed group at MD An­der­son are in­ter­est­ed in at­tach­ing re­cep­tors to de­vel­op a CAR-NK ther­a­py. Among those go­ing the en­gi­neer­ing route, there are yet dif­fer­ent ways to man­u­fac­ture NK cells. J&J re­cent­ly bet on Fate Ther­a­peu­tics' iP­SC-based ap­proach; Nkar­ta re­lies on healthy donors; while Celar­i­ty ex­tracts them from pla­cen­tas.
oNKo-in­nate, mean­while, says it is "modal­i­ty ag­nos­tic."
The com­pa­ny's co-founders Jai Rautela and Nicholas Hunt­ing­ton set out in 2016 to look for the whole range of ways NK cells are in­volved in in­nate tu­mor recog­ni­tion, how they move and per­sist in the body, and are neg­a­tive­ly reg­u­lat­ed.
Over three years, oNKo-in­nate will de­ploy its genome-wide screen­ing tech­niques and im­mune cell tar­get dis­cov­ery plat­form in ser­vice of Gilead's I/O pro­gram and sub­sidiary Kite Phar­ma's cell ther­a­py work. The for­mer will like­ly yield tar­gets for an­ti­bod­ies or fu­sion pro­teins — of which there are sev­er­al in Gilead's ear­ly-stage pipeline — while the goal of the lat­ter is to cre­ate and eval­u­ate NK con­structs.
Gilead's Kite sub­sidiary is run by Christi Shaw — and de­spite a re­cent le­gal set­back, which leaves it on the hook for over a bil­lion dol­lars in IP dam­ages to Juno, the com­pa­ny is hus­tling a sec­ond CAR-T to­ward the FDA and in­tent on de­liv­er­ing more.
On the I/O side, Forty Sev­en marked Gilead's largest ac­qui­si­tion since they bought Kite for $11.9 bil­lion in 2017, if you leave out the part­ner­ship ex­pan­sion with Gala­pa­gos worth $5 bil­lion. That deal brought in ma­grolimab, a CD47 an­ti­body that came out of Irv Weiss­man and Ravin­dra Ma­jeti's long­time work on the "don't eat me" sig­nal. Be­fore that, back in late 2018, Gilead bet $150 mil­lion in cash on Agenus' plat­form, so far pro­duc­ing one bis­pe­cif­ic mol­e­cule and an­oth­er block­ing CD137.
More deals might yet be on the ta­ble. The lat­est ru­mor cen­ters around Ar­cus, led by biotech vet Ter­ry Rosen and de­vel­op­ing drugs against TIG­IT, CD73 and A2aR/A2bR.
Bot­tom line, as O'Day put it in his first an­a­lyst call of the year: Gilead aims to in­tro­duce 10 new trans­for­ma­tive ther­a­pies in the next 10 years. Bolt-on deals and part­ner­ships will be the way to go.