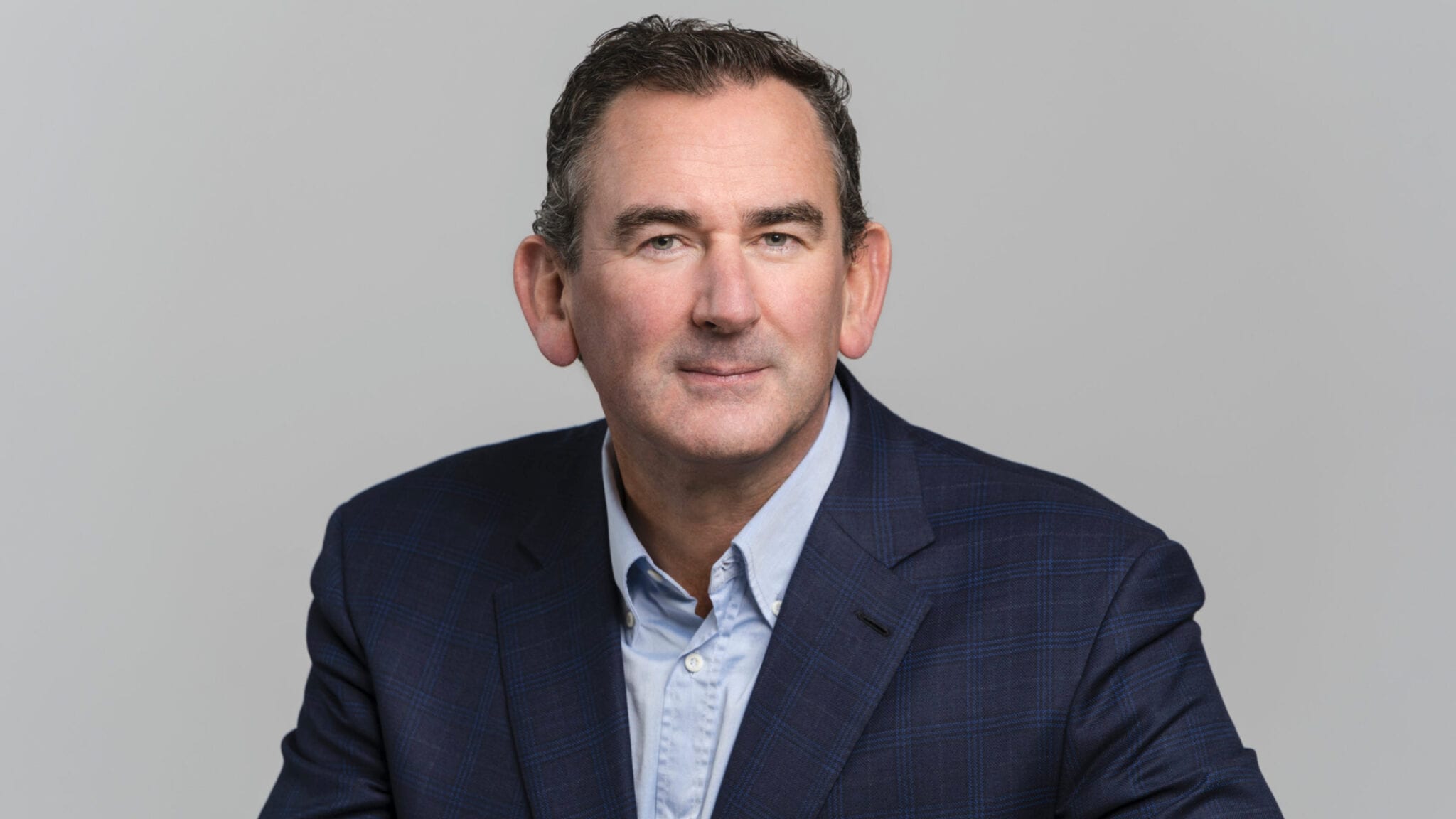 Am­ryt earns a pri­or­i­ty re­view in a rare dis­ease that makes pa­tients' skin frag­ile as but­ter­fly wings
A year af­ter flash­ing mixed Phase III da­ta, an Irish drug­mak­er no­to­ri­ous for own­ing some of the coun­try's most ex­pen­sive drugs is get­ting an ex­pe­dit­ed look at its treat­ment for epi­der­mol­y­sis bul­losa (EB) — a rare dis­ease where a pa­tient's skin be­comes as frag­ile as but­ter­fly wings.
The FDA grant­ed pri­or­i­ty re­view to Am­ryt's Oleogel-S10, ac­cel­er­at­ing the drug's as­sess­ment time from 10 months to six months, the com­pa­ny said on Thurs­day. The agency set its PDU­FA date for Nov. 30, and CEO Joe Wi­ley said launch plans are "well ad­vanced."
Am­ryt orig­i­nal­ly picked up the drug, al­so known as episal­van, from the small Ger­man drug­mak­er Birken. The drug was al­ready EMA-ap­proved for par­tial thick­ness wounds, but Am­ryt saw po­ten­tial in EB and rushed it in­to a Phase III tri­al al­most im­me­di­ate­ly.
The FDA's de­ci­sion will be based on da­ta from Am­ryt's EASE tri­al, in which 41.3% of pa­tients who re­ceived Oleogel-S10 saw first com­plete clo­sure of EB tar­get wounds with­in 45 days. That com­pares to 28.9% of pa­tients in the con­trol group, trans­lat­ing to a 44% in­crease in the prob­a­bil­i­ty of tar­get wound clo­sure (and a p-val­ue of 0.013), ac­cord­ing to Am­ryt.
The drug missed on key sec­ondary end­points, though, in­clud­ing the pro­por­tion of com­plete­ly closed tar­get wounds with­in the 90-day treat­ment pe­ri­od. In­ves­ti­ga­tors say they saw a greater re­duc­tion of to­tal body wound bur­den in those on Oleogel-S10 — mea­sured by a com­mon­ly used scale and to­tal sur­face area of EB par­tial thick­ness wounds — but the dif­fer­ence wasn't sta­tis­ti­cal­ly sig­nif­i­cant.
At the time, Wi­ley cel­e­brat­ed the re­sults as a "sig­nif­i­cant mile­stone" for the com­pa­ny, and he's al­ready brand­ed the EB ver­sion of the drug as Fil­su­vez.
There are cur­rent­ly no ap­proved treat­ments for EB, which af­fects rough­ly 1 in 20,000 peo­ple. Chron­ic and re­laps­ing wounds leave pa­tients vul­ner­a­ble to re­peat­ed in­fec­tions, ac­cord­ing to the FDA, and some end up with fi­bro­sis, de­for­mi­ties and cu­ta­neous car­cino­gen­e­sis.
"Skin le­sions are as­so­ci­at­ed with itch­ing and pain, the lat­ter ag­gra­vat­ed dur­ing dress­ing changes," the agency said in a 2019 state­ment, up­on re­leas­ing new guid­ance to help com­pa­nies de­vel­op treat­ments.
Sev­er­al oth­ers are work­ing on treat­ments for the rare con­di­tion, in­clud­ing Abeona, which last sum­mer reini­ti­at­ed a Phase III tri­al for its cell ther­a­py af­ter a brief pause due to Covid-19. Krys­tal Biotech said it com­plet­ed en­roll­ment in a Phase III study for its own dy­s­troph­ic EB can­di­date back in March, and ex­pects top-line re­sults in Q4. Cas­tle Creek Phar­ma­ceu­ti­cals bought out Fi­bro­cell Sci­ence back in De­cem­ber 2019, and is now in Phase III with its re­ces­sive dy­s­troph­ic EB can­di­date FCX-007.
Fil­su­vez would make Am­ryt's fourth ap­proved prod­uct, af­ter Episal­van and two drugs the com­pa­ny picked up from Aege­ri­on: Myalept and Jux­tapid. The lat­ter two have con­sis­tent­ly ranked among the most ex­pen­sive drugs in the US. Myalept now is fourth on GoodRx's list of the most cost­ly drugs in the coun­try.