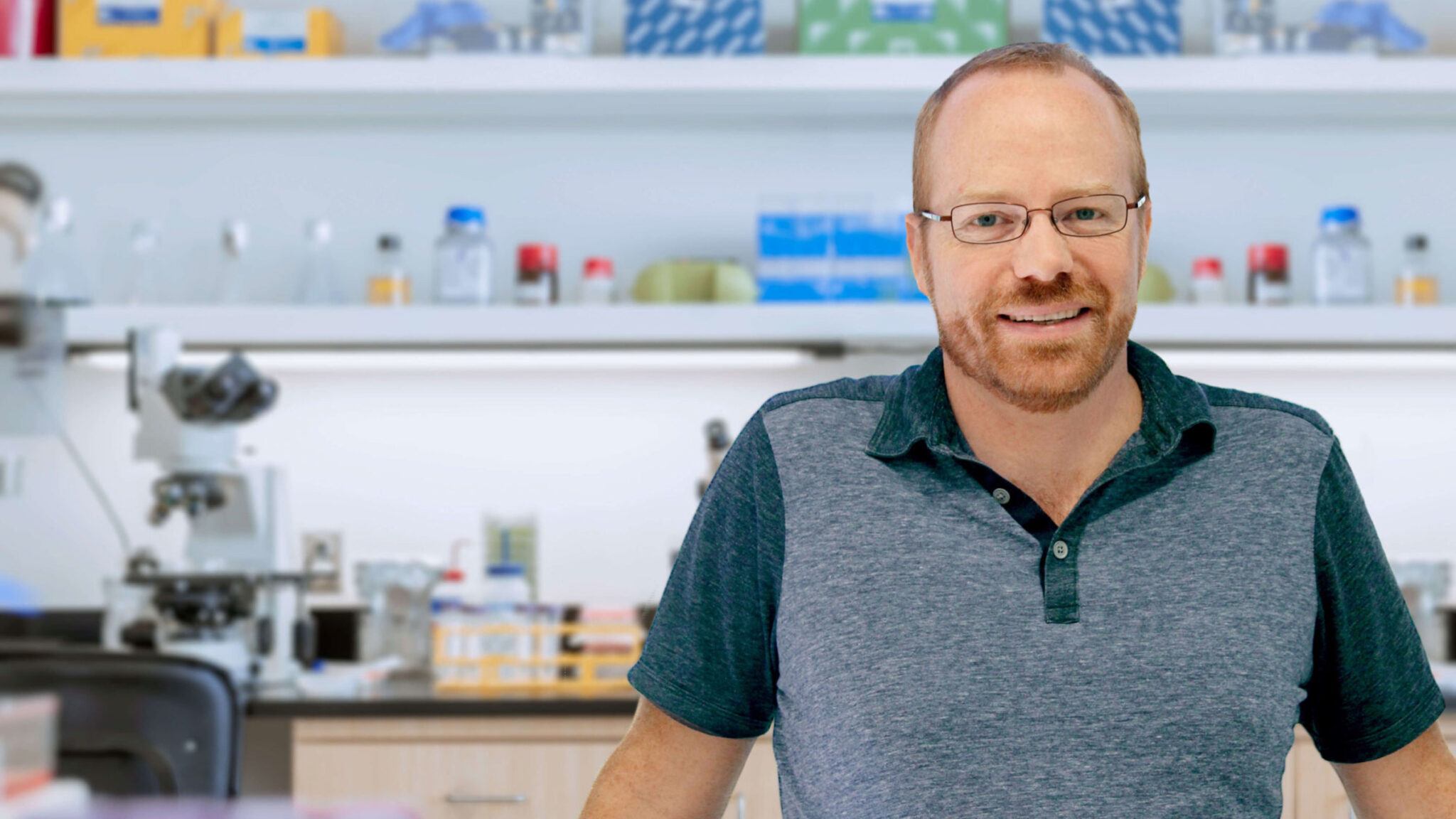 Henri Jasper (via Buck Institute for Research on Aging)
An Al­tos Labs ri­val? Genen­tech throws its hat in­to buzzy 'cel­lu­lar re­ju­ve­na­tion' field
Just a few short months after Altos Labs made its debut flush with $3 billion in cash, a famous CEO and a star-studded scientific team, the cellular rejuvenation biotech may now be seeing the first inklings of a competitor: Genentech.
The large biotech and Roche subsidiary published in Nature Aging last week on cellular rejuvenation. Although it's still early and the approach faces huge hurdles before reaching humans, this is one of the first times that a large, well-known biotech has shown interest in the field that Altos is trying to pioneer.
Premium subscription required
Unlock this article along with other benefits by subscribing to one of our paid plans.