An elite team of young, transpa­cif­ic sci­en­tists out of Har­vard and MIT starts plow­ing next-gen cell ther­a­py tech field
This isn't the com­plete sto­ry about the lat­est biotech up­start to raise its head in the cell ther­a­py field. It's not even half the sto­ry. But it is an in­trigu­ing glimpse — based large­ly on the peo­ple who are in­volved.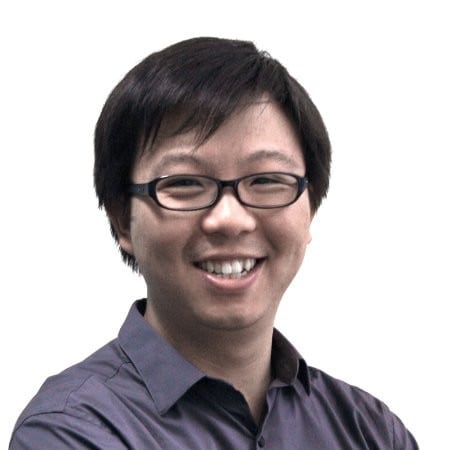 Xi Chen
Even be­fore the first CAR-Ts hit the mar­ket, just about every­one who was any­one in the field had set their sights on the next leg of the clin­i­cal jour­ney. Im­pres­sive as they were in the first piv­otal tri­als, cell ther­a­pies bris­tled with lim­i­ta­tions re­lat­ed to the kind of cells they re­lied on, their eas­i­ly ex­haust­ed state that blunt­ed dura­bil­i­ty and a lean se­lec­tion that would ben­e­fit from more pow­er­ful dos­ing.
Those are a few of the prob­lems, and a lit­tle start­up named Root­Path has set out to tack­le them.
"We cant dis­close 100%," says CEO Xi Chen, who was a post­doc fel­low at the Wyss In­sti­tute, in what would prove to be some­thing of an un­der­state­ment. Root­Path, he said, is still in stealth mode to a sig­nif­i­cant de­gree.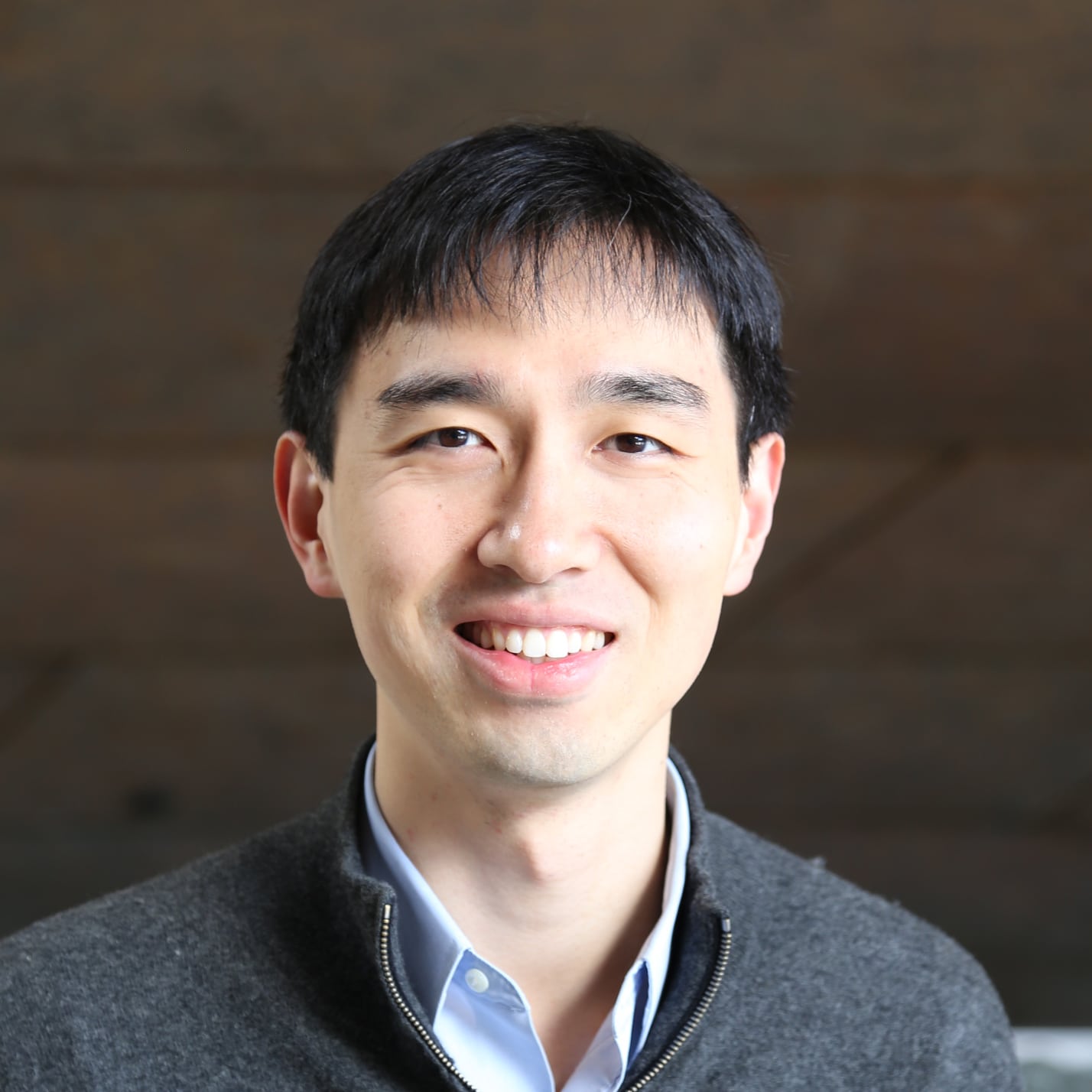 Le Cong
Chen and a group of sci­en­tists that in­cludes Le Cong — a high-pro­file young sci­en­tist who grad­u­at­ed from Ts­inghua Uni­ver­si­ty, played a mar­quee role in Feng Zhang's CRISPR lab at The Broad and now works as an as­so­ciate pro­fes­sor at Stan­ford — start­ed Root­Path. The in­ner cir­cle in­cludes Yin­qing Li, new­ly in­stalled at Ts­inghua U af­ter get­ting his PhD at MIT, and found­ing sci­en­tist Ely Porter. Har­vard Med re­searcher and MIT grad Cheryl Cui is al­so on board.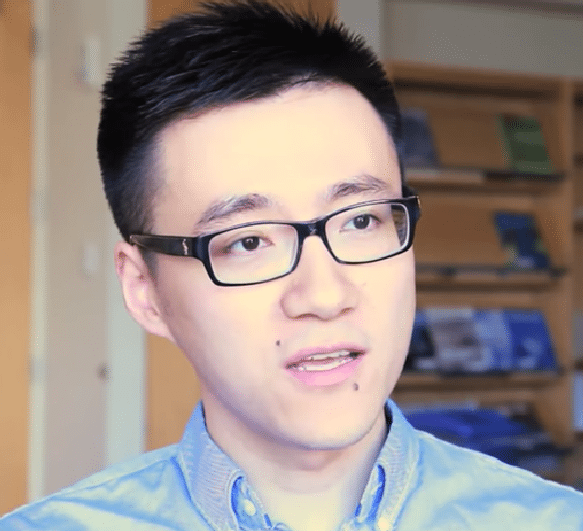 Yin­qing Li
We know that they have some in­sights in­to con­quer­ing those hur­dles that re­main, like so many oth­er com­pa­nies, but there's very lit­tle in­sight of­fered in­to ex­act­ly what they mean when they talk about work­ing in sin­gle-cell analy­sis and ma­nip­u­la­tion at a high-through­put lev­el.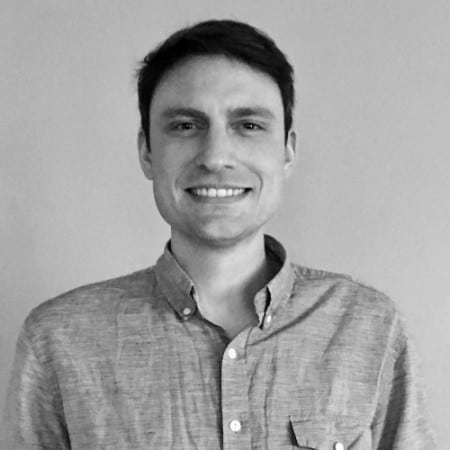 Ely Porter
Their ob­jec­tives, though, have a wide fol­low­ing: Get­ting bet­ter T cell pop­u­la­tions to en­gi­neer as per­son­al­ized an­ti-can­cer ther­a­pies, with greater dura­bil­i­ty and much bet­ter speci­fici­ty. And let's throw in eas­i­er to man­u­fac­ture, to en­sure a tight turn­around. The same could be said for a dozen or more ri­val re­search groups.
The group just gar­nered $7 mil­lion in seed cash to get go­ing, with Se­quoia Chi­na jump­ing in along­side Vol­canics Ven­ture, BV (Baidu Ven­tures) and Nest.Bio Ven­tures, which helped the group get start­ed last year.
It's not a lot to go on. But as the biotech in­dus­try in Chi­na, the US and Eu­rope con­tin­ues to spark new, glob­al ini­tia­tives like this, these ex­ecs have a chance to play a role in cre­at­ing the next chap­ter of the drug de­vel­op­ment in­dus­try.