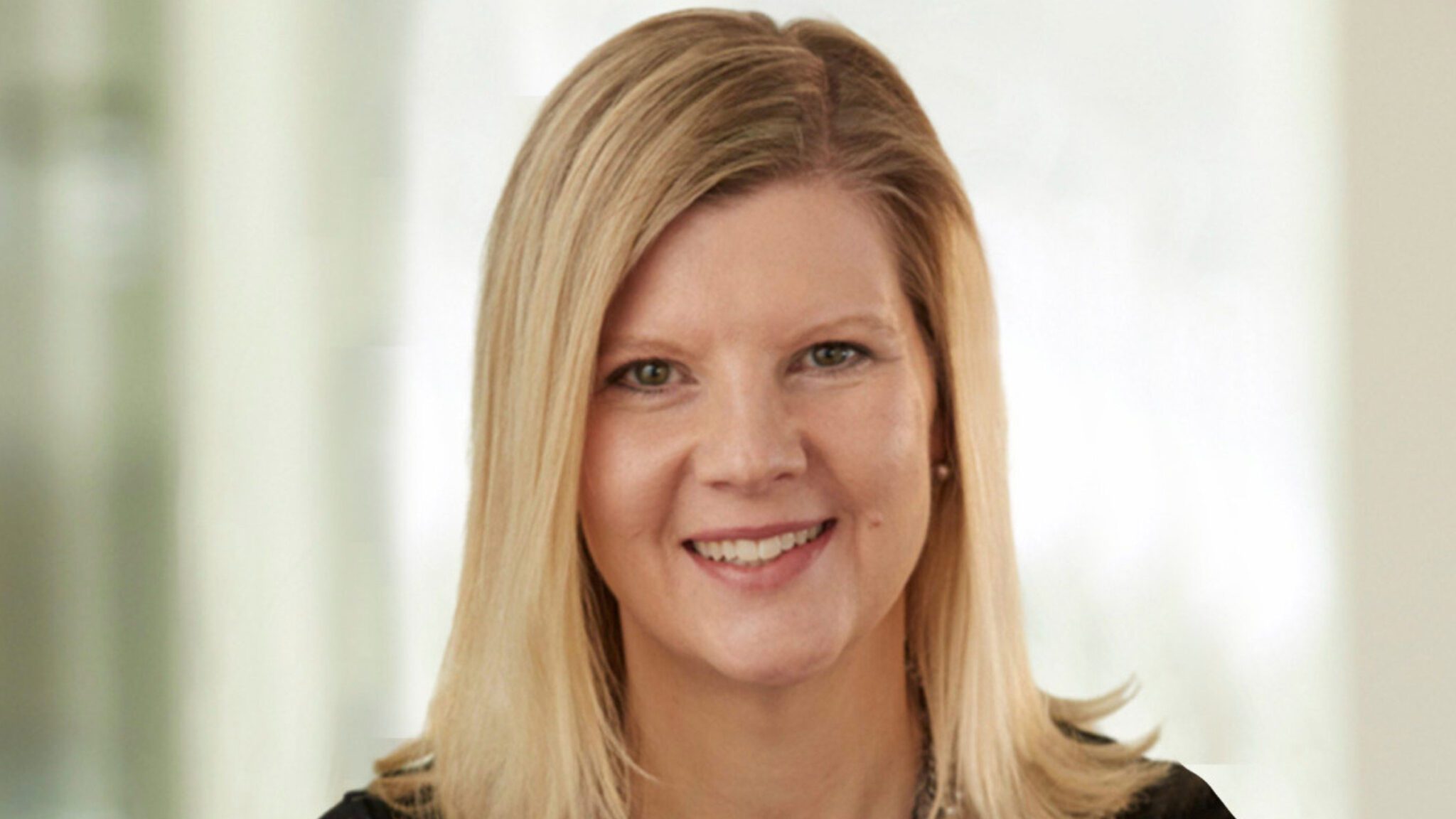 Rachelle Jacques, Enzyvant CEO
An FDA mis­take sig­nals like­ly ap­proval for first ther­a­py for chil­dren born with­out a thy­mus
The FDA on Thurs­day ac­ci­den­tal­ly pub­lished a no­tice an­nounc­ing the award of a pri­or­i­ty re­view vouch­er to rare dis­ease drug de­vel­op­er En­zy­vant for its new re­gen­er­a­tive ther­a­py for the treat­ment of pe­di­atric pa­tients with con­gen­i­tal athymia.
The on­ly prob­lem? The treat­ment still hasn't won FDA ap­proval. The agency told End­points the no­tice was pub­lished in er­ror and will be with­drawn. The re­lease of the PRV no­tice, which typ­i­cal­ly come days or weeks af­ter an ap­proval is an­nounced, puz­zled the com­pa­ny.
Vivek Ra­maswamy's En­zy­vant, sold as part of a $3 bil­lion deal with Sum­it­o­mo Dainip­pon Phar­ma, said in an emailed state­ment that it "has not re­ceived ap­proval no­ti­fi­ca­tion from the FDA. Our PDU­FA date re­mains Oc­to­ber 8. En­zy­vant found out about the PRV when it was pub­lished in the Fed­er­al Reg­is­ter and is work­ing with the agency to de­ter­mine what this means."
The treat­ment in ques­tion, po­ten­tial­ly to be known as Rethymic (al­lo­gene­ic processed thy­mus tis­sue-agdc), would be the first for the ul­tra-rare con­di­tion in which chil­dren are born with­out a thy­mus, known as con­gen­i­tal athymia, which can lead to pro­found im­mun­od­e­fi­cien­cy is­sues and make them high­ly sus­cep­ti­ble to in­fec­tions. Ac­cord­ing to En­zy­vant, pa­tients with con­gen­i­tal athymia, usu­al­ly about 20 per year in the US, die from in­fec­tions or au­toim­mune man­i­fes­ta­tions by age two or three.
This has been a long road to ap­proval (if an ap­proval oc­curs) as En­zy­vant re­ceived a CRL for the treat­ment in De­cem­ber 2019 due to sev­er­al reg­u­la­to­ry re­quests re­lat­ed to chem­istry, man­u­fac­tur­ing and con­trols.
En­zy­vant CEO Rachelle Jacques told End­points News in April that it re­solved is­sues re­lat­ed to the CRL:
We did need to do some fa­cil­i­ties con­struc­tion and we did that dur­ing Covid. That's some­thing that we didn't an­tic­i­pate im­me­di­ate­ly when we had the let­ter in our hands, but cer­tain­ly as we talked with the agency that was very clear that was a so­lu­tion. A lot of the oth­er work was re­al­ly just doc­u­ment­ing at a very gran­u­lar lev­el some of the process­es and so on as well as some ad­di­tion­al stud­ies we did to sup­ple­ment the da­ta we pro­vid­ed on the over­all man­u­fac­tur­ing process — and those were long lead time items as well.
Ed­i­tor's note: Ar­ti­cle up­dat­ed with com­ment from FDA.