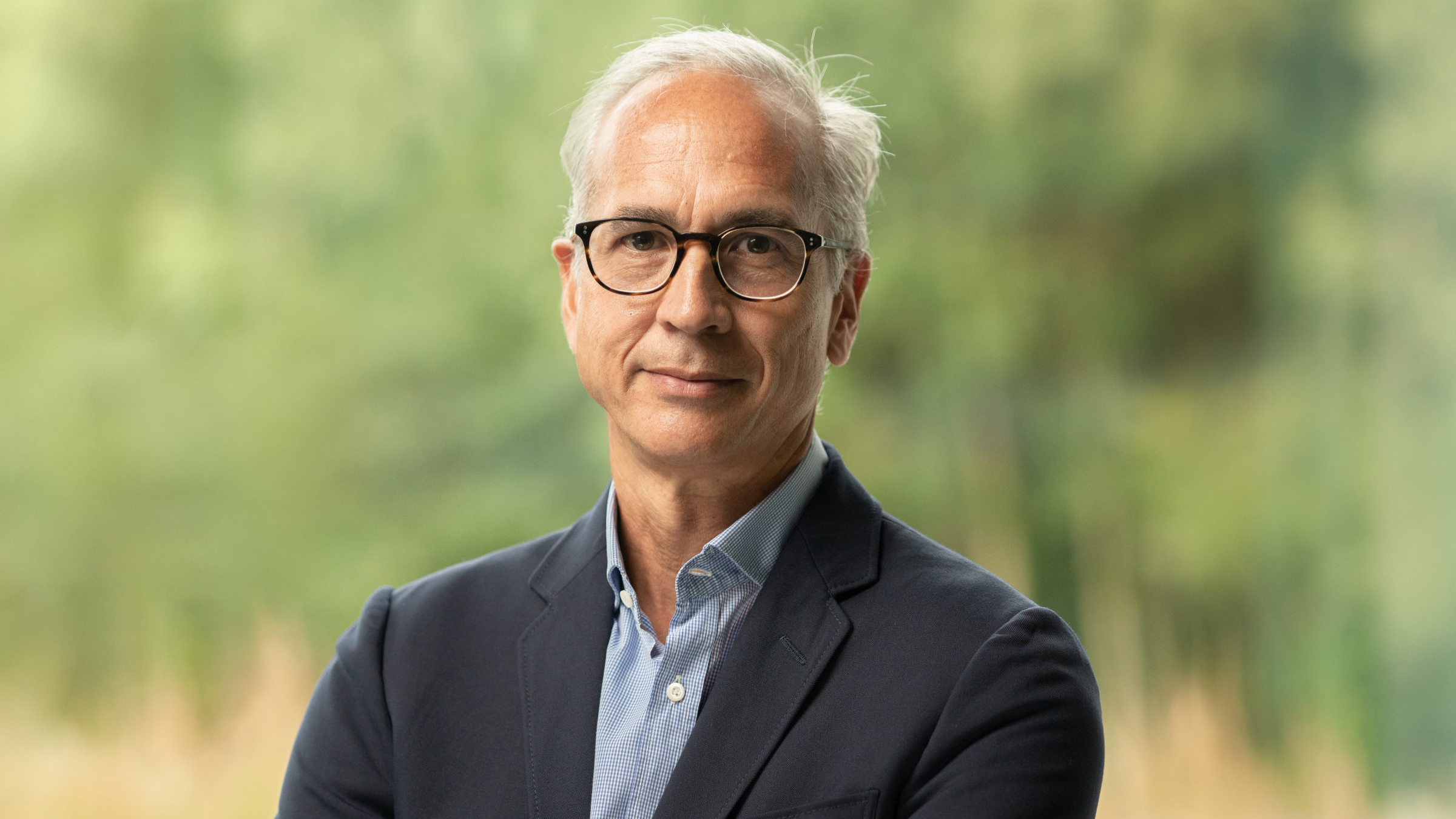 Eliot Charles, MiroBio executive chairman
Ox­ford spin­out nabs al­most $100M in new cash to test PD-1 in au­toim­mune dis­eases and hunt for a CEO
Af­ter about 15 years in an Ox­ford lab and three more years in the up­start world fol­low­ing a 2019 spin­out, Miro­Bio is ready to en­ter UK clin­i­cal tri­als and, en route to the clin­ic, the biotech has picked up $97 mil­lion in Se­ries B funds.
The £80 mil­lion fi­nanc­ing round kicked off in earnest last Sep­tem­ber and in­cludes a transat­lantic con­sor­tium — led by Medicxi — ready to bankroll that first clin­i­cal tri­al, be­gin­ning "im­mi­nent­ly," as well as the de­but study of a sec­ond pro­gram there­after, ex­ec­u­tive chair Eliot Charles, an SR One ven­ture part­ner, told End­points News.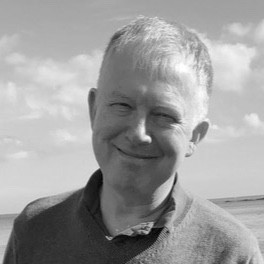 Richard Cor­nall
The 37-em­ploy­ee biotech is based off the sci­en­tif­ic chops of Ox­ford's Richard Cor­nall and Si­mon Davis. They've been study­ing check­point re­cep­tors for well over a dozen years, and Miro­Bio has tasked it­self with ad­vanc­ing their re­search in­to cre­at­ing mon­o­clon­al an­ti­bod­ies to treat au­toim­mune dis­eases.
With more than 70 in­hibito­ry check­point re­cep­tors found in the hu­man im­mune sys­tem, Miro­Bio is scan­ning through the li­brary and com­ing up with pro­grams that can take ad­van­tage of some of those, Charles said.
So far, the com­pa­ny is re­veal­ing MB272 and MB151, which are ag­o­nists for BT­LA and PD-1, re­spec­tive­ly. PD-1 is well-known in the on­col­o­gy space, but Miro­Bio wants to go af­ter undis­closed au­toim­mune dis­eases to start. Be­hind those pro­grams is ear­li­er-stage dis­cov­ery work study­ing "re­cep­tors that are much less well-known or, at least, there's not as much out there in the lit­er­a­ture," the chair­man said.
"There was an ap­pre­ci­a­tion that we could use mon­o­clon­al an­ti­bod­ies to ar­ti­fi­cial­ly ag­o­nize, stim­u­late these re­cep­tors and then dri­ve ac­tiv­i­ty through their path­ways," Charles said.
The start­up will bring MB272 in­to the clin­ic "very soon" af­ter re­ceiv­ing the go-ahead from the UK's health reg­u­la­tor re­cent­ly, he said, not­ing the pro­gram will be­gin with the typ­i­cal sin­gle- and mul­ti­ple-as­cend­ing dose stud­ies in the UK and then move in­to a Phase II pro­gram in the US, UK, Cana­da and Eu­rope. MB151 will fol­low suit.
"We're work­ing on plans for the Phase II tri­als. We haven't dis­closed the in­di­ca­tions yet," Charles said.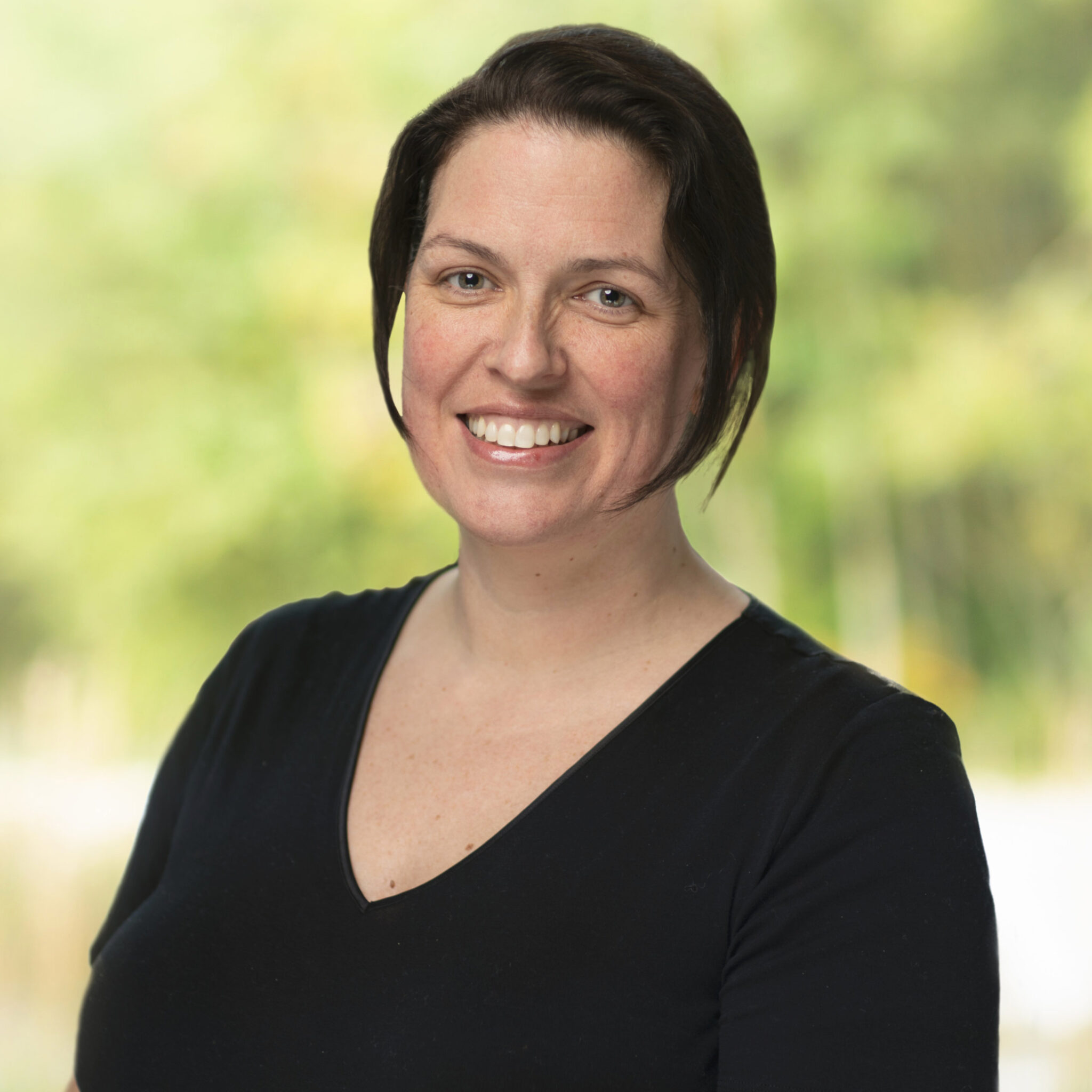 Lynne Mur­ray
The com­pa­ny re­cent­ly hired CMO San­jay Keswani, the for­mer An­nex­on Bio­sciences CMO and Rheos Med­i­cines CEO, and pro­mot­ed SVP of R&D Lynne Mur­ray to CSO. She was pre­vi­ous­ly head of re­gen­er­a­tion for As­traZeneca's ear­ly res­pi­ra­to­ry and im­munol­o­gy work.
The com­pa­ny will al­so look for a new CEO in the near-term, the chair­man not­ed.
While still ear­ly stage, Miro­Bio has heard from a num­ber of po­ten­tial part­ners who have ex­pressed "re­al­ly strong in­ter­est," Charles said, so the biotech is "hav­ing con­ver­sa­tions right now." Ide­al strate­gic part­ners, he said, would be those with "great tis­sue banks, datasets, oth­er forms of ex­per­tise that, quite frankly, as a small com­pa­ny, is just hard to ac­cess." Those with man­u­fac­tur­ing prowess would be good, too.
Ex­ist­ing back­ers SR One, Ad­vent Life Sci­ences and Ox­ford Sci­ence En­ter­pris­es were joined by new Miro­Bio in­vestors Or­biMed and Mono­graph Cap­i­tal. Tim Fun­nell, a for­mer Miro­Bio VP of op­er­a­tions, is a part­ner at Mono­graph.