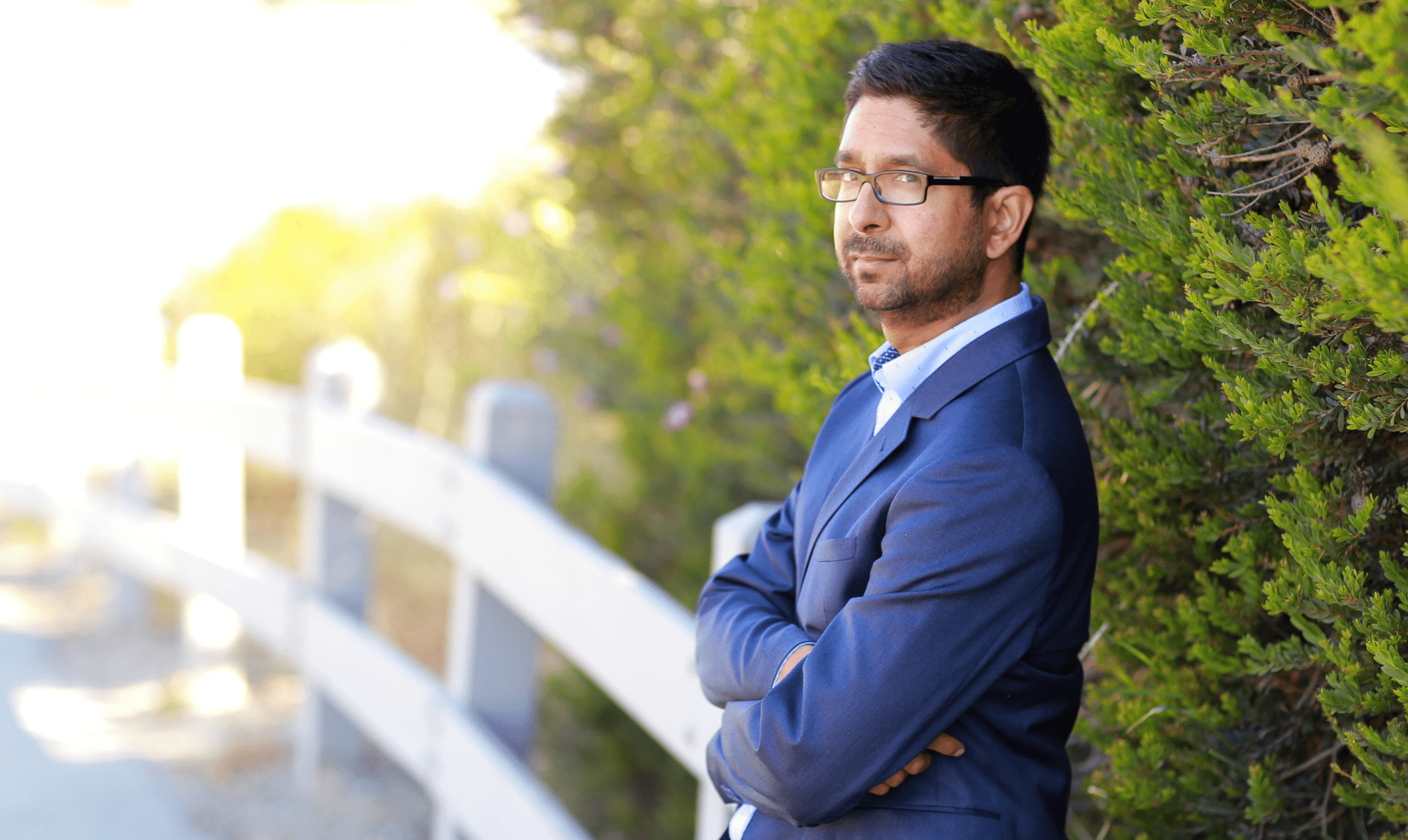 An­dreessen drums up a $450M fund to back their vi­sion for en­gi­neer­ing bi­ol­o­gy
Im­age: Vi­jay Pande, An­dreessen Horowitz.
---
An­dreessen Horowitz be­lieves that AI and ma­chine learn­ing are cre­at­ing a new biotech world with a lot less guess­work in­volved. And to­day they have a fresh $450 mil­lion fund to in­vest in the emerg­ing field.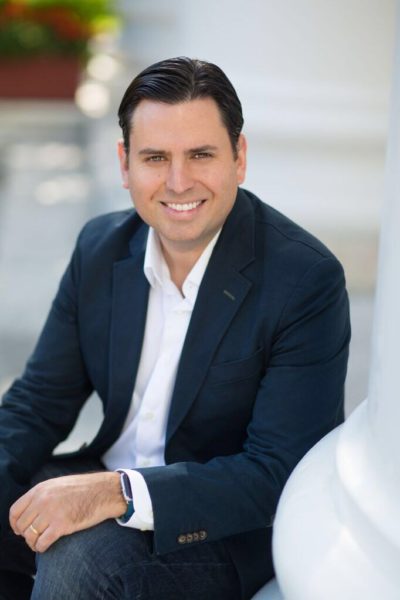 Jorge Conde
Two years ago, Stan­ford's Vi­jay Pande took the first step with a $200 mil­lion in­au­gur­al fund. Then a few months ago Jorge Conde joined as a new part­ner in the small group, sig­nal­ing to­day's an­nounce­ment. Conde jumped to An­dreessen from Sy­ros, where he was chief strat­e­gy of­fi­cer. And he got out just ahead of a dis­as­trous pre­sen­ta­tion a few days ago at ASH on weak re­sults for their lead drug, which tanked the stock.
The part­ners told TechCrunch that they have the same ba­sic strat­e­gy for this new fund, in­vest­ing $2 mil­lion or $3 mil­lion in promis­ing seed com­pa­nies and up­ping that to the $5 mil­lion to $10 mil­lion mark for the launch round in search of en­gi­neered prod­ucts.
In a blog post, they ex­plained their vi­sion of the new world ahead, and the in­spi­ra­tion be­hind their in­vest­ment strat­e­gy.
To hear them tell it, ma­chine learn­ing holds the key to a much more ra­tio­nal biotech world, where com­pu­ta­tion­al pow­er will be able to point pre­cise­ly to ther­a­peu­tic and re­lat­ed break­throughs. Pande has been do­ing some of the work at Stan­ford, where he's been ex­per­i­ment­ing with us­ing da­ta points to pre­dict tox­i­col­o­gy for drugs. The in­tu­itive as­pect of drug de­vel­op­ment, based on years in the lab, he be­lieves will fade away.
From their blog:
We've made 12 in­vest­ments to date, span­ning ear­ly de­tec­tion of can­cer, heart dis­ease, and longevi­ty to pa­tient co­or­di­na­tion and ad­vances in food sci­ence re­mov­ing the need for pes­ti­cides while in­creas­ing shelf life. What they all share in com­mon — what we look for — is some­thing that came in to ac­cel­er­ate the in­dus­try, much like Moore's Law did for com­put­ing… and for the a16z bio funds, that some­thing is the abil­i­ty to en­gi­neer bi­ol­o­gy. This is the point at which bio ad­vances be­yond em­piri­cism — time-con­sum­ing, in­com­plete, un­pre­dictable — and be­comes more of an en­gi­neered dis­ci­pline, al­low­ing us to plan along a roadmap, make in­cre­men­tal in­no­va­tions, and progress in a very sys­tem­at­ic way. It's the point at which you can build a vi­able, scal­able com­pa­ny, not just a re­search project.
To be sure, they're back­ing small steps in that di­rec­tion right now.
An­dreessen's in­vest­ments so far span com­pa­nies like Freenome — a liq­uid biop­sy di­ag­no­sis tech — and Car­dio­gram's app to de­tect atri­al fib­ril­la­tion us­ing the da­ta gath­ered by an Ap­ple watch. Apeel is de­vel­op­ing a nat­ur­al coat­ing to ex­tend the shelf life of food. Pa­tient­Ping keeps physi­cians up­dat­ed on all the var­i­ous points of care their pa­tients use.
That leaves a wide health­care scope for these two as the pi­o­neers in AI and ma­chine learn­ing ramp up new biotech projects.