An­gling Pfiz­er, As­traZeneca jumps in­to com­mer­cial PD-(L)1 fight in Chi­na
Is a Big Phar­ma com­mer­cial show­down brew­ing in Chi­na's PD-(L)1 mar­ket?
Months af­ter Pfiz­er out­lined a sprawl­ing $200 mil­lion pact with CStone part­ly to mar­ket its ex­per­i­men­tal PD-L1 in Chi­na, As­traZeneca is wad­ing in­to the same wa­ters by las­so­ing cer­tain com­mer­cial rights to tori­pal­imab from Jun­shi Bio­sciences.
No­tably, both have their own check­point drugs. But un­like Pfiz­er's Baven­cio, As­traZeneca's Imfinzi is ac­tu­al­ly ap­proved in Chi­na for un­re­sectable non-small cell lung can­cer. And in tori­pal­imab, the British drug­mak­er is scor­ing a more ma­ture drug that earned Chi­na's first-ever ap­proval for a home­grown PD-1 back in 2018.
The move adds an­oth­er thread to the in­tri­cate web that West­ern bio­phar­ma play­ers have been weav­ing with Chi­nese PD-(L)1 drugs and their de­vel­op­ers.
BeiGene, for in­stance, is al­lied with Am­gen for a dual R&D/com­mer­cial arrange­ment in Chi­na but gave No­var­tis a sec­ond PD-L1 in tislelizum­ab; Pfiz­er part­ner CStone li­censed the US rights for sug­e­mal­imab to EQRx; while Eli Lil­ly has locked in its own PD-1 with its long­time bud­dy In­novent.
As­traZeneca will be tasked with pitch­ing tori­pal­imab for blad­der can­cer — an in­di­ca­tion al­ready un­der re­view at the Na­tion­al Med­ical Prod­ucts Ad­min­is­tra­tion — and oth­er can­cer types in "non-core ar­eas." Jun­shi is keep­ing the core ar­eas to it­self.
There was no break­down on the fi­nan­cials for their deal.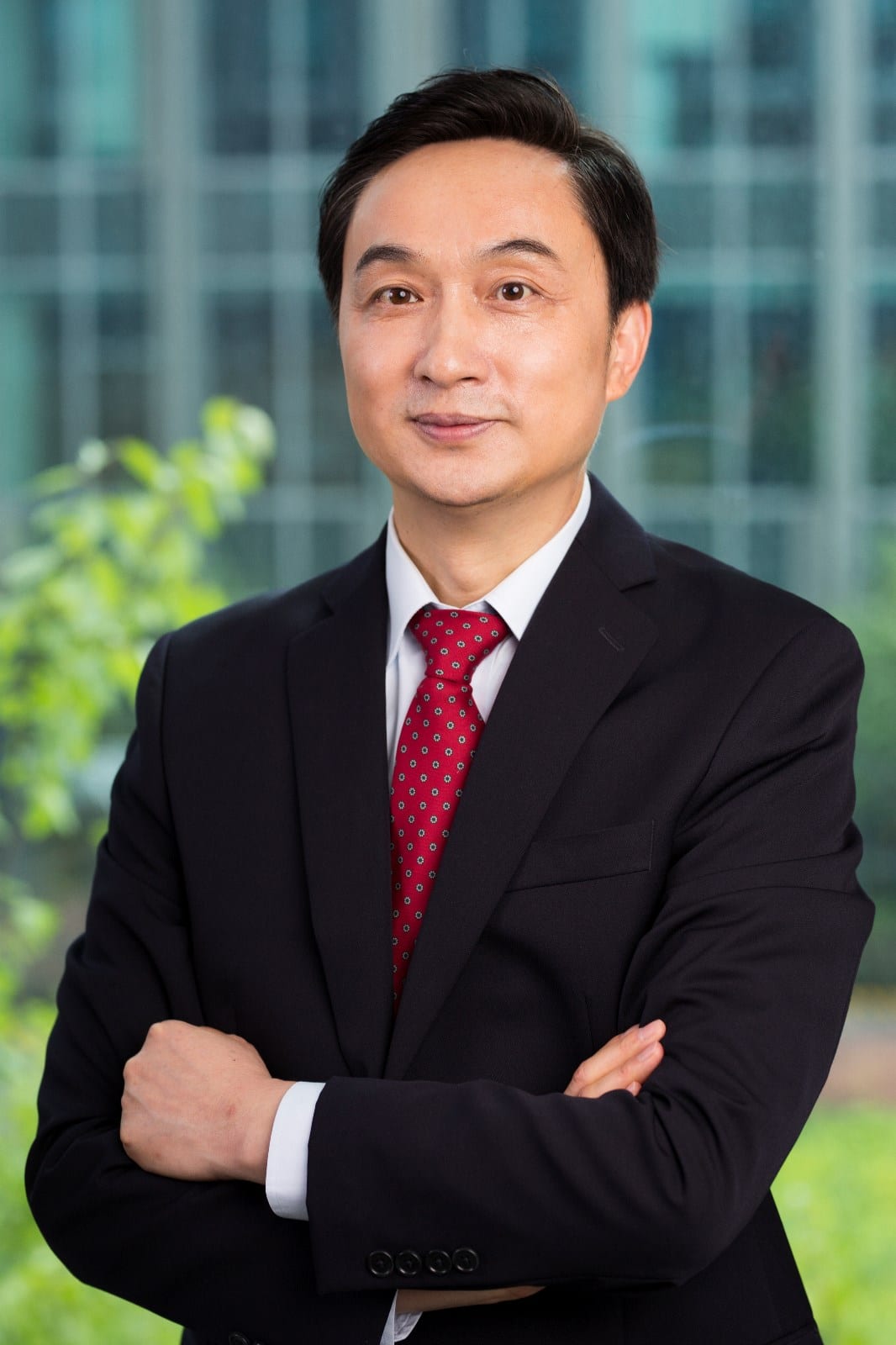 Li Ning
"We are con­fi­dent that by lever­ag­ing the ex­ten­sive net­works As­traZeneca has es­tab­lished over the years, and es­pe­cial­ly by uti­liz­ing its abil­i­ty to pro­mote in the coun­ty-lev­el mar­kets, this in­no­v­a­tive drug with ex­cel­lent per­for­mance in ef­fi­ca­cy and safe­ty will achieve greater suc­cess in the Chi­nese mar­ket and will en­able more pa­tients to re­ceive time­ly and ef­fec­tive treat­ment," Jun­shi CEO Li Ning said.
Un­der Leon Wang, As­traZeneca has es­tab­lished some of the most ex­ten­sive phar­ma pres­ence in Chi­na, in­volved in every­thing from biotech in­cu­ba­tors to AI in­no­va­tion hubs. Jun­shi, mean­while, has been en­joy­ing a high­er pro­file in­ter­na­tion­al­ly since be­ing hand-picked by Eli Lil­ly to de­vel­op a sec­ond Covid-19 an­ti­body to be com­bined with the one from Ab­Cellera.
More re­cent­ly, the biosim­i­lars mak­er Co­herus paid $150 mil­lion in cash to li­cense tori­pal­imab for the US.
Just as that deal ex­pand­ed its glob­al com­mer­cial net­work, Li sug­gest­ed that the idea is for the new PD-1 pact to pave the way for more "in-depth col­lab­o­ra­tions with As­traZeneca in a wider range of fields."