An­oth­er can­cer vac­cine play out of Gene­va shoots for 'hard end­point' in PhII head and neck can­cer test
Af­ter qui­et­ly plow­ing the arid can­cer vac­cine field for a decade, a low pro­file Swiss biotech is throw­ing it­self in the ring as a play­er to watch in the fre­net­ic race to ex­tend the ben­e­fits of im­munother­a­pies to sol­id tu­mors.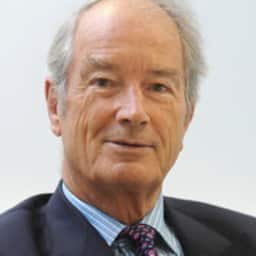 Bernard Mach
Co-found­ed by biotech vet Bernard Mach — who was in­volved in the cre­ation of Bio­gen and Novim­mune — and his son Nico­las, Max­i­VAX is laser-fo­cused on de­vel­op­ing a two-part can­cer vac­cine that ac­ti­vates the im­mune sys­tem to at­tack can­cer. And it has been award­ed a €2.785 mil­lion ($3.07 mil­lion) grant from the Eu­ro­pean Com­mis­sion — on top of CHF 5 mil­lion ($5.01 mil­lion) from a Se­ries B2 round — to push through a Phase II study in head and neck can­cer in Switzer­land and kick off a US study for an undis­closed rare tu­mor.
Much has been made of can­cer vac­cines' po­ten­tial to com­ple­ment im­mune check­point in­hibitors, which can be in­cred­i­bly ef­fec­tive in sub­sets of pa­tients, some­times as few as 20%. But the first gen­er­a­tion of can­cer vac­cines, large­ly made of pep­tides de­rived from can­cer cells, has failed to in­duce the im­mune ef­fects need­ed to make a dif­fer­ence on their own.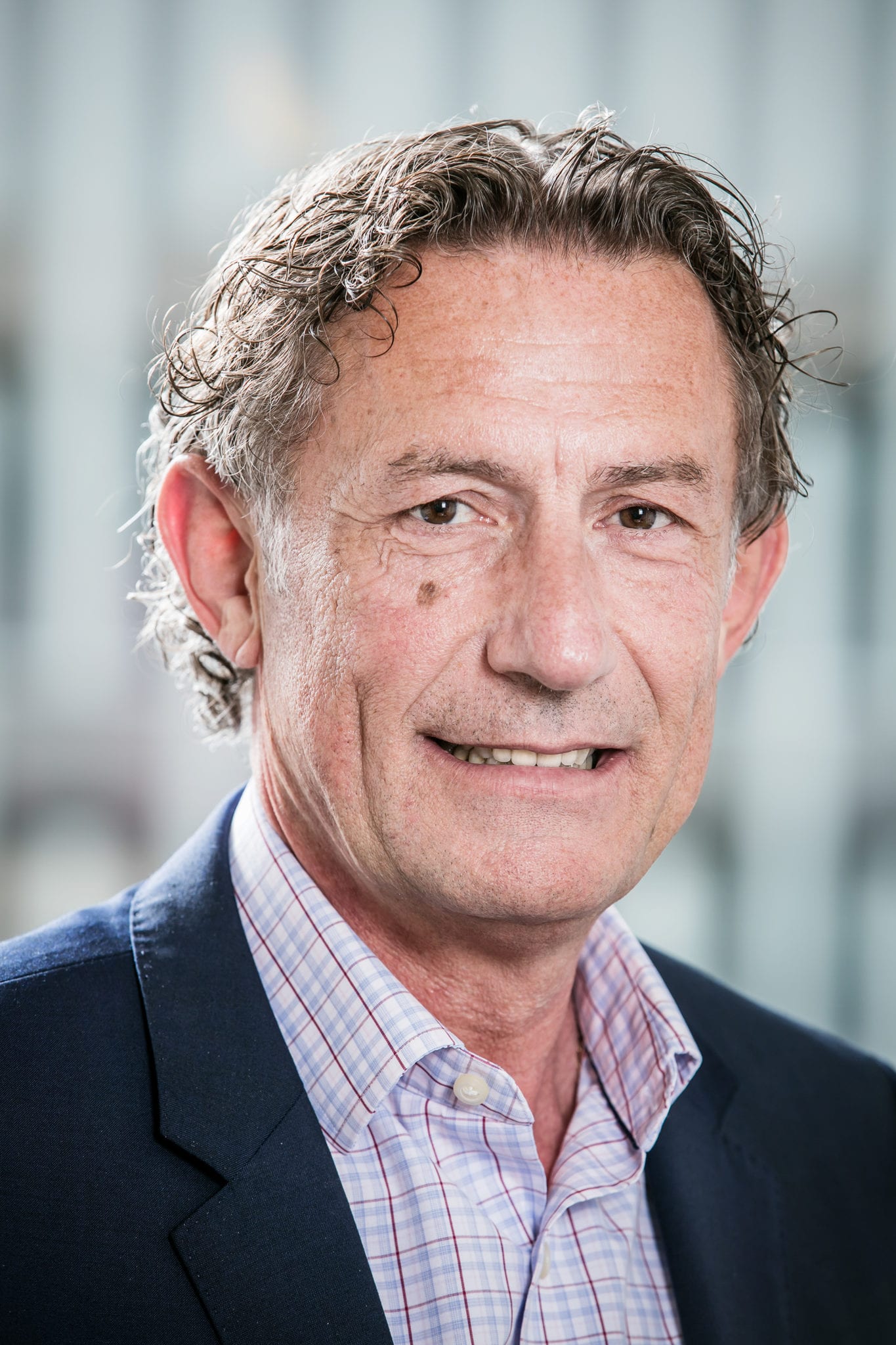 Dim­itrios Goundis
A key is­sue, Max­i­VAX CEO Dim­itrios Goundis said, is that pep­tides car­ry mu­ta­tions that vary from pa­tient to pa­tient. Their so­lu­tion: Iso­late the whole tu­mor cells, con­tain­ing the com­plete anti­genic reper­toire for the im­mune cells to pro­file and tar­get, in­ac­ti­vate them, then im­plant them sub­cu­ta­neous­ly next to an ad­ju­vant meant to sus­tain the im­mune re­sponse.
"So our ther­a­py ba­si­cal­ly is a vac­cine, which is pa­tient spe­cif­ic, and an im­mune boost­ing agent (GM-CSF) which is de­liv­ered by en­cap­su­lat­ed ge­net­i­cal­ly mod­i­fied cells, which al­low con­tin­ued de­liv­ery of GM-CSF over sev­er­al days at the site of vac­ci­na­tion," he told End­points News. "And with that we ad­dress we think all the weak­ness­es that we've iden­ti­fied over the course of the last 20, 30 years when peo­ple start to look at vac­cines against can­cers in a more sys­tem­at­ic way."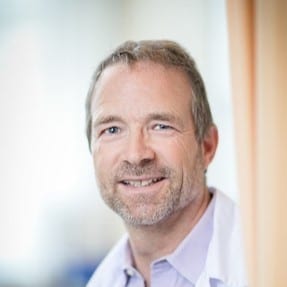 Nico­las Mach
GM-CSF, or gran­u­lo­cyte-macrophage colony-stim­u­lat­ing fac­tor, is a nat­u­ral­ly oc­cur­ring im­mune mod­u­la­tor that has a rel­a­tive­ly short half life, nor­mal­ly dis­ap­pear­ing with­in a cou­ple hours in the blood­stream. To keep it flow­ing, Max­i­VAX is in­sert­ing a gene in­to hun­dreds of thou­sands of cells to pro­duce a steady sup­ply of GM-CSF such as im­mune cells that can stay en­er­gized as they get fa­mil­iar­ized with ir­ra­di­at­ed tu­mor cells.
The im­prove­ment should be clear cut, he said. While check­points have ex­tend­ed me­di­an sur­vival in ad­vanced and re­frac­to­ry head and neck can­cer from three to six months, that still means half of the pa­tients don't live that long. For the on­go­ing Phase II, for which they are re­cruit­ing around 40 pa­tients across six sites, Max­i­VAX will be mon­i­tor­ing the num­ber of pa­tients who pass the 6-month sur­vival thresh­old as the main ef­fi­ca­cy mea­sure.
"It's a hard end­point," he said. "So we're not on­ly look­ing at whether or not the tu­mor is re­duced in size or dis­ap­pears, but al­so what is the ef­fect of that in pro­long­ing the life of the pa­tients."
He ex­pects the fi­nal re­sults from the open-la­bel tri­al to be in around 2021. Be­fore that, Max­i­VAX's small team of 10 will al­so ini­ti­ate a Phase II for which they have al­ready ob­tained an IND in the US.
The new funds from pri­vate in­vestors — Max­i­VAX has man­aged to stay away from ven­ture cap­i­tal­ists in rais­ing over $15 mil­lion so far — will al­so go to­ward build­ing out man­u­fac­tur­ing.
Right now the biotech re­lies on the Gene­va Hos­pi­tal, where Nico­las Mach is head of on­col­o­gy, to iso­late the tu­mor cells and to gen­er­ate and fill the cap­sules with GM-CSF pro­duc­ing cells. Its of­fices are lo­cat­ed in the neigh­bor­hood, which al­so hous­es AMAL Ther­a­peu­tics, an­oth­er next-gen can­cer vac­cine play­er re­cent­ly bought out by Boehringer In­gel­heim.