An­oth­er gene ther­a­py com­pa­ny launch­es with VC cash and a CRISPR tech to tar­get tox­ic RNA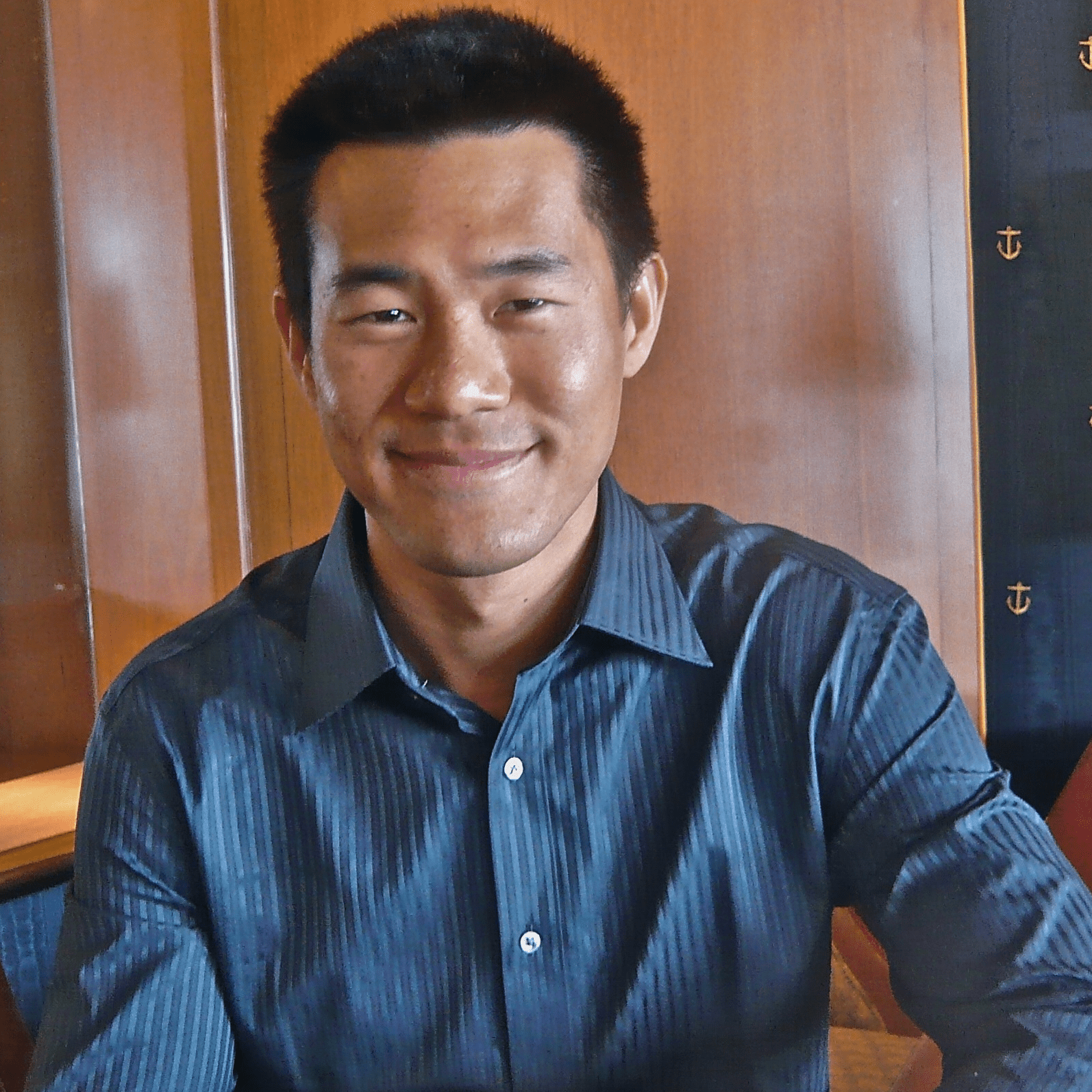 Gene Yeo Yeo Lab
A San Diego-based biotech has at­tract­ed sub­stan­tial ven­ture sup­port for its clin­i­cal for­ay in­to gene ther­a­pies that can tar­get tox­ic brands of RNA — sparked by DNA mu­ta­tions — that trig­ger ge­net­ic dis­eases. And they've wooed a well-known West Coast en­tre­pre­neur to the helm.
The biotech is called Lo­cana, which is work­ing on the sci­en­tif­ic ex­plo­rations done by UC San Diego pro­fes­sor Gene Yeo. Yeo's pub­lished work in­cludes lab ex­per­i­ments that used CRISPR Cas9 tech to mod­i­fy repet­i­tive RNA —an ap­proach with im­pli­ca­tions for some tough dis­eases like my­oton­ic dy­s­tro­phy type 1 and 2, Hunt­ing­ton's dis­ease, and C9orf72-linked amy­otroph­ic lat­er­al scle­ro­sis. That work was pub­lished in Cell.
Look­ing over their web site, the com­pa­ny plans to use a gene ther­a­py vec­tor to de­liv­er an RNA-tar­get­ing pro­tein with an en­zyme at the tip.
The Lo­cana plat­form Lo­cana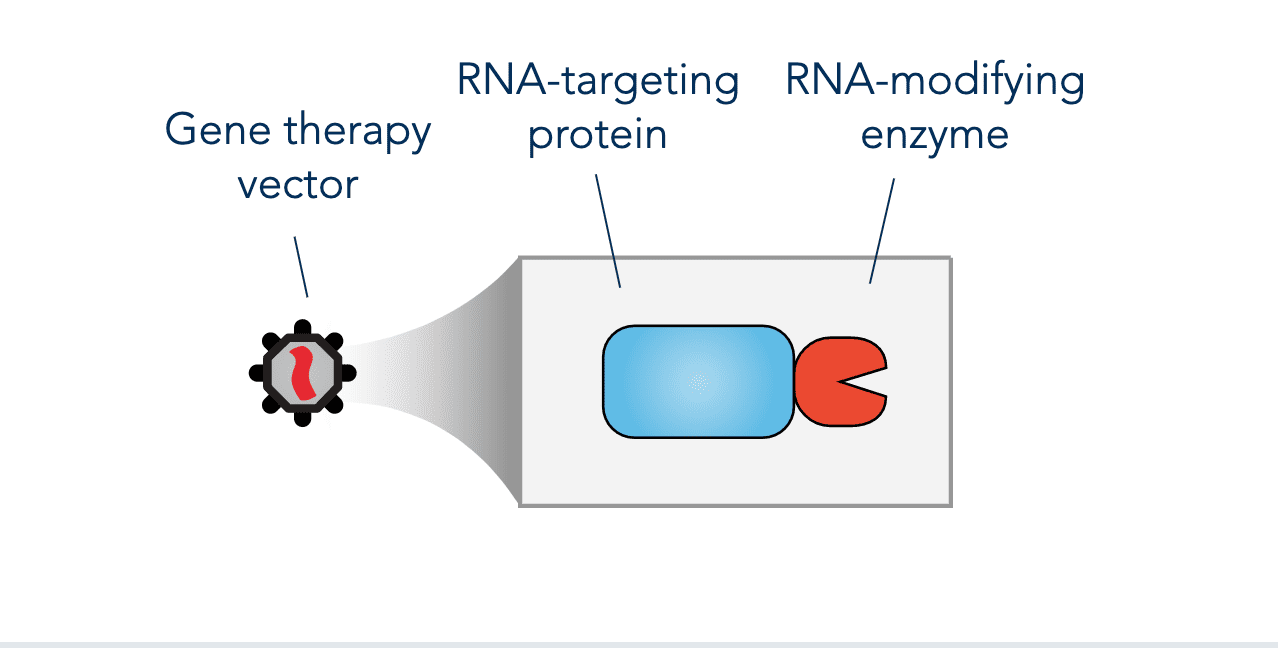 Click on the im­age to see the full-sized ver­sion
---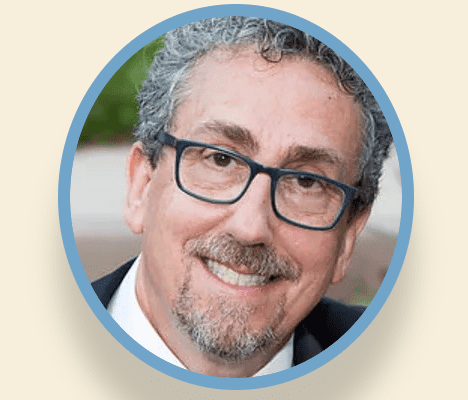 Jef­frey Os­trove Lo­cana
Rare ge­net­ic dis­eases and new gene ther­a­py ap­proach­es have been all the rage now for a few years, com­ing af­ter years of frus­tra­tion when it comes to ear­li­er at­tempts to ad­dress some of these dis­eases. So it's no won­der that some high pro­file VCs are jump­ing in­to this for the ride.
Arch is lead­ing the way on this new A round, which weighs in at $55 mil­lion — which looks like a tidy sum to get up to proof-of-con­cept work. Google's GV is jump­ing in along­side UCB for the first time, join­ing Temasek and Light­stone Ven­tures — which have been in­volved from the start.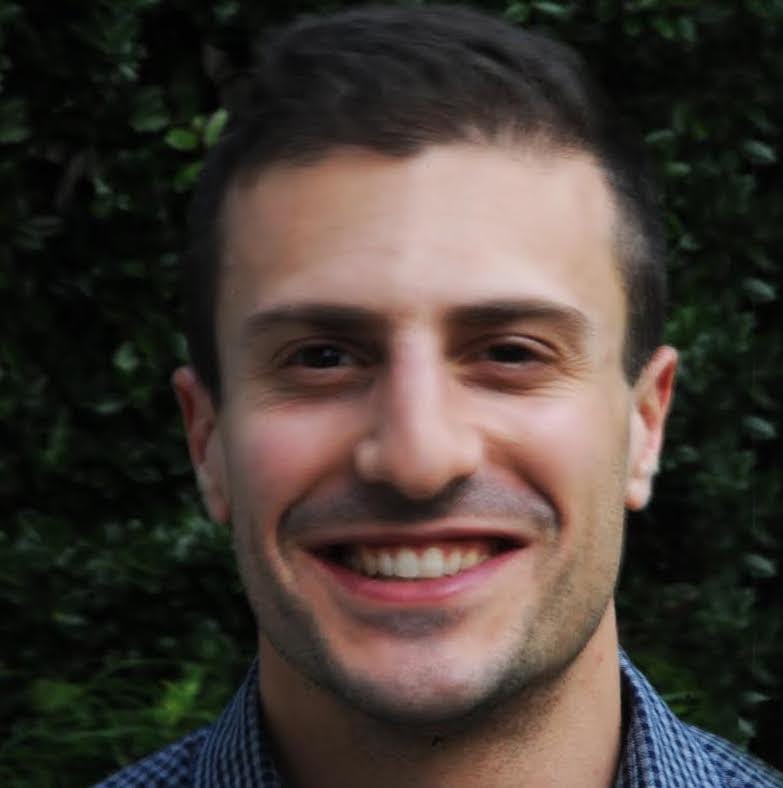 David Nelles Yeo Lab
Lo­cana is now a pre­clin­i­cal com­pa­ny, so get­ting in­to hu­mans looks to be a top pri­or­i­ty.
Along with the mon­ey, Lo­cana is get­ting a CEO: Jef­frey Os­trove. Os­trove's lengthy re­sume in­cludes an­oth­er CEO role at Gen­Stem in San Diego, which is work­ing on "lentivi­ral mod­i­fied stem cell treat­ments for lyso­so­mal stor­age and mi­to­chon­dr­i­al dis­eases." He was al­so CEO of Ab­Vit­ro, which Juno snapped up in a $125 mil­lion deal back in 2016.
David Nelles is a co-founder.
---
Im­age: Shut­ter­stock