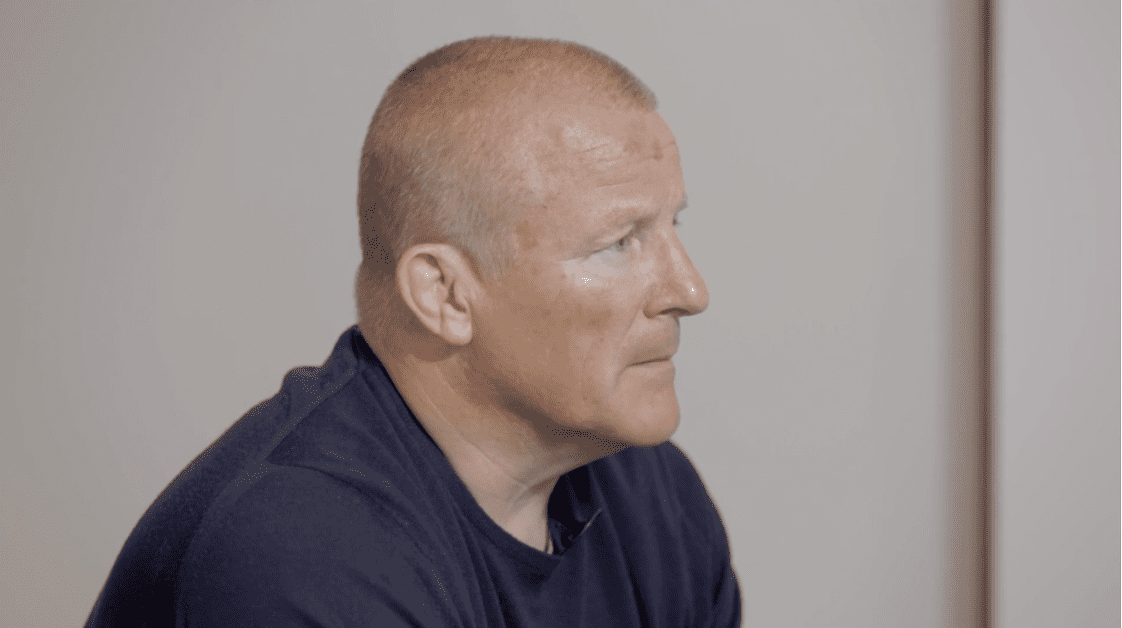 Neil Woodford. Woodford Investment Management via YouTube
An­oth­er one of Neil Wood­ford's port­fo­lio com­pa­nies es­capes as UK biotech ex­ecs flee a col­lapse of faith
LON­DON — Ma­lin has joined the grow­ing queue of life sci­ences com­pa­nies that have man­aged to ex­tri­cate them­selves from a flail­ing Neil Wood­ford.
The biotech in­vest­ment group $MLC not­ed in a re­lease that Pent­wa­ter Cap­i­tal — a US hedge fund — had boost­ed its hold­ings in the com­pa­ny to 26%, tak­ing out a large por­tion of the stake that was held by a deeply trou­bled Wood­ford In­vest­ment Man­age­ment, which now holds less than 3% of the stock.
The Irish com­pa­ny was one in a large group of biotechs to come un­der the gun over the sum­mer as Wood­ford — once one of the most high­ly revered fund man­agers in the UK — put a halt to in­vestor de­fec­tions from Wood­ford Eq­ui­ty In­come Fund dur­ing a clas­sic run on the bank. His fi­nan­cial trou­bles, which came af­ter years of some poor­ly cho­sen in­dus­try in­vest­ments, in turn cre­at­ed a ma­jor headache for the port­fo­lio com­pa­nies — where he of­ten took po­si­tions rang­ing from 20% to 30% of the to­tal — as it be­came ap­par­ent that Wood­ford would run a fire sale to liq­ui­date hold­ings at a frac­tion of what he had paid. That in turn in­spired some se­ri­ous short sell­ing in what must have looked like a sure thing to many.
Re­cent­ly two of his port­fo­lio com­pa­nies — Im­muno­core and Benev­o­len­tAI — have been able to raise cash, but on­ly af­ter se­ri­ous­ly cut­ting back on their uni­corn val­u­a­tions. And Prothena — where shares col­lapsed last spring fol­low­ing a key tri­al fail­ure — and oth­ers have worked to find buy­ers to take Wood­ford out to re­lieve the pres­sure aris­ing from the de­ba­cle.
Ma­lin al­so has siz­able in­vest­ments in Im­muno­core, Kymab and Po­sei­da, where Pent­wa­ter is al­so in­volved.
Wood­ford's in­vestors, mean­while, con­tin­ue to suf­fer, watch­ing their stakes shriv­el 20% since he closed the till, ac­cord­ing to the UK fi­nan­cial press, which has pro­vid­ed a drum­beat of bad news in re­cent months. His fail­ure at biotech in­vest­ing has cre­at­ed an over­hang for the re­gion­al in­dus­try that will like­ly cast a shad­ow for some time, in­flu­enc­ing val­u­a­tions for UK com­pa­nies that of­ten find it tough go­ing in rais­ing cash.
The board at Pa­tient Cap­i­tal Trust, mean­while, has been look­ing for an­oth­er man­ag­er to re­place Wood­ford.