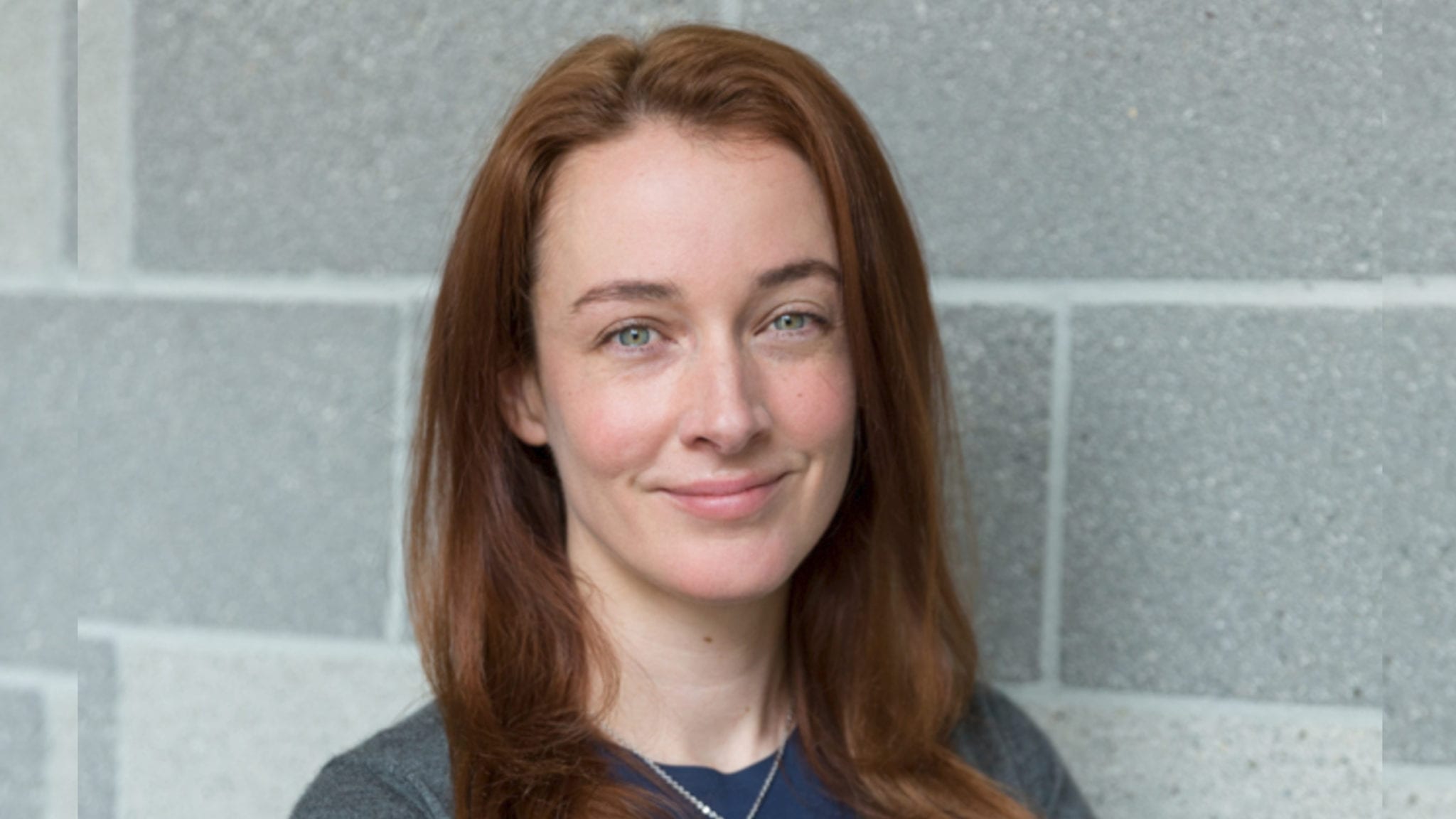 Kristin Fortney, BioAge Labs CEO
An­ti-ag­ing biotech up­start plucks a drug from Am­gen's dis­card pile, piv­ot­ing from heart fail­ure to mus­cle con­di­tions
Back in April 2019, Am­gen qui­et­ly shut down a Phase I tri­al for a drug named AMG 986. There was no safe­ty con­cern; the mol­e­cule just didn't hit the mark on help­ing the small band of heart fail­ure pa­tients who re­ceived it.
A small biotech, though, be­lieves it would stand a chance in the bur­geon­ing an­ti-ag­ing field.
BioAge Labs has li­censed AMG 986 — now re­named BGE-105 — with plans to par­lay the ex­ist­ing IND in­to a quick Phase I tri­al teas­ing out the phar­ma­co­dy­nam­ic ef­fects and set the stage for mid-stage tests fo­cused on acute mus­cle in­di­ca­tions.
BGE-105 mim­ics the ef­fect of apelin, an en­doge­nous lig­and that boosts the pro­duc­tion of APJ, a re­cep­tor that tends to be down­reg­u­lat­ed as peo­ple grow old­er. By comb­ing through decades of health da­ta from thou­sands of healthy vol­un­teers tracked by their biobank part­ners, the biotech had ze­roed in on the apelin/APJ path­way as one key mol­e­c­u­lar dri­ver of ag­ing, CEO Kris­ten Fort­ney said.
"Our longevi­ty map iden­ti­fies prob­a­bly sev­er­al dozen path­ways that mat­ter for hu­man ag­ing, and we're choos­ing strate­gi­cal­ly to fo­cus first on the ones that are the most well known," she added, "where there is as­set avail­able to go im­me­di­ate­ly in­to the clin­ic."
She imag­ines there are about 10 such pro­grams out there, rep­re­sent­ing a range of mech­a­nis­tic bets, that they can bring in be­fore turn­ing to dis­cov­ery ef­forts. The apelin/APJ one is the third, lin­ing up af­ter two oth­ers tar­get­ing the hy­pox­ia-in­ducible fac­tor and PGD2 DP1.
Along the search for as­sets BioAge con­nect­ed with Cedric Dray at France's IN­SERM, who had found that in­ject­ing mice with apelin pep­tide en­hanced mus­cle func­tion con­sid­er­ably, but that nat­ur­al mol­e­cule has a short half-life of on­ly 5 min­utes. He helped test the Am­gen mol­e­cule in his mouse mod­els, ce­ment­ing the li­cens­ing deal.
Like most of the an­ti-ag­ing out­fits, Fort­ney ex­pects to start with acute in­di­ca­tions where BioAge can quick­ly gen­er­ate clin­i­cal da­ta and get reg­u­la­to­ry ap­provals — one ex­am­ple is pre­vent­ing mus­cle at­ro­phy for im­mo­bi­lized pa­tients in hos­pi­tals — be­fore mov­ing on to long-term chron­ic use in things like mus­cle re­gen­er­a­tion and frailty.
"Ide­al­ly our drugs would fol­low a de­vel­op­ment path like a statin, where they're first ap­proved for a nar­row in­di­ca­tion and widen over time" un­til they're pre­scribed to any­one over a cer­tain age with risk fac­tors, Fort­ney said.
There's a lot to prove in the young an­ti-ag­ing space, with lofty goals that have been well-doc­u­ment­ed and well-sat­i­rized. Backed by high-pro­file in­vestors like An­dreessen Horowitz and se­r­i­al en­tre­pre­neur Elad Gil of Airbnb fame, BioAge Labs has re­cent­ly brought its to­tal fund­ing to $127 mil­lion and grown the team to 35.
"Frankly very few mech­a­nisms have even been tried in the clin­ic," she said. "We're sort of at the very be­gin­ning."