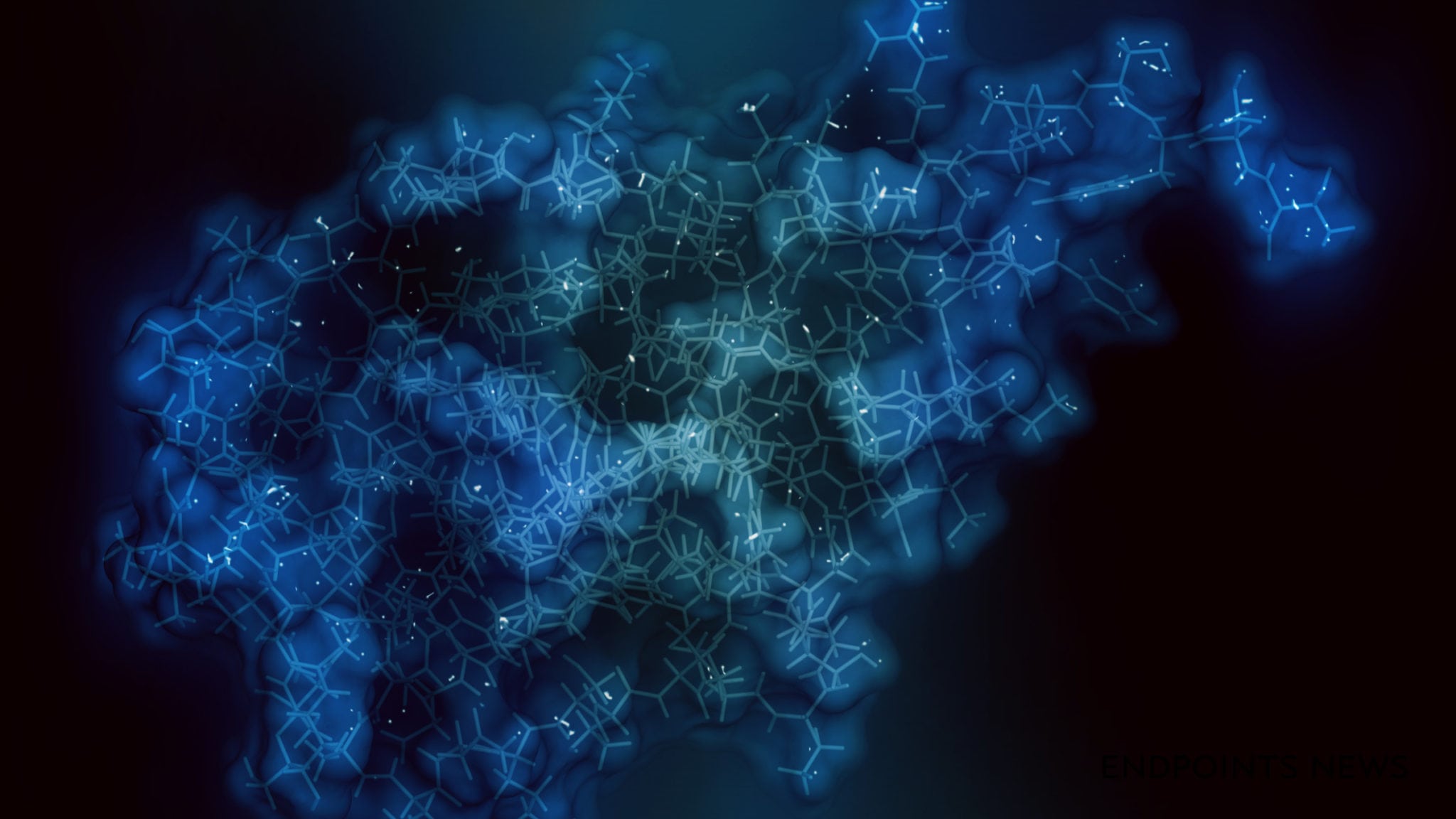 Tar­get­ing CD47? UCLA joins band­wag­on, with gel to stem tu­mors from resur­fac­ing
Hit­ting the "don't eat me" CD47 re­cep­tor tar­get has gal­va­nized an army of drug de­vel­op­ers who want to make in­roads in the bur­geon­ing field of can­cer im­munother­a­py by off­set­ting im­muno­sup­pres­sion. But in an ef­fort to sub­vert side ef­fects that can be caused by the sys­temic ab­sorp­tion of such an­tag­o­nists, re­searchers are test­ing a gel that could be sprayed on pa­tients who have un­der­gone surgery to in­hib­it tu­mor re­cur­rence and metas­ta­sis.
A biodegrad­able fib­rin gel, which en­cap­su­lates cal­ci­um car­bon­ate nanopar­ti­cles pre-loaded with an an­ti-CD47 an­ti­body, was used by a team of re­searchers led by Zhen Gu, a pro­fes­sor of bio­engi­neer­ing at the UCLA Samueli School of En­gi­neer­ing. Fol­low­ing tu­mor re­sec­tion in mice with ad­vanced melanoma, the gel was sprayed on to the sur­gi­cal site to cur­tail the growth of tu­mor cells that lin­gered de­spite surgery. Half the mice in the study did not see their tu­mors re-emerge 60 days fol­low­ing treat­ment, da­ta showed.

Zhen Gu
Cal­ci­um car­bon­ate — the main com­po­nent of egg shells — was cho­sen due to its abil­i­ty to be grad­u­al­ly dis­solved in sur­gi­cal wound sites, which are slight­ly acidic, and be­cause it boosts macrophage ac­tiv­i­ty, said the study's lead au­thor Qian Chen, a post­doc­tor­al re­searcher at UCLA.
A pletho­ra of drug de­vel­op­ers in­clud­ing Alexo Ther­a­peu­tics, Arch On­col­o­gy, Au­ri­gene, Blink Bio­med­ical, Cel­gene, Forty Sev­en, Novim­mune, OSE Im­munother­a­peu­tics, Sor­ren­to, Syn­thon Hold­ing and Tril­li­um Ther­a­peu­tics, are de­vel­op­ing CD47 an­tag­o­nists in the hope of scram­bling the "don't eat me" sig­nal that can­cer cells are de­pen­dent on to evade macrophages.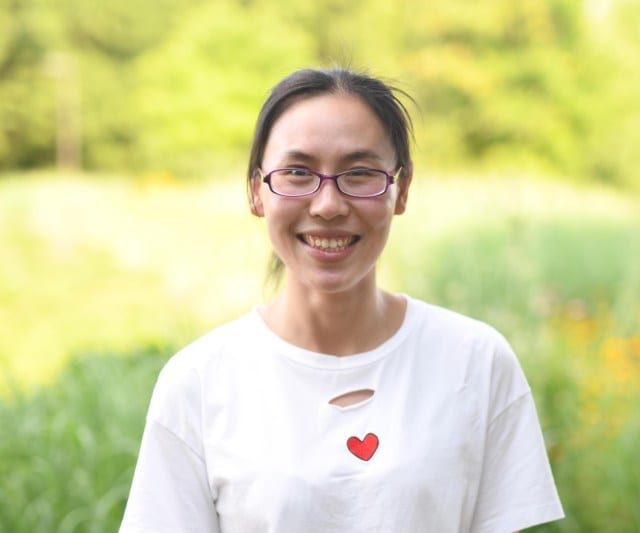 Qian Chen
But the oc­cur­rence of ane­mia and throm­bo­cy­tope­nia caused by sys­temic ad­min­is­tra­tion of such an­tag­o­nists-in-de­vel­op­ment re­mains a con­cern, the UCLA team wrote in their peer re­viewed study pub­lished in Na­ture Nan­otech­nol­o­gy.
Many can­cer pa­tients un­der­go surgery to up­root tu­mors, but of­ten the can­cer re-emerges. This re­search sug­gests the im­munother­a­peu­tic fib­rin gel can "awak­en" the im­mune sys­tem by re-arm­ing macrophages at the sur­gi­cal site to chew up can­cer cells.
"We al­so learned that the gel could ac­ti­vate T cells in the im­mune sys­tem to get them to work to­geth­er as an­oth­er line of at­tack against lin­ger­ing can­cer cells," Chen added in a state­ment.
The team of sci­en­tists in­tends to test this ap­proach in an­i­mal tri­als to de­ter­mine the ide­al mix of nanopar­ti­cles, op­ti­mal dos­ing and treat­ment fre­quen­cy, be­fore grad­u­at­ing to hu­man test­ing.
---
Im­age: SHUT­TER­STOCK