Aptinyx looks to bring its NM­DA pipeline to Nas­daq, fil­ing for an $80 mil­lion IPO
A day af­ter Aptinyx closed an op­tion deal with Al­ler­gan for a small mol­e­cule de­pres­sion drug, the biotech hand­ed in its S-1, pen­cil­ing in an $80 mil­lion raise as it looks to join the IPO queue. If they make it, they will trade un­der the $AP­TX han­dle.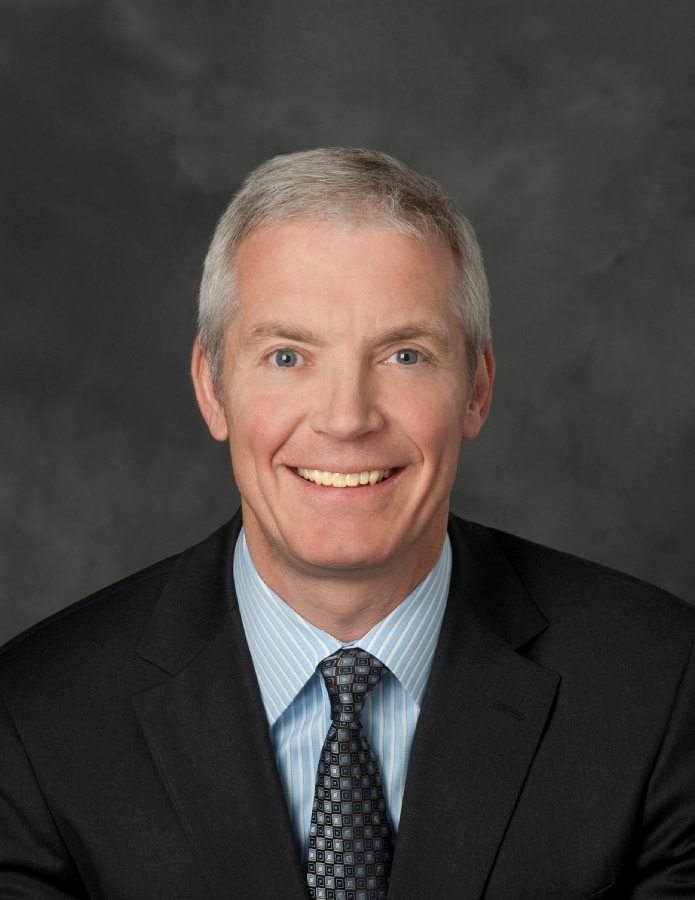 Nor­bert Riedel
Run by CEO Nor­bert Riedel, Evanston, IL-based Aptinyx was spun out of the $1.7 bil­lion buy­out of Nau­rex — with $560 mil­lion in cash — which Al­ler­gan CEO Brent Saun­ders want­ed for its lead NM­DA drug aimed at ma­jor de­pres­sion. That drug is now dubbed ra­pastinel, which won a break­through drug des­ig­na­tion at the FDA.
We learned from the S-1 that Al­ler­gen was able to pick up its op­tion this week on a fol­low-up oral drug for de­pres­sion for on­ly $1 mil­lion, with an­oth­er pair of drugs still on the ta­ble for an­oth­er $1 mil­lion op­tion fee each. And Al­ler­gan has stayed al­lied with the NM­DA team, fund­ing half of the R&D costs at a rate of about $4 mil­lion a year in 2016 and 2017.
Aptinyx had $82.4 mil­lion in cash and equiv­a­lents at the end of March af­ter rais­ing a grand to­tal of $135 mil­lion, and even with the IPO would need to raise more for a Phase III ef­fort. Be­ing on Nas­daq would like­ly make that eas­i­er, pro­vid­ed the da­ta looks good.
Still fo­cused on NM­DA, Aptinyx's most ad­vanced drug now is in Phase II stud­ies for chron­ic pain, with a read­out ex­pect­ed in the first half of next year that could set the biotech on a course for some risky piv­otal work. An ear­ly-stage drug, NYX-783, is be­ing de­vel­oped for post-trau­mat­ic stress dis­or­der. And an IND is com­ing up on a can­di­date for Parkin­son's de­men­tia.
The NM­DA path­way has in­spired a mul­ti­tude of re­search pro­grams over the years, with plen­ty of set­backs in the field along the way. Aptinyx, though, be­lieves it found the right ap­proach on mod­u­la­tion that can make it work, and if Al­ler­gan comes out on top with their de­pres­sion drug, the small­er biotech will ben­e­fit enor­mous­ly.
But it's slam dunk.
Adams Street Part­ners is the lead play­er in the syn­di­cate that backed Aptinyx, with close to 15% of the eq­ui­ty. New Leaf, Lon­gi­tude and Fra­zier Life Sci­ences each hold 11.63%, with Bain com­ing at 7%.