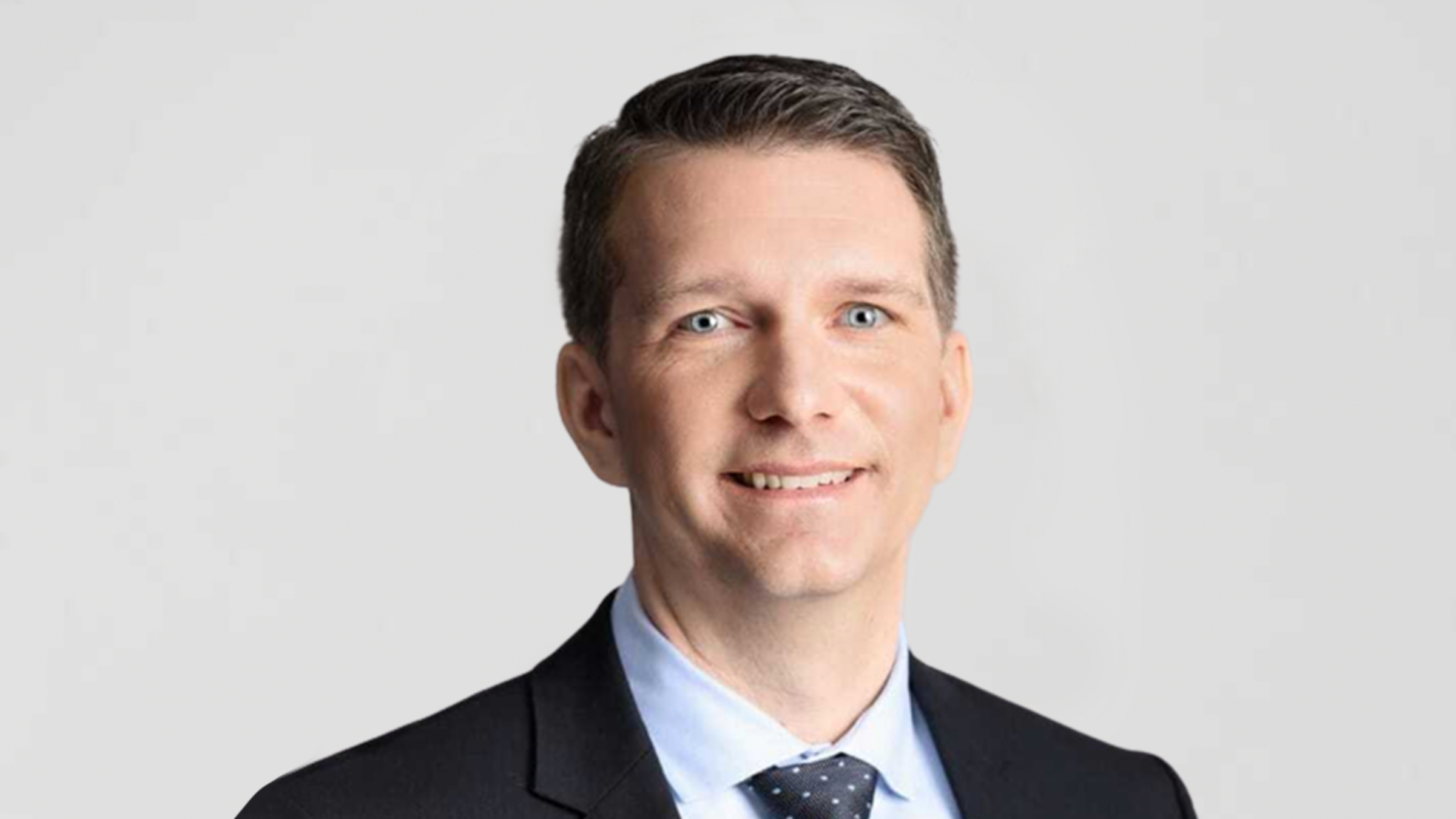 Daniel Barber, Aquestive Therapeutics CEO
Aque­s­tive touts PhII da­ta — and speed — in po­ten­tial EpiPen re­place­ment can­di­date
A New Jer­sey biotech spe­cial­iz­ing in drug de­liv­ery via oral film is re­port­ing new Phase II da­ta, set­ting a count­down to have it be­fore the FDA by end of 2023.
Aque­s­tive Ther­a­peu­tics an­nounced new da­ta Tues­day for its can­di­date AQST-109, an oral film us­ing a pro­drug of ep­i­neph­rine to treat ana­phy­lac­tic shock from an al­ler­gic re­ac­tion.
Per the biotech, a read­out of the EPIPHAST II tri­al was to com­pare one dose of AQST-109 — ba­si­cal­ly a patch — to a dose of an EpiPen at 0.3 mg, and an in­tra­mus­cu­lar in­jec­tion of 0.3mg of ep­i­neph­rine that wasn't EpiPen.
In a sin­gle dose test, the me­di­an Tmax (the time it takes for a drug to reach max­i­mum con­cen­tra­tion in the blood af­ter ad­min­is­tra­tion) was 12 min­utes for AQST-109, com­pared to 22.5 min­utes for EpiPen and 45 min­utes for the gener­ic in­jec­tion.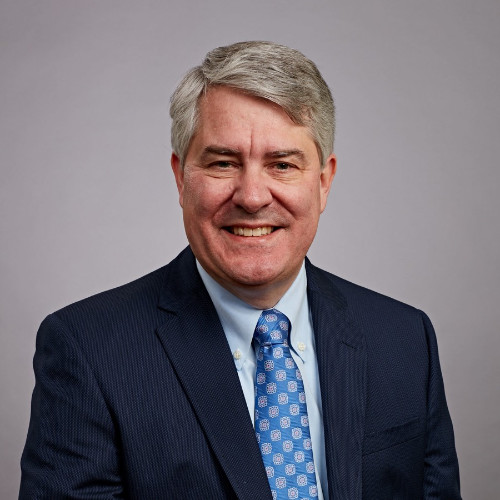 Ken Tru­itt
Aque­s­tive CMO Ken Tru­itt tells End­points News the "stan­dard" way of de­liv­er­ing ep­i­neph­rine — through the mus­cle — takes time to ac­tu­al­ly have a ther­a­peu­tic ef­fect af­ter en­ter­ing the blood­stream and reach­ing or­gans.
"If you com­pare us to the tried-and-true stan­dard of just reg­u­lar old IM (in­tra­mus­cu­lar) ep­i­neph­rine, you can see some room for im­prove­ment in the old stan­dard pro­file. It can get in­to the body, but then there's a de­lay time be­fore they re­al­ly start get­ting in­to the blood­stream and start hav­ing phar­ma­co­dy­nam­ic ef­fects," Tru­itt added.
Aque­s­tive said the re­sults for AQST-109 were "in line with ex­pec­ta­tions," re­port­ing no ma­jor ad­verse events. As for why a patch un­der the tongue, the CMO said that area is high­ly vas­cu­lar and al­lows for faster ab­sorp­tion of the pro drug.
Shares of $AQST went up about 5% for the near pen­ny stock play­er, cur­rent­ly float­ing around $1.18 each.
CEO Daniel Bar­ber added that now with the da­ta in hand, the biotech has al­ready sub­mit­ted the in­fo to the FDA, and he told End­points the com­pa­ny will be meet­ing with the fed­er­al agency be­fore the end of the year. The end goal so far, ac­cord­ing to Bar­ber, is to get three re­quired stud­ies up and run­ning and com­plet­ed over the next year, ready to file by the end of 2023.
Those three stud­ies, ac­cord­ing to the CEO, are a piv­otal study, a small pe­di­atric study, and a hu­man fac­tor study.
This is one of the more re­cent de­vel­op­ments for the biotech un­der the new CEO, who re­placed for­mer chief ex­ec­u­tive Kei­th Kendall sev­er­al months ago af­ter sev­en and a half years at the helm. While Aque­s­tive said that Kendall would re­main a con­sul­tant through the end of 2022, the com­pa­ny didn't give an ex­act rea­son for the de­par­ture at the time, on­ly not­ing that it was "un­re­lat­ed" to strat­e­gy, op­er­a­tions nor fi­nances.
AQST-109 is not the on­ly film in the biotech's reper­toire: Oth­er films in­clude opi­oid ad­dic­tion med­i­cine com­bo buprenor­phine/nalox­one or Parkin­son's symp­tom drug apo­mor­phine, used to treat "off episodes" in PD pa­tients.
Aque­s­tive has al­so been down a long road for its oral film to treat seizures. Orig­i­nal­ly sub­mit­ted in late 2019, the drug can­di­date was first re­ject­ed in Sep­tem­ber 2020 due to what the FDA said was low­er-than-de­sired ex­po­sure lev­els in cer­tain weight groups, per Aque­s­tive.
Af­ter the com­pa­ny re­sub­mit­ted its ap­pli­ca­tion in 2021, re­ceiv­ing a PDU­FA date for that De­cem­ber which was punt­ed again, it fi­nal­ly re­ceived ten­ta­tive ap­proval in the US just last month.
"Liber­vant has met all re­quired qual­i­ty, safe­ty, and ef­fi­ca­cy stan­dards for ap­proval but, due to an ex­ist­ing FDA reg­u­la­to­ry grant of or­phan drug mar­ket ex­clu­siv­i­ty for Val­to­co, a di­azepam nasal spray prod­uct, Liber­vant is not yet el­i­gi­ble for mar­ket­ing in the Unit­ed States," Aque­s­tive said in a state­ment.
The FDA can­not give fi­nal ap­proval to Liber­vant un­til the or­phan drug mar­ket ex­clu­siv­i­ty pe­ri­od is over, ei­ther by nat­u­ral­ly ex­pir­ing or through oth­er op­tions like a court or­der. The com­pa­ny ex­pects to launch the prod­uct in the US mar­ket by 2027, ac­cord­ing to Aque­s­tive's web­site.
In the mean­time, Aque­s­tive is look­ing for a mar­ket­ing part­ner to take Liber­vant out­side the US.