Arde­lyx scraps PhI­II drug af­ter re­searchers raise a safe­ty is­sue for hy­per­kalemia pa­tients
The roller coast­er ride at Arde­lyx is con­tin­u­ing to­day with news that one of their late-stage as­sets is be­ing scrapped.
With their lead drug tena­panor be­ing slow­ly guid­ed to reg­u­la­tors and a hoped-for mar­ket show­down for ir­ri­ta­ble bow­el syn­drome, Arde­lyx $ARDX re­port­ed that it has de­cid­ed to scut­tle its Phase III pro­gram for RDX7675 in pa­tients with hy­per­kalemia af­ter track­ing a safe­ty is­sue — drug-re­lat­ed re­duc­tion in serum bi­car­bon­ate, which can trig­ger a de­ci­sion to stop treat­ment — which es­sen­tial­ly blew up its plans to mar­ket this treat­ment for chron­ic cas­es.
The set­back, though, didn't seem to faze in­vestors. Arde­lyx shares, which have fol­lowed a neck-snap­ping pace of ups and downs, are up a bit this morn­ing. And Leerink's Sea­mus Fer­nan­dez tells us why:
"(O)ur re­cent ini­ti­a­tion and en­thu­si­asm for ARDX is geared al­most en­tire­ly to­ward the oppt'y for tena­panor in hy­per­phos­phatemia. Mgmt ex­pects the ter­mi­na­tion of '7675 to re­sult in cash sav­ings of ~$40M and be­lieves the com­pa­ny now has cash run­way in­to 2019."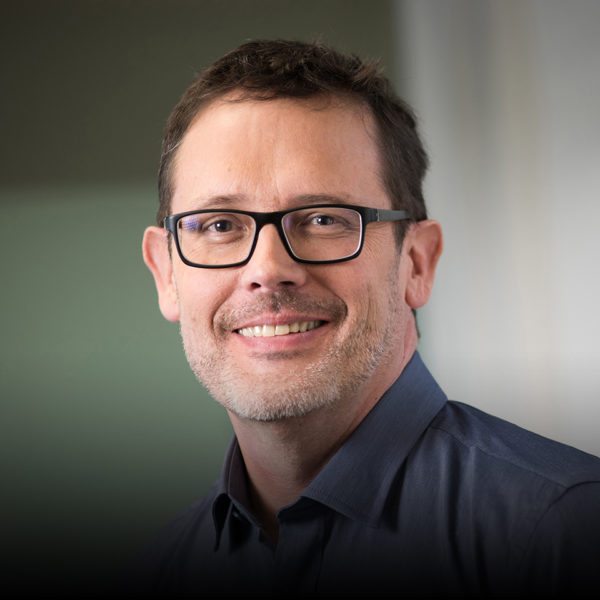 Mike Raab
"The goal for RDX7675 was to de­vel­op a palat­able prod­uct that could be tak­en chron­i­cal­ly to ad­dress an im­por­tant med­ical need for pa­tients with hy­per­kalemia (high blood lev­els of potas­si­um). We are pleased by the ac­tiv­i­ty ob­served; how­ev­er, the unan­tic­i­pat­ed bi­car­bon­ate side ef­fect cre­ates a bar­ri­er for RDX7675, which we be­lieve could lim­it its chron­ic use," said Mike Raab, chief ex­ec­u­tive of­fi­cer of Fre­mont, CA-based Arde­lyx, in a state­ment.
The biotech has plen­ty left to do. There's an ear­ly-stage ther­a­py for hy­per­kalemia called RDX013 that will be moved up. And the next Phase III pro­gram for tena­panor for hy­per­phos­phatemia in end-stage re­nal dis­ease pa­tients on dial­y­sis is be­ing en­rolled, with a con­trol arm be­ing added af­ter reg­u­la­tors told them they need­ed more safe­ty da­ta. An ap­pli­ca­tion for tena­panor as a new treat­ment for IBS-C is al­so in the works.
When Arde­lyx ex­ecs rolled out their first round of Phase III da­ta on their IBS drug tena­panor, they were con­fi­dent that they were play­ing a win­ning hand, with sta­tis­ti­cal­ly sig­nif­i­cant re­sults in beat­ing out a place­bo for eas­ing ab­dom­i­nal pain and in­creas­ing bow­el move­ments.
In­stead they were crushed af­ter some an­a­lysts could bare­ly sti­fle a yawn over per­fect­ly ap­prov­able da­ta that didn't mea­sure up so well against new da­ta from a ri­val drug from Syn­er­gy $SGYP called Tru­lance as well as Iron­wood's fran­chise $IR­WD drug Linzess. Then, a few weeks ago, the stock rock­et­ed up on bet­ter com­par­i­son da­ta.
There's nev­er a dull mo­ment at Arde­lyx.