Are drug R&D costs ex­ag­ger­at­ed for ef­fect? Re­searchers peg the me­di­an price of piv­otal suc­cess at an eco­nom­i­cal $19M
One of the most fre­quent­ly cit­ed stats in the biotech biz re­volves around the claim that it can take more than a decade and $1 bil­lion-plus to get a drug to mar­ket. For lob­by­ists, it's a chance to un­der­score the high cost of R&D that goes in­to a new treat­ment — and help con­sumers and pay­ers swal­low the bit­ter pill that comes with big prices at­tached to the ther­a­pies that pass muster at the FDA.
But does it ac­cu­rate­ly rep­re­sent the true cost of R&D to­day?
One set of re­searchers de­cid­ed to take a telling snap­shot of one key met­ric in drug de­vel­op­ment, and you might be sur­prised to learn what they found.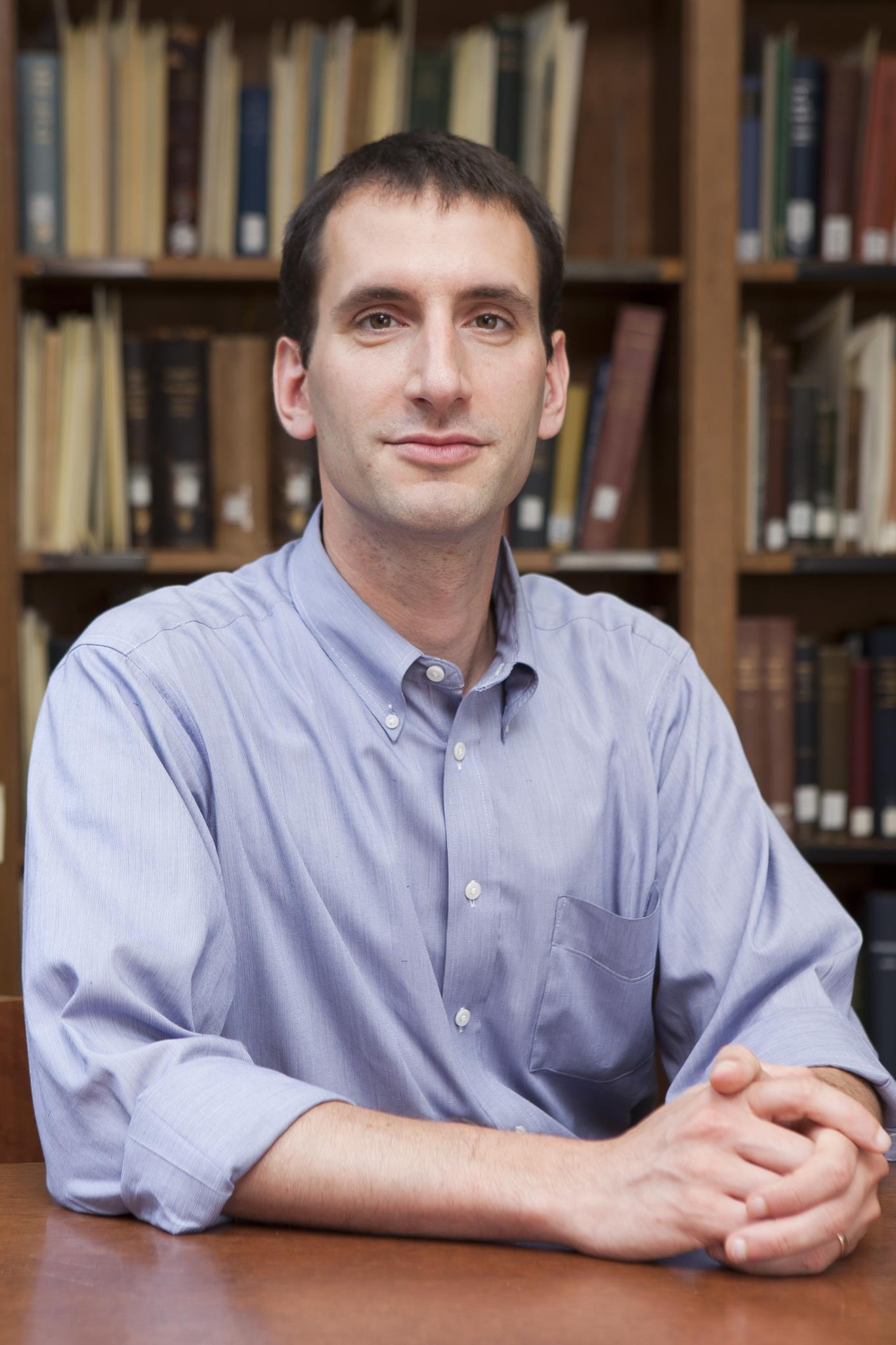 Joseph Ross
Pub­lish­ing in JA­MA In­ter­nal Med­i­cine, the group sized up the 138 piv­otal tri­als that were need­ed to get an ap­proval on 59 nov­el drugs ap­proved in 2015 and 2016. They used a glob­al clin­i­cal tri­al cost as­sess­ment tool used by CROs and phar­mas to make their es­ti­mates.
The me­di­an es­ti­mat­ed cost of the full range of stud­ies: $19 mil­lion.
The spread start­ed at a low of $5 mil­lion for some very small stud­ies test­ing drugs for very rare dis­eases — with no con­trol group — and soared to $346.8 mil­lion for a non-in­fe­ri­or­i­ty study. Of the 138 to­tal, 26 were un­con­trolled, which is def­i­nite­ly cheap­er. The mean es­ti­mat­ed cost of those un­con­trolled stud­ies was $13.5 mil­lion com­pared to $35.1 mil­lion for a place­bo con­trol or ri­val drug in the mix.
The mantra in the biotech in­dus­try in par­tic­u­lar — where you'll find the small­est R&D bud­gets — has been small­er, faster, cheap­er when it comes to stud­ies. And that mantra may be play­ing out in new tri­al de­signs that are squeez­ing the cost of clin­i­cal tri­als, par­tic­u­lar­ly for tru­ly nov­el drugs.
The au­thors say the num­bers pro­vide "a dif­fer­ent per­spec­tive to the wide­ly held as­sump­tion that elab­o­rate and ex­pen­sive clin­i­cal tri­als are the main rea­son for the high costs of de­vel­op­ing a new drug."
In a com­men­tary, Yale's Joseph Ross cau­tioned against con­sid­er­ing the study a guide to de­vel­op­ment costs, as it's re­strict­ed to the suc­cess­ful piv­otal tri­als. He adds:
(I)t sug­gests that the stronger the ev­i­dence that is gen­er­at­ed, which is most use­ful to in­form clin­i­cal prac­tice, the more it costs. We get what we pay for, and high qual­i­ty clin­i­cal tri­al da­ta are well worth the in­vest­ment to make sure we pri­or­i­tize spend­ing our health­care re­sources on ther­a­pies that have been shown to ben­e­fit pa­tients.
PhRMA took a look at these num­bers, though, and im­me­di­ate­ly bris­tled at the im­pli­ca­tions. The study, says a spokesper­son, ig­nores the full range of costs that go in­to de­vel­op­ing a new drug, from pre­clin­i­cal through ap­proval. And what about all the fail­ures com­pa­nies have to en­dure along the way? That adds enor­mous­ly to the cost of drug de­vel­op­ment, says a spokesper­son.
This study's nar­row find­ings should not be used to make sweep­ing gen­er­al­iza­tions about the in­vest­ment bio­phar­ma­ceu­ti­cal com­pa­nies make in the de­vel­op­ment of new ther­a­pies. The study ig­nores the ma­jor­i­ty of costs re­lat­ed to the re­search and de­vel­op­ment (R&D) of a new med­i­cine, rang­ing from ex­ten­sive pre-clin­i­cal re­search, clin­i­cal tri­als, glob­al co­or­di­na­tion of clin­i­cal tri­als, de­vel­op­ment of man­u­fac­tur­ing meth­ods and mul­ti­ple oth­er as­pects of de­vel­op­ment, sug­gest­ing a nar­row view of the R&D process and risk com­pa­nies face at the out­set of an un­cer­tain project.

More fun­da­men­tal­ly, the study ex­cludes the sig­nif­i­cant cost as­so­ci­at­ed with un­suc­cess­ful drug can­di­dates and tri­als. De­vel­op­ing in­no­v­a­tive new med­i­cines is a long and com­plex process fraught with more set­backs than suc­cess­es. Less than 12 per­cent of med­i­cines en­ter­ing a phase one clin­i­cal tri­al will ul­ti­mate­ly be ap­proved for use by pa­tients. Set­backs are an in­evitable part of the R&D process, and they must be fac­tored in­to the cost of dis­cov­er­ing new med­i­cines.
Maybe the moral to this sto­ry is that fail­ure is pricey, but late-stage suc­cess can be rel­a­tive­ly cheap. And that puts a dif­fer­ent spin on the big val­ues we've been see­ing for ex­per­i­men­tal drugs with some hu­man da­ta to back them up.