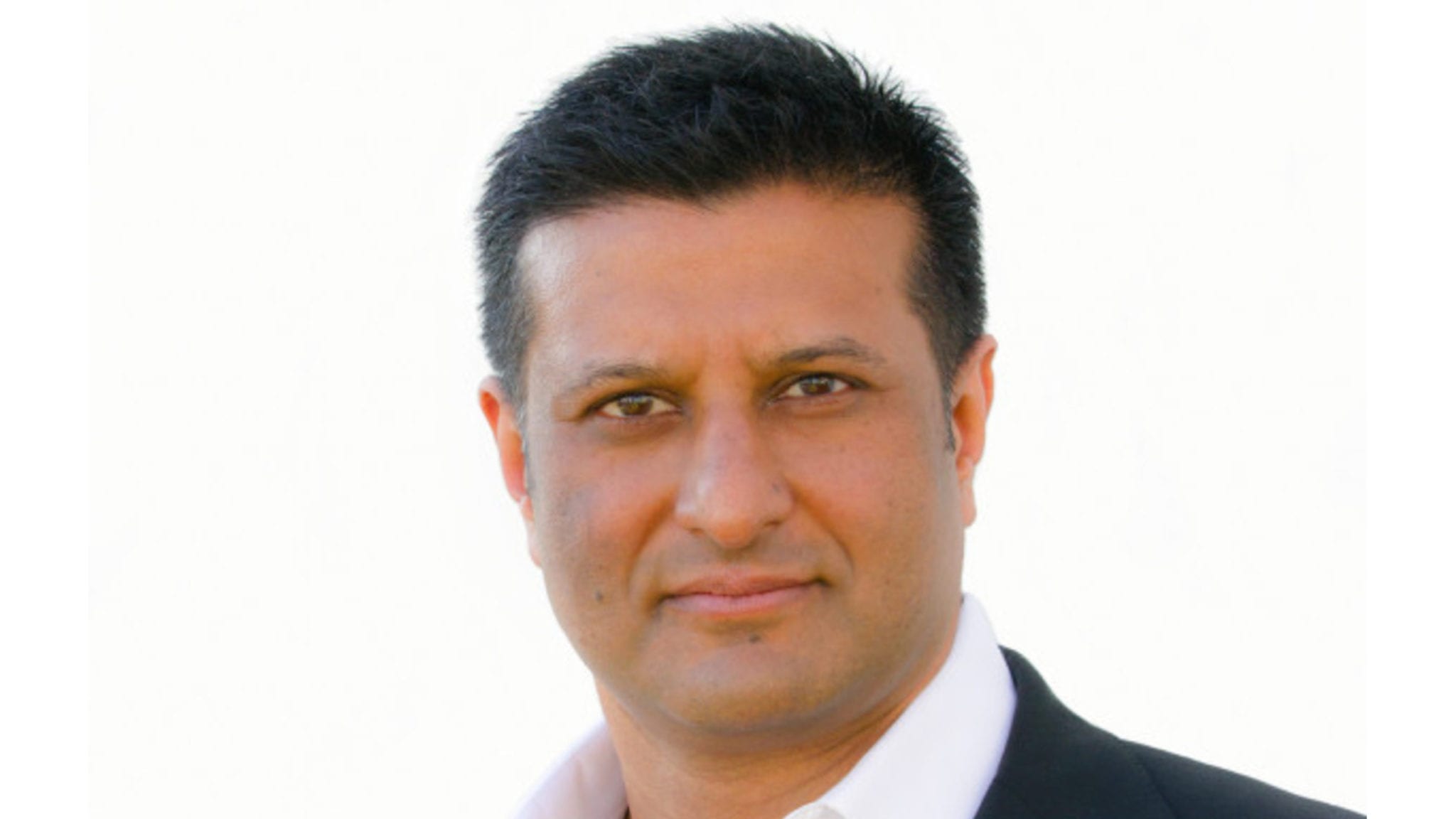 CEO Amit Munshi (Arena Pharmaceuticals)
Are­na's lead drug miss­es on PhII in AD, thwack­ing stock, but com­pa­ny sol­diers on in­to Phase III
Amit Mun­shi's tenure at Are­na Phar­ma­ceu­ti­cals has al­most ex­clu­sive­ly been one of suc­cess: Tak­ing the reins of a com­pa­ny in the Nas­daq gut­ter, he's steered it through mul­ti­ple pos­i­tive read­outs and even bagged an $800 mil­lion up­front deal on a non-lead drug.
On Mon­day, though, the com­pa­ny an­nounced a fail­ure: Its lead drug, the S1P in­hibitor etrasi­mod, missed the pri­ma­ry end­point on a Phase II tri­al for atopic der­mati­tis, fail­ing to re­duce symp­toms on a stan­dard clin­i­cal scale bet­ter than place­bo. Yet they will con­tin­ue on with a Phase III, bet­ting that aber­ra­tions at one tri­al site thwart­ed that end­point and that they can re­peat suc­cess on a met­ric the FDA us­es to eval­u­ate ap­proval.
"We be­lieve we have a mol­e­cule that is head­ed to­wards be­ing a safe and ef­fec­tive oral op­por­tu­ni­ty," Mun­shi told End­points News. "We think that's go­ing to be a po­ten­tial game chang­er for this space."
In­vestors, at least ini­tial­ly, weren't buy­ing it. Are­na's stock $AR­NA fell from $87 to $70 post-mar­ket in the min­utes af­ter the an­nounce­ment.
It's not un­com­mon for com­pa­nies to launch Phase II­Is af­ter Phase II went bust, al­though the re­sults are not al­ways pret­ty. In the past few months, such turn­around at­tempts from Gen­fit and Au­rinia each failed.
Mun­shi, though, says he has a case. The drug, he not­ed, hit on 4 dif­fer­ent sec­ondary end­points, in­clud­ing the one FDA asks for to ob­tain ap­proval: a clin­i­cal score called val­i­dat­ed in­ves­ti­ga­tor glob­al as­sess­ment.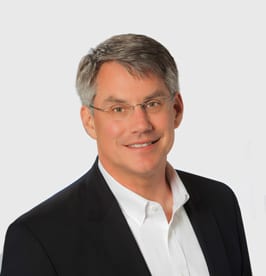 Chris Ca­bell
They on­ly failed on the pri­ma­ry end­points — re­duc­tion on the eczema area and sever­i­ty in­dex, or EASI — be­cause of a "slight anom­aly," CMO Chris Ca­bell ar­gued.
Nine pa­tients on the drug arm, most of whom were at a sin­gle tri­al site, were tak­en off the drug af­ter their white blood cell counts fell.
Ca­bell said the com­pa­ny point­ed out that re­duced white blood cell counts were part of the drug's mech­a­nism of ac­tion and how it re­duced symp­toms of au­toim­mune dis­eases. The pa­tients were put back on and re­spond­ed to the drug again, he said, but nev­er reached the lev­el of re­sponse seen in oth­er par­tic­i­pants.
If you re­move those pa­tients from the cal­cu­lus, the tri­al would hit the pri­ma­ry end­point, Mun­shi said.
"The drug was do­ing ex­act­ly what it was sup­posed to be do­ing," Mun­shi told End­points. "There were a hand­ful of sites — par­tic­u­lar­ly one site — that over­re­act­ed."
Mun­shi said they got the da­ta over the week­end and reached out to a half-dozen ex­perts, who en­cour­aged them to run the Phase III tri­als.
They'll now have a chance to prove if it was just those 9 pa­tients. The goal is to bring for­ward a drug that has the ef­fi­ca­cy of Sanofi and Re­gen­eron block­buster Dupix­ent but in a more ac­ces­si­ble oral form and with­out the safe­ty con­cerns of JAK in­hibitors. They've al­ready brought the drug in­to Phase III for ul­cer­a­tive col­i­tis af­ter a suc­cess­ful Phase II.