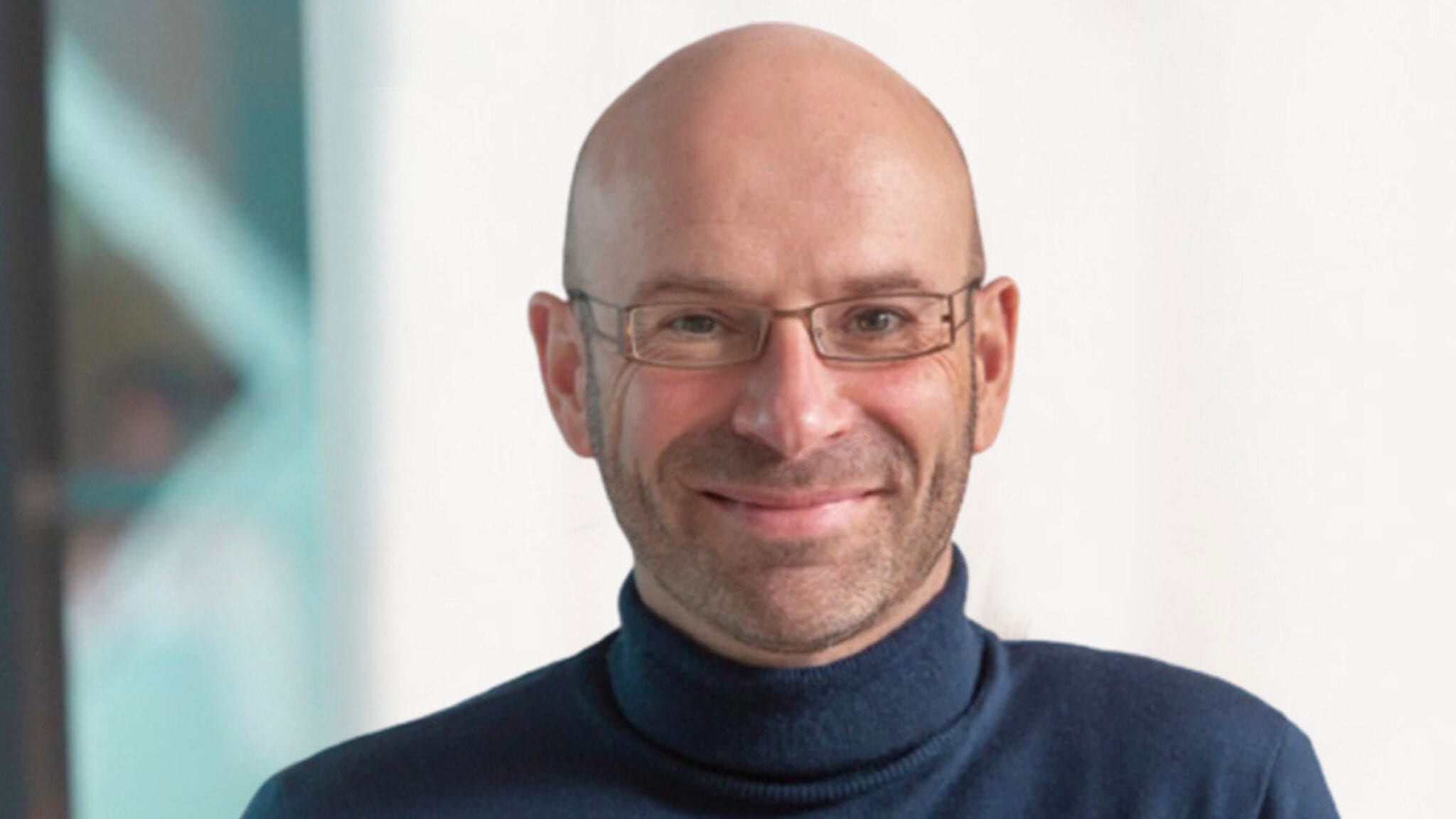 Tim Van Hauwermeiren, argenx CEO
Ar­genx pur­chas­es $100M+ FDA pri­or­i­ty re­view vouch­er from blue­bird bio
Ar­genx's Vyv­gart is due for a speedy re­view at the FDA, thanks to a $102 mil­lion pri­or­i­ty re­view vouch­er (PRV).
The Nether­land-based biotech picked up the PRV from blue­bird bio, the com­pa­nies an­nounced on Wednes­day. PRVs short­en a drug's FDA re­view pe­ri­od from 10 months to 6 months, though they of­ten sell on the open mar­ket for around $100 mil­lion each.
Ar­genx plans on us­ing the ex­press tick­et on ef­gar­tigi­mod, its neona­tal Fc re­cep­tor (FcRn) block­er mar­ket­ed as Vyv­gart for adults with gen­er­al­ized myas­the­nia gravis (gMG). While Vyv­gart won its first ap­proval last De­cem­ber for the chron­ic neu­ro­mus­cu­lar dis­ease — which is char­ac­ter­ized by dif­fi­cul­ties with fa­cial ex­pres­sion, speech, swal­low­ing and breath­ing — CEO Tim Van Hauw­er­meiren said in a news re­lease that he plans to "be ac­tive in fif­teen dis­ease tar­gets by 2025."
"With a pri­or­i­ty re­view vouch­er avail­able, we hope to ex­pe­dite the ap­proval process for one of our cur­rent or fu­ture in­di­ca­tions to more quick­ly reach the pa­tients who are in se­ri­ous need of a new treat­ment op­tion," he added.
Just last week, ar­genx filed for ap­proval of a sub­cu­ta­neous ver­sion of Vyv­gart (the orig­i­nal is ad­min­is­tered by IV) in gMG. The FDA has al­ready grant­ed the drug a pri­or­i­ty re­view, though, with an ex­pect­ed de­ci­sion date of March 20.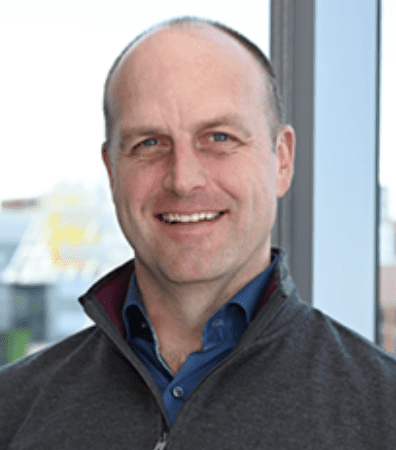 An­drew Oben­shain
Blue­bird won two PRVs this year from its ap­provals of Zyn­te­glo in be­ta-tha­lassemia and Skysona in ear­ly, ac­tive cere­bral adrenoleukody­s­tro­phy. While the first sale has yet to be fi­nal­ized, CEO An­drew Oben­shain is al­ready con­sid­er­ing sell­ing the sec­ond PRV.
"As mo­men­tum builds across our busi­ness, this non-di­lu­tive cap­i­tal fur­ther bol­sters the on­go­ing launch­es of our two re­cent­ly ap­proved gene ther­a­pies and the ex­e­cu­tion of near-term, val­ue-cre­at­ing mile­stones, in­clud­ing the planned sub­mis­sion and sub­se­quent FDA re­view of our bi­o­log­ics li­cens­ing ap­pli­ca­tion for lo­vo-cel for sick­le cell dis­ease," he said.
This isn't ar­genx's first time around the PRV block. The com­pa­ny bought one from Bay­er in 2020 for $98 bil­lion, which Bay­er had won for its ap­proval of Lampit in pe­di­atric Cha­gas dis­ease.