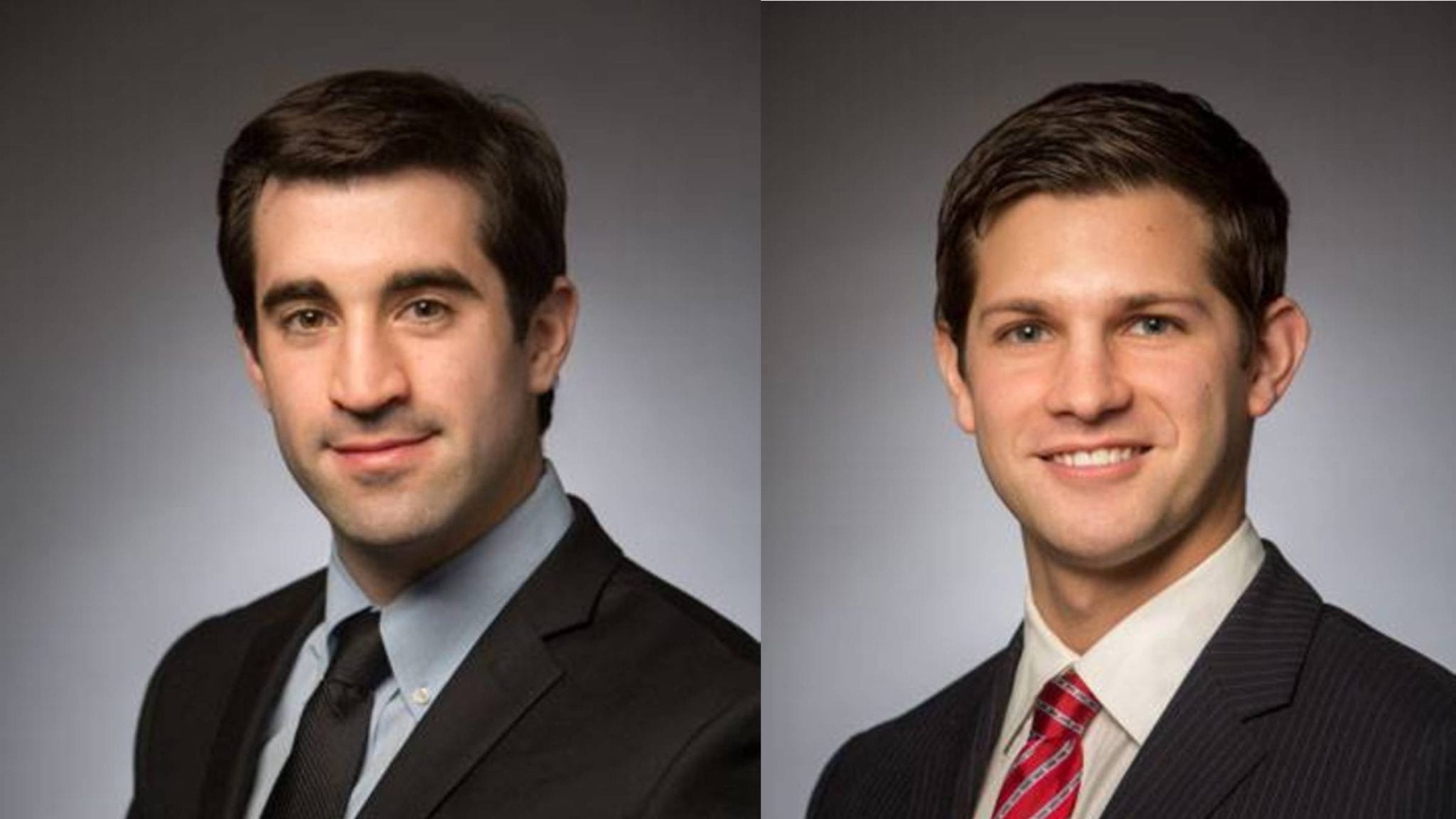 Armed with pos­i­tive ALS da­ta, Amy­lyx scores $30M in fresh fund­ing to com­plete Alzheimer's PhII
Four years af­ter an­nounc­ing them­selves to the biotech world with a new idea for drug­ging neu­rode­gen­er­a­tion, back­ing by the late Hen­ri Ter­meer and $5 mil­lion from Morn­ing­side Ven­ture, the young en­tre­pre­neurs at Amy­lyx are back for round 2.
Morn­ing­side con­tin­ued to lead the $30 mil­lion Se­ries B, with par­tic­i­pa­tion from Ter­meer's wid­ow, Be­lin­da, and oth­er un­named in­vestors. Hav­ing cel­e­brat­ed a topline Phase II win for its lead pro­gram in amy­otroph­ic lat­er­al scle­ro­sis, Amy­lyx ex­pects the cash to fund talks with reg­u­la­tors as well as a sep­a­rate tri­al for the same drug in Alzheimer's — for which they had just fin­ished en­rolling.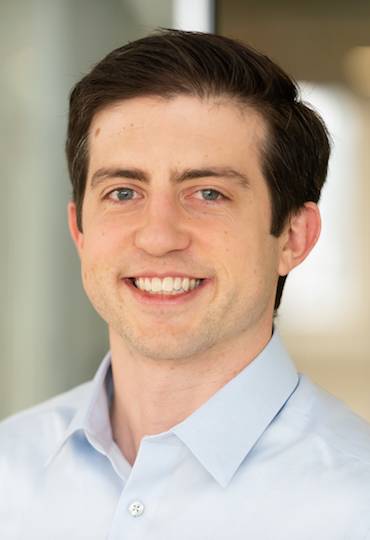 Jef­frey Trig­ilio
Aside from the CEN­TAUR tri­al, the theme at the biotech for the past year has been hir­ing. In­clud­ing the co-founders — CEO Josh Co­hen and pres­i­dent Justin Klee — and long­time CSO Kent Leslie, the team now con­sists of 15 full-time em­ploy­ees.
"Up un­til about a year ago, it was three peo­ple for about six years," Jeff Trig­ilio, who joined as CFO in Feb­ru­ary, told End­points News.
Al­so new to the C-suite are bio­phar­ma vets like CMO Patrick Yerami­an and chief com­mer­cial of­fi­cer Mar­garet Olinger, who helped launch Soliris for Alex­ion. Tom Holmes was re­cruit­ed from Bio­gen to head up the glob­al sup­ply chain.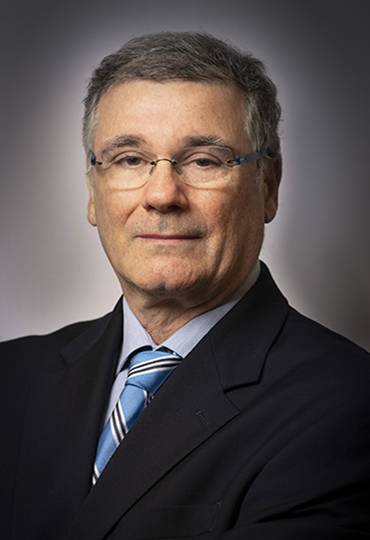 Patrick Yerami­an
Un­der Yerami­an, the clin­i­cal team has gen­er­at­ed da­ta show­ing that AMX0035 slowed ALS dis­ease pro­gres­sion by a sta­tis­ti­cal­ly sig­nif­i­cant mar­gin from place­bo.
"With these re­sults, Amy­lyx now has a re­spon­si­bil­i­ty to move ahead as ef­fi­cient­ly as pos­si­ble, as peo­ple liv­ing with ALS don't have time to wait," Klee said when the com­pa­ny re­leased the re­sults in De­cem­ber.
The drug has since been grant­ed or­phan sta­tus by the EMA. Stay tuned for the full da­ta and next steps, Trig­ilio said.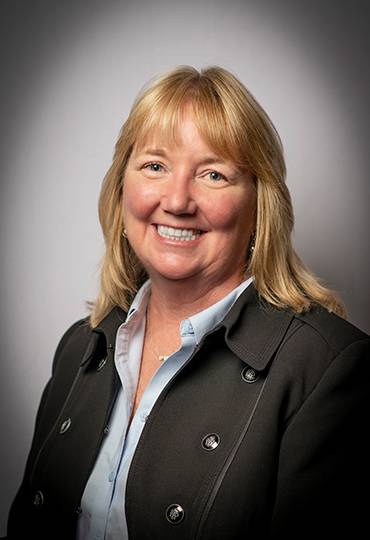 Mar­garet Olinger
As for the Alzheimer's study, PE­GA­SUS, 96 of the pre­vi­ous­ly planned 100 pa­tients have been dosed and topline re­sults are ex­pect­ed in the first quar­ter of next year.
Here's CSO Leslie for a re­fresh­er on how AMX-0035, which start­ed out as a re­search project at Brown, tar­gets neu­rode­gen­er­a­tion by go­ing af­ter neu­ronal apop­to­sis:
Many pre­vi­ous ap­proach­es have fo­cused on tar­get­ing the pathog­no­mon­ic fea­tures of Alzheimer's Dis­ease, amy­loid and/or tau. We de­signed a neu­ro-pro­tec­tive in­ves­ti­ga­tion­al med­ica­tion, AMX0035, to tar­get key path­ways in the mi­to­chon­dria and en­do­plas­mic retic­u­lum which are thought to dri­ve cel­lu­lar death. Amy­lyx's ap­proach is ir­re­spec­tive of amy­loid or tau, tar­get­ing neu­ronal dam­age path­ways that may be down­stream of these species but al­so which may arise due to oth­er cel­lu­lar or en­vi­ron­men­tal fac­tors.