As a new study spot­lights a grow­ing role for LRRK2 in Parkin­son's, De­nali clears an ear­ly tri­al hur­dle
Hard on the heels of new re­search that points to a much wider role for LRRK2 in Parkin­son's dis­ease than had ear­li­er been be­lieved, in­ves­ti­ga­tors at De­nali say they were able to nail down some hard — though still very ear­ly — clin­i­cal da­ta to back up their lead ef­fort in the field.
The biotech, run by a crew of ex-Genen­tech re­searchers out to blaze some new trails in the dis­as­ter-prone neu­rode­gen­er­a­tion field, has fo­cused heav­i­ly on the ge­net­ic trig­gers be­lieved to play a role in Parkin­son's and Alzheimer's. In a Phase I study, they out­lined ev­i­dence that DNL201, a small mol­e­cule in­hibitor of leucine-rich re­peat ki­nase 2, hit the bio­mark­ers they were aim­ing at as they ze­ro in on the ide­al dose for more ad­vanced hu­man stud­ies. And that builds on ear­li­er work demon­strat­ing their drug's abil­i­ty to tamp down on the pro­tein in healthy vol­un­teers.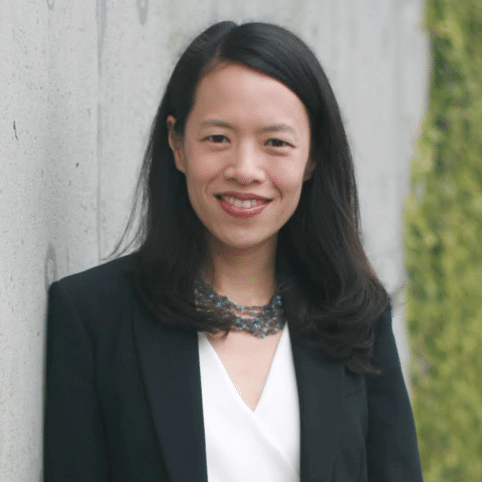 Ca­r­ole Ho
"We con­clude from this clin­i­cal tri­al that DNL201 was able to achieve the tar­get­ed lev­el of LRRK2 in­hi­bi­tion at dos­es that were safe and well tol­er­at­ed," said Ca­r­ole Ho, the chief med­ical of­fi­cer, in a state­ment.
That was good enough for a 7% pop on the stock price $DNLI in pre-mar­ket trad­ing Thurs­day.
De­nali didn't ig­nore the re­cent work high­light­ing LRRK2's ex­pand­ing role as a like­ly cul­prit for Parkin­son's. CEO Ryan Watt high­light­ed "mount­ing ev­i­dence sup­port­ing a role of LRRK2 in­hi­bi­tion in the broad­er spo­radic Parkin­son's dis­ease pop­u­la­tion, in ad­di­tion to Parkin­son's dis­ease ge­net­i­cal­ly as­so­ci­at­ed with a LRRK2 mu­ta­tion."

J. Tim­o­thy Greenamyre
Dr. J. Tim­o­thy Greenamyre, chief of the Move­ment Dis­or­ders Di­vi­sion at the Uni­ver­si­ty of Pitts­burgh Med­ical Cen­ter in Penn­syl­va­nia pub­lished a study just days ago as­sert­ing that a va­ri­ety of trig­gers set LRRK2 on a de­struc­tive course in Parkin­son's pa­tients.
"This dis­cov­ery is ex­treme­ly con­se­quen­tial for Parkin­son's dis­ease be­cause it sug­gests that ther­a­pies cur­rent­ly be­ing de­vel­oped for a small group of pa­tients may ben­e­fit every­body with the dis­ease," he said.
You can be sure that news made the rounds at De­nali, and every­where else in the Parkin­son's com­mu­ni­ty, which ac­counts for mil­lions of pa­tients world­wide.