As biotech mar­ket re­mains chilly, Longeveron CEO steps down af­ter 18-month run
The Longeveron CEO who helped take the biotech pub­lic is now set to re­sign.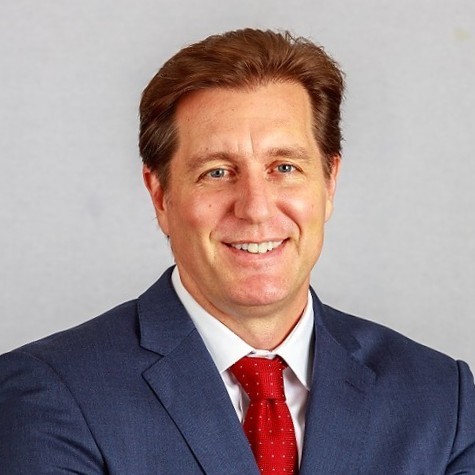 Ge­off Green
Ge­off Green, Longeveron's chief ex­ec­u­tive since No­vem­ber 2020, will step down ef­fec­tive June 1 to pur­sue new op­por­tu­ni­ties, the com­pa­ny an­nounced Mon­day af­ter­noon. In his place, cur­rent CMO Chris Min will serve as in­ter­im CEO while Longeveron con­ducts a search for a per­ma­nent chief.
Green will re­main a con­sul­tant for an un­de­ter­mined time to help en­sure a smooth tran­si­tion, the com­pa­ny added. Shares $LGVN were down about 5% in post-mar­ket trad­ing. He joins a cadre of biotech ex­ec­u­tives leav­ing their posts in the wake of a bear mar­ket that con­tin­ues to bat­ter the sec­tor.
Longeveron has cen­tered its pitch on de­vel­op­ing cell ther­a­pies to help treat ag­ing pa­tients un­able to walk for long dis­tances. Green hopped aboard in 2016, first as se­nior VP of clin­i­cal op­er­a­tions and then tran­si­tion­ing to pres­i­dent in Jan­u­ary 2019 be­fore tak­ing on the CEO role, per his LinkedIn page.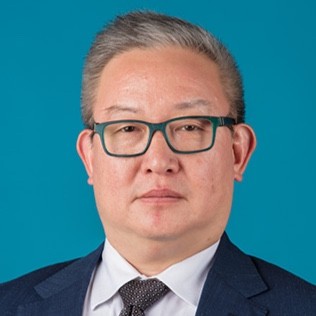 Chris Min
Short­ly af­ter the start of his CEO tenure in Feb­ru­ary 2021, Longeveron went pub­lic in a $26.6 mil­lion IPO. Though it came as a rel­a­tive­ly mod­est pric­ing com­pared to what the rest of the sec­tor was rais­ing at the time, Longeveron's pub­lic de­but came as part of a wave of biotechs shoot­ing for Nas­daq at a record pace.
But just like many oth­er biotechs in re­cent months, Longeveron found that not every­thing is green­er on the pub­lic side. The com­pa­ny's ex­per­i­men­tal drug lome­cel-B, a cell ther­a­py for ag­ing frailty, failed a key six-minute walk test end­point of a Phase IIb tri­al back in Au­gust 2021, show­ing no sig­nif­i­cant im­prove­ment com­pared to place­bo.
Ex­ecs point­ed to an ap­par­ent pos­i­tive "dose-re­sponse curve" and post-hoc analy­sis at nine months, but it didn't as­suage in­vestor con­cerns. The com­pa­ny's stock fell 25% at the time, and Longeveron soon be­came the fo­cus of an anony­mous short squeeze in No­vem­ber last year, see­ing shares shoot up from about $3 to more than $40 apiece.
Longeveron has since be­come a fo­cus of short sell­ers and re­tail in­vestors, akin to the GameStop and AMC craze from ear­ly 2021, though on a small­er scale. Though the squeeze ap­pears past its peak, the biotech's stock re­mained well above its price be­fore it be­gan: As of Mon­day close, Longeveron stock was up 172% from mid-No­vem­ber.
Mov­ing for­ward, Min's tem­po­rary role will like­ly see him con­tin­ue to shep­herd lome­cel-B for­ward in its three clin­i­cal stud­ies. In ad­di­tion to the Au­gust 2021 flop, Longeveron is al­so study­ing the pro­gram as a vac­cine ad­ju­vant for ag­ing frailty and in meta­bol­ic syn­drome for the con­di­tion. Min joined the biotech last month.