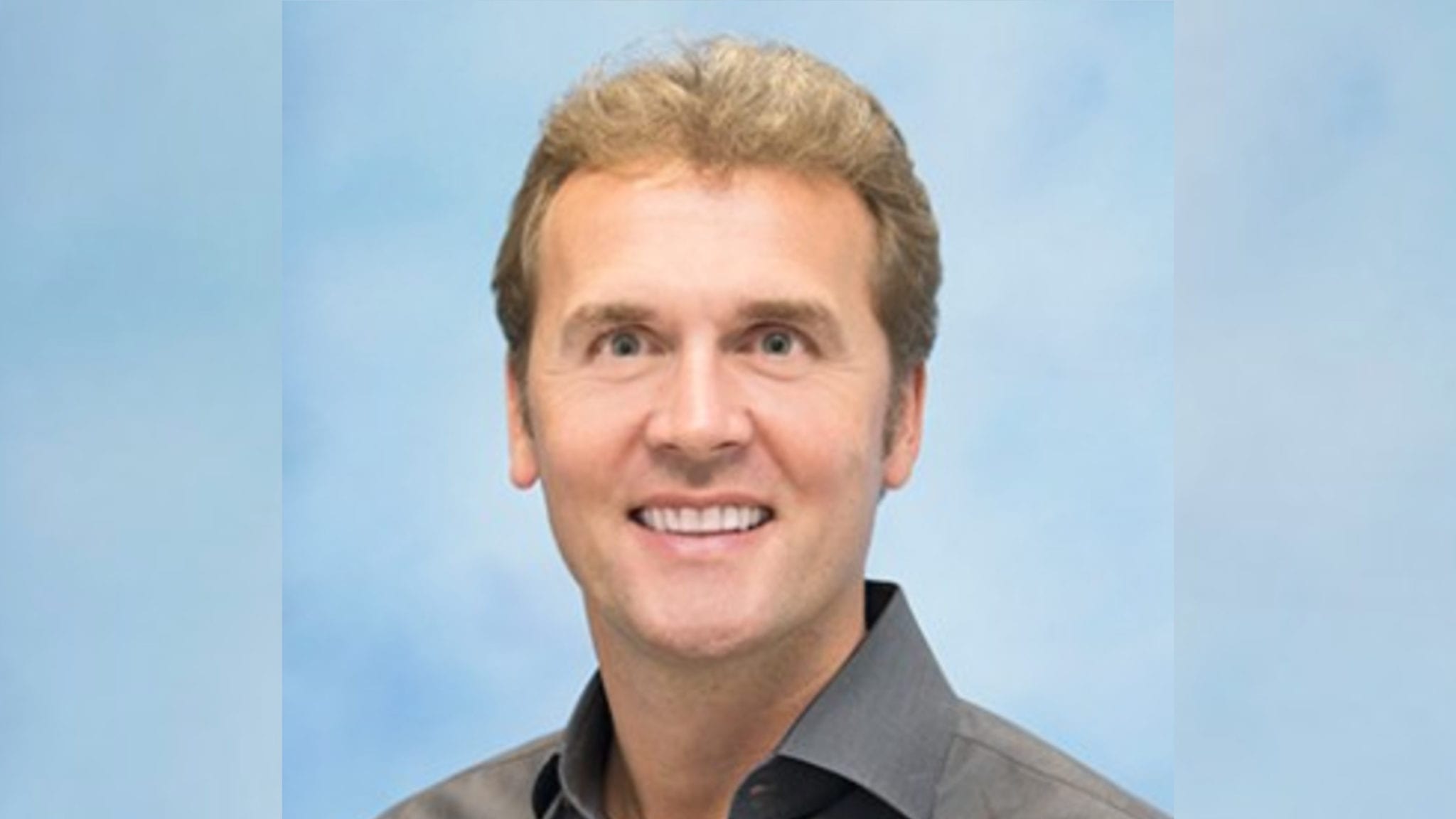 As it shops for new deals, Akcea hires for­mer GSK ex­ec as COO
In an un­ex­pect­ed twist in Sep­tem­ber, a tri­fec­ta of se­nior ex­ec­u­tives run­ning Akcea — CEO Paula Soteropou­los, pres­i­dent Sarah Boyce and COO Jef­frey Gold­berg — left the Boston drug­mak­er in one fell swoop.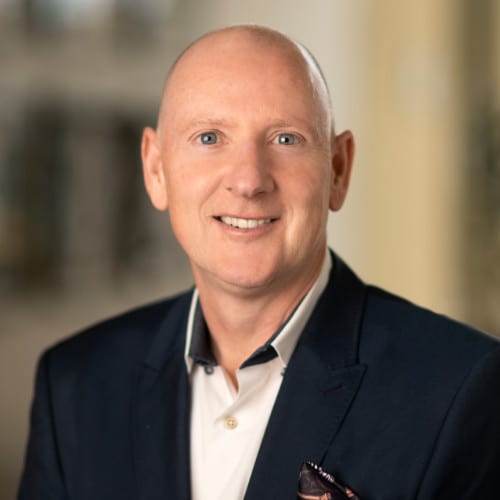 Damien McDe­vitt
The board of the Io­n­is ma­jor­i­ty-owned spin­off swooped in to place Damien McDe­vitt — the chief busi­ness of­fi­cer of the Cal­i­for­nia com­pa­ny — in the in­ter­im chief spot. He will now be joined by Alex Howarth who will take on the role of COO.
When the un­cer­e­mo­ni­ous de­par­tures were an­nounced ear­li­er this year, no ex­pla­na­tion was ini­tial­ly pro­vid­ed by the com­pa­ny. Even­tu­al­ly, it emerged that the ex­its were un­re­lat­ed to the launch­es of Akcea's two drugs, Tegse­di and Waylivra, but were in fact dri­ven by the need to go shop­ping for deals to ex­pand its ar­se­nal of drugs-in-de­vel­op­ment as the next big tri­al read­outs are on­ly ex­pect­ed by 2021.
Howarth, who will take charge of cor­po­rate strat­e­gy, busi­ness de­vel­op­ment, man­age­ment of stake­hold­er al­liances, le­gal and com­pli­ance, has a re­sumé that suits the evolv­ing strate­gic goals of Akcea.
He spent over ten years at GSK in a va­ri­ety of roles, in­clud­ing lead­ing GSK Ven­ture Part­ner­ships. He has al­so pre­vi­ous­ly worked at the ac­count­ing firm KP­MG, and is qual­i­fied as a char­tered ac­coun­tant and holds an hon­ors de­gree in bio­chem­istry.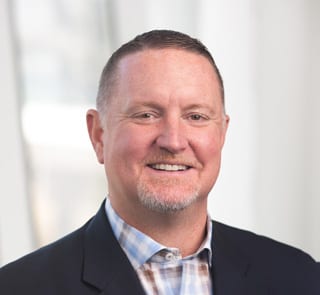 Kyle Jenne Akcea
Un­der the re­vamped man­age­ment team, which al­so in­cludes the pro­mo­tion of Akcea's chief com­mer­cial of­fi­cer Kyle Jenne, Akcea and Io­n­is clinched a col­lab­o­ra­tion with phar­ma gi­ant Pfiz­er. In Oc­to­ber, Akcea and Io­n­is signed the deal, which gave them $250 mil­lion up­front, and up to $1.3 bil­lion in mile­stone pay­ments, in ad­di­tion to dou­ble-dig­it roy­al­ties for their car­diometa­bol­ic drug, AKCEA-ANGPTL3-LRx.
"Akcea re­mains broad­ly fo­cused on rare dis­ease med­i­cines and oth­er ther­a­pies which com­ple­ment their in­fra­struc­ture/ex­pe­ri­ence. What's clear, in our view, is that Akcea's new man­age­ment team is mo­ti­vat­ed to ex­pand the pipeline from here," Stifel's Paul Mat­teis wrote in a note last month.
The com­pa­ny — fo­cused on rare dis­eases — is de­vel­op­ing a range of an­ti­sense drugs, which are en­gi­neered to in­ter­rupt the pro­duc­tion of dis­ease-caus­ing pro­teins by tar­get­ing the spe­cif­ic cor­re­spond­ing mes­sen­ger RNA (mR­NA) that en­codes that pro­tein, there­by ma­nip­u­lat­ing pro­tein pro­duc­tion.