As its on­col­o­gy ef­fort gath­ers steam, As­traZeneca sheds an­oth­er lega­cy drug
On the day As­traZeneca suf­fered a set­back af­ter the US reg­u­la­tor re­ject­ed its triplet for chron­ic ob­struc­tive pul­monary dis­ease — it al­so palmed off the rights to a lega­cy treat­ment, Losec, to Ger­many's Chep­lapharm Arzneimit­tel GmbH in a deal worth $243 mil­lion up­front.
Losec con­tains the ac­tive in­gre­di­ent omepra­zole and be­longs to a class of drugs called pro­ton pump in­hibitors that are en­gi­neered to work by di­min­ish­ing the lev­el of acid the stom­ach pro­duces. It has a num­ber of ap­proved in­di­ca­tions and is com­mon­ly pre­scribed for pa­tients with gas­tro-oe­sophageal re­flux dis­ease.
Un­der the deal, Chep­lapharm has a glob­al li­cense to sell the drug — and oth­er med­i­cines con­tain­ing omepra­zole mar­ket­ed by As­traZeneca or its col­lab­o­ra­tors in­clud­ing the brands Aci­max, Antra, Mepral, Mo­pral, Omepral, and Zol­tum — apart from Chi­na, Japan, the Unit­ed States, and Mex­i­co. Chep­lapharm will al­so give As­traZeneca sales-con­tin­gent mile­stones of up to $33 mil­lion in 2021 and 2022.
In 2018, Losec sales in the coun­tries cov­ered by the agree­ment were $98 mil­lion — the bulk of these sales came from emerg­ing mar­kets, As­traZeneca not­ed on Tues­day.
As­traZeneca pre­vi­ous­ly di­vest­ed the com­mer­cial rights to Losec and oth­er omepra­zole med­i­cines in the Unit­ed States, Japan, and Mex­i­co, as well as the com­mer­cial rights to the over-the-counter ver­sion in France, Fin­land, Ire­land, New Zealand, and the Nether­lands, it added.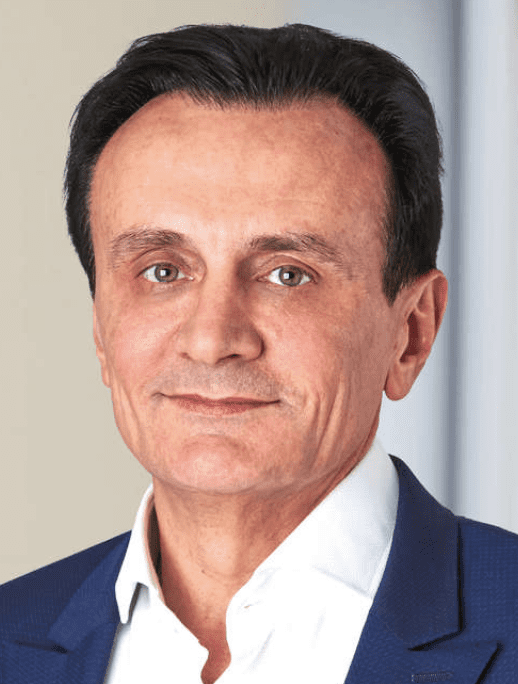 Pas­cal So­ri­ot As­traZeneca
Un­der Pas­cal So­ri­ot, As­traZeneca un­der­took a sweep­ing re­struc­tur­ing of its R&D en­gine — by de­lin­eat­ing its on­col­o­gy ef­fort from every­thing else. The com­pa­ny has made keen strides with its block­buster fran­chis­es Lyn­parza and Tagris­so, and ear­li­er this year signed a $7 bil­lion deal to part­ner on trastuzum­ab with Dai­ichi Sankyo.
Mean­while, it has been shed­ding its ma­ture prod­ucts. Last year, it di­vest­ed rights to two as­sets — Nex­i­um (an­oth­er pro­ton pump in­hibitor) and Vi­mo­vo (an an­ti-in­flam­ma­to­ry drug)— to Ger­many's Grü­nen­thal for a com­bined up­front of $815 mil­lion.