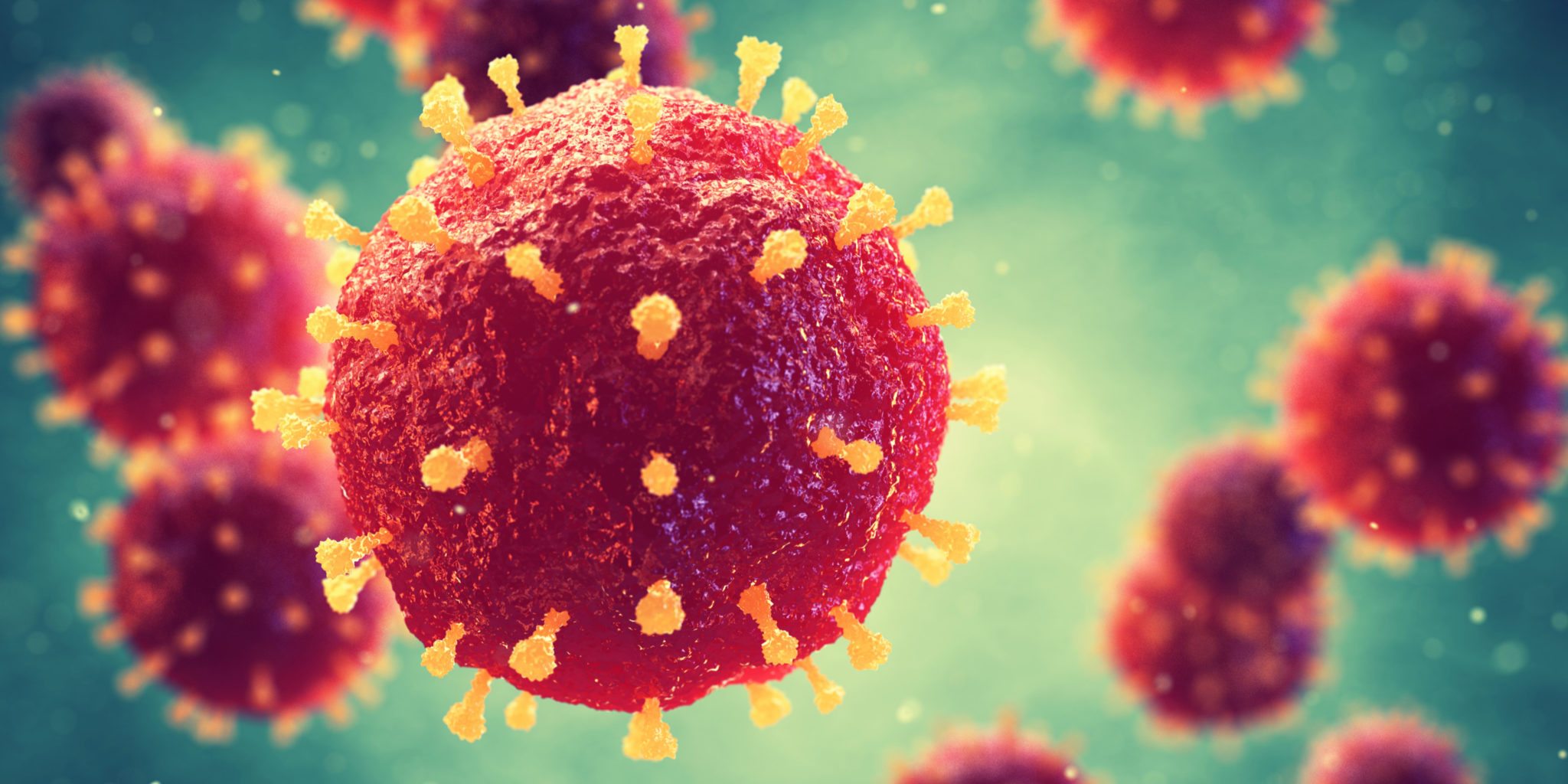 As killer virus out­breaks hit un­prece­dent­ed lev­els, non­prof­it hands $37.5M to Themis to tack­le Las­sa/MERS vac­cines
A non­prof­it formed in the af­ter­math of the re­cent Ebo­la out­break is hand­ing an Aus­tri­an biotech $37.5 mil­lion to put two killer dis­eases on its vac­cine to-do list: Las­sa fever and MERS.
It's the first deal signed since the 2017 launch of the non­prof­it, which calls it­self CEPI (pro­nounced "sep­py") – short for the Coali­tion for Epi­dem­ic Pre­pared­ness In­no­va­tions. The group's goal is to build a glob­al vac­cine de­vel­op­ment fund, de­vot­ed to ready­ing pan­dem­ic de­fens­es dur­ing peace­time. It was formed by the gov­ern­ments of Nor­way, Ger­many, In­dia, and Japan, along with the Bill and Melin­da Gates Foun­da­tion, Well­come, and the World Eco­nom­ic Fo­rum.
The group hopes to raise $1 bil­lion for the fund, which it would dole out to wor­thy re­search ef­forts. They've al­ready raised $630 mil­lion.
This first in­fu­sion of cash is go­ing in tranch­es over a five-year pe­ri­od to Themis Bio­science, which has a plat­form tech based on the measles vac­cine that might be use­ful against mul­ti­ple virus­es.
These two in­fec­tious dis­eases are a high pri­or­i­ty for CEPI right now, and right­ly so. MERS, which hides out in camels and has been cir­cu­lat­ing the Mid­dle East since 2012, has killed a third of the peo­ple it's in­fect­ed. And Las­sa fever, en­dem­ic to the same parts of Africa re­cent­ly hit by Ebo­la, is ex­pe­ri­enc­ing a pe­ri­od of un­prece­dent­ed out­break. Las­sa fever nor­mal­ly has a fa­tal­i­ty rate of 1%, but in the cur­rent Niger­ian out­break it is thought to be clos­er to 20%, ac­cord­ing to the CDC.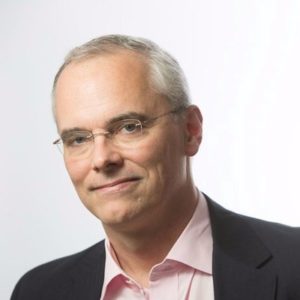 Richard Hatch­ett
"Es­tab­lish­ing our part­ner­ship with Themis rep­re­sents not on­ly an im­por­tant step in our jour­ney to­wards tack­ling these dis­eases, but al­so a break­through in how we can part­ner and work with vac­cine de­vel­op­ers when tra­di­tion­al mar­ket in­cen­tives for de­vel­op­ment have failed," said CEPI's CEO Richard Hatch­ett.
Themis' CEO and founder Erich Tauber tells me there's not enough fi­nan­cial up­side to tack­ling these dis­eases, which is why vac­cines aren't be­ing de­vel­oped.
"The out­breaks oc­cur once every five or six years, and that's not enough mar­ket push to get the vac­cines de­vel­oped," Tauber said. "If a com­pa­ny like Themis went to ven­ture cap­i­tal­ists and asked for in­vest­ment to de­vel­op vac­cines for Las­sa or MERS, chances are no­body would pay us mon­ey to de­vel­op those vac­cines be­cause they are com­mer­cial risks."
Erich Tauber
The mon­ey from CEPI will help bridge that gap. The com­pa­ny hopes the funds will take the com­pa­ny through Phase II, where de­vel­op­ment might end.
The hope, Tauber said, is to prove the vac­cines ef­fi­ca­cious in an­i­mal stud­ies and safe in large co­horts.
"But from there, the vac­cine will most like­ly have to be used on emer­gency rules," Tauber said.
These two lat­est vac­cine projects will be added to Themis' port­fo­lio, which in­cludes an ad­vanced pro­gram for a vac­cine against chikun­gun­ya virus, a mos­qui­to-trans­mit­ted dis­ease that can have de­bil­i­tat­ing long-term side ef­fects. That pro­gram is in Phase II tri­als in 600 pa­tients.
With its measles virus plat­form, Themis is al­so de­vel­op­ing vac­cines against Zi­ka, RSV, and norovirus, among oth­er ar­eas.
---
Im­age: Vi­ral dis­ease out­break. Shut­ter­stock