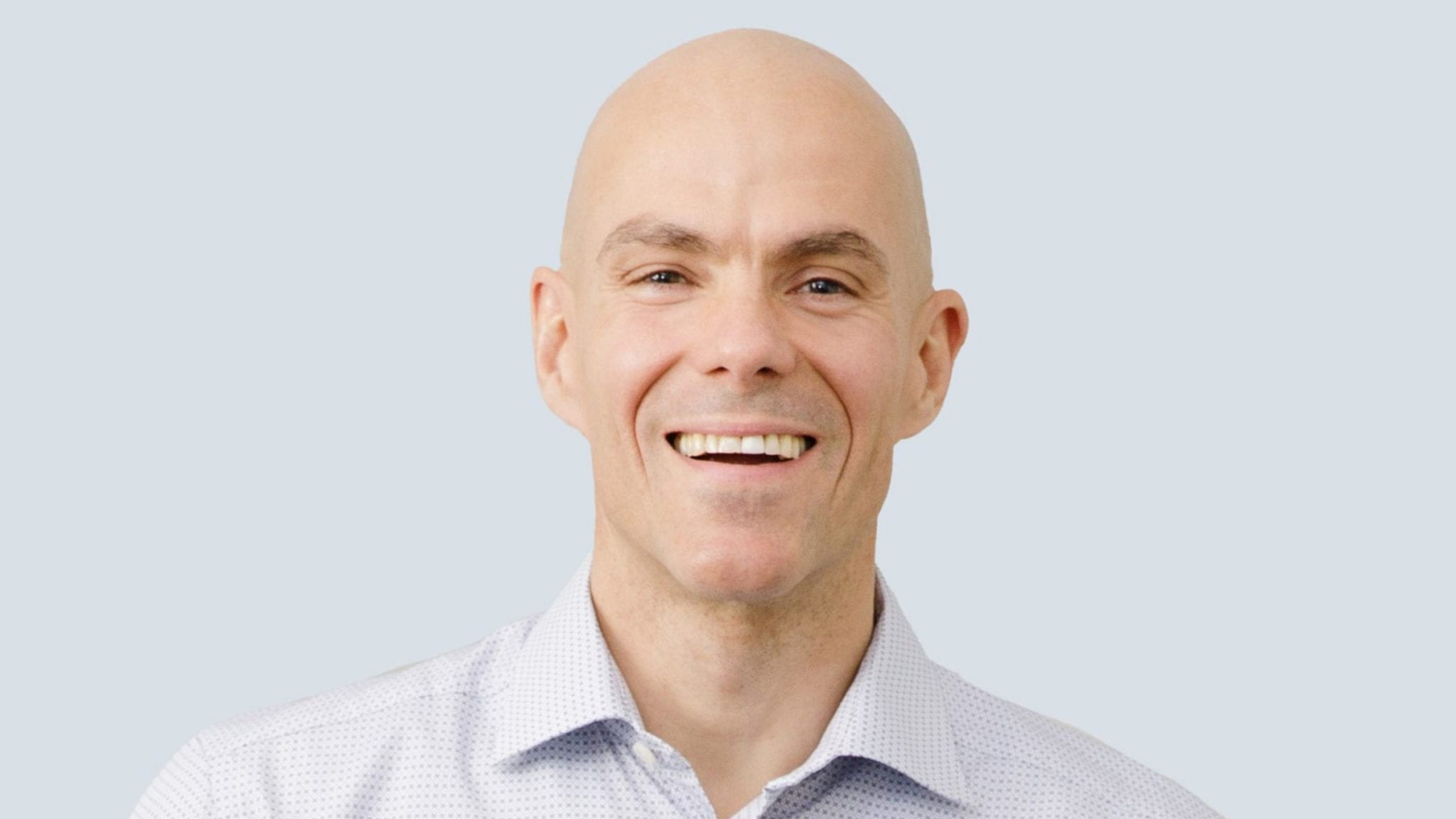 Carl Hansen, AbCellera CEO
As Omi­cron rages, FDA clears Eli Lil­ly/Ab­Celler­a's new an­ti­body days af­ter $720M sup­ply deal
The FDA has au­tho­rized a new Covid-19 an­ti­body from Eli Lil­ly and Ab­Cellera, adding a much-need­ed weapon to the ar­se­nal fight­ing against Omi­cron.
Just days ago, the two com­pa­nies un­veiled a $720 mil­lion deal to sup­ply 600,000 dos­es of the drug, bebtelovimab, to the US gov­ern­ment. It may now be pre­scribed, un­der emer­gency use au­tho­riza­tion, to adults and teenagers 12 or old­er with pos­i­tive SARS-CoV-2 tests who are ei­ther at high risk for pro­gres­sion to se­vere dis­ease or un­able/in­el­i­gi­ble for al­ter­na­tive treat­ment op­tions.
"At the start of the COVID-19 pan­dem­ic we and our part­ners pri­or­i­tized speed in get­ting ther­a­pies out to pa­tients. This re­sult­ed in the dis­cov­ery of bam­lanivimab, the first COVID-19 an­ti­body to reach the clin­ic and re­ceive FDA Emer­gency Use Au­tho­riza­tion," said Carl Hansen, CEO of Ab­Cellera, in a state­ment. "We then shift­ed our ef­forts to dis­cov­er­ing a next-gen­er­a­tion an­ti­body ther­a­peu­tic, this time pri­or­i­tiz­ing max­i­mum po­ten­cy and breadth of neu­tral­iza­tion. This re­sult­ed in the dis­cov­ery of bebtelovimab, which neu­tral­izes all known vari­ants of con­cern, and is the most po­tent an­ti­body in de­vel­op­ment against the Omi­cron vari­ant, in­clud­ing BA.2."
Where­as bam­lanivimab — used in com­bi­na­tion with Eli Lil­ly's oth­er (Jun­shi-part­nered) an­ti­body ete­se­vimab — played a role in pre­vi­ous waves, it brought lit­tle to the ta­ble when Omi­cron be­came the dom­i­nant vari­ant. The US stopped ship­ping them, as well as Re­gen­eron's an­ti­body cock­tail, in late Jan­u­ary.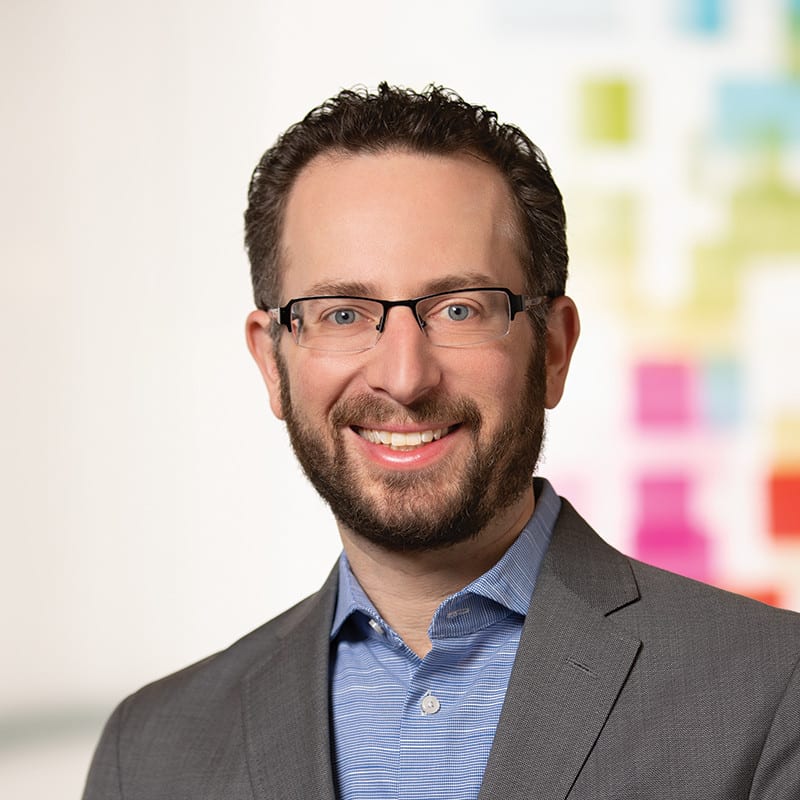 Daniel Skovron­sky
The on­ly mAb cur­rent­ly avail­able in the US to treat Covid-19 is Glax­o­SmithK­line and Vir's sotro­vimab, but sup­ply is con­strained. States and ju­ris­dic­tions re­ceive about 50,000 dos­es per week; the sev­en-day av­er­age num­ber of re­port­ed cas­es cur­rent­ly stands just north of 172,000.
Dis­cov­ered by Ab­Cellera and de­vel­oped by Lil­ly, bebtelovimab has been in the works since ear­ly 2021, ac­cord­ing to Daniel Skovron­sky, Lil­ly's chief sci­en­tif­ic and med­ical of­fi­cer. Un­like pre­vi­ous an­ti­bod­ies that were au­tho­rized on Phase III da­ta, tt was test­ed in a Phase II tri­al, dubbed BLAZE-4, that en­rolled both low-risk and high-risk pa­tients.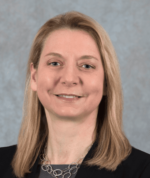 Pa­trizia Cavaz­zoni
The way the tri­al was de­signed, the place­bo-con­trolled por­tion en­rolled 308 low-risk pa­tients, where the treat­ment cut down the time to sus­tained symp­tom res­o­lu­tion. In an­oth­er part that re­cruit­ed al­so high-risk pa­tients, on­ly bebtelovimab and com­bi­na­tions of bebtelovimab with oth­er an­ti­bod­ies were giv­en, and in­ves­ti­ga­tors re­port­ed that both the monother­a­py and com­bos low­ered the rates of Covid-19 re­lat­ed hos­pi­tal­iza­tion and death com­pared to place­bo rates re­port­ed in pri­or tri­als — a met­ric that reg­u­la­tors ac­knowl­edged could on­ly lead to lim­it­ed con­clu­sions.
The de­tailed da­ta, though, have yet to be pub­lished.
Yes­ter­day the @US_FDA gave emer­gency au­tho­riza­tion for bebtelovimab, a mon­o­clon­al an­ti­body, for "its high­ly po­tent ac­tiv­i­ty" vs Omi­cron and the US pur­chased $720 mil­lion. Where are the da­ta for the med­ical com­mu­ni­ty to see?https://t.co/XW­bRS­B­VIrm @Sh­eryl­NYT @Re­bec­ca­DRob­bins pic.twit­ter.com/gAn­r­RGIXCh

— Er­ic Topol (@Er­ic­Topol) Feb­ru­ary 12, 2022
Still, CDER di­rec­tor Pa­trizia Cavaz­zoni sig­nals the ac­tiv­i­ty against Omi­cron on top of all oth­er vari­ants of in­ter­est (as demon­strat­ed with lab da­ta) is key "at a time when we are seek­ing to fur­ther in­crease sup­ply."