As pow­er shifts hands in Wash­ing­ton, a top an­a­lyst pre­dicts an un­avoid­able war over ris­ing drug prices
The drug in­dus­try has two pow­er­ful rea­sons for buck­ing Pres­i­dent Don­ald Trump's cam­paign to cap and low­er drug prices. As Bern­stein's Ron­ny Gal sees it, they have to keep drug prices mov­ing up­ward to meet Wall Street's ex­pec­ta­tions on their num­bers.
Threat­en­ing to re­al­ly shove prices north is al­so a good bar­gain­ing chip for the price ne­go­ti­a­tions to come in Wash­ing­ton DC, he adds. And the in­dus­try may soon have a long­time al­ly among the De­moc­rats in a key po­si­tion to in­flu­ence any drug pric­ing leg­is­la­tion to come.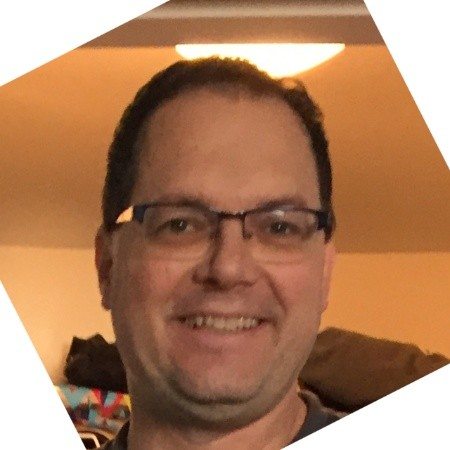 Ron­ny Gal
"The drug in­dus­try kind of has to come back to in­creas­ing prices," Gal wrote in a note. "They will do so cau­tious­ly at first (eg CELG 'med­ical cost in­fla­tion' rate). If they don't they will start miss­ing num­bers — in part be­cause net av­er­age prices will ac­tu­al­ly drop if they don't as pa­tients grad­u­al­ly shift to low price chan­nels (Med­ic­aid, 340B)."
With the midterms now re­ced­ing in the back­ground, leav­ing the Dems in charge of the House, the bio­phar­ma in­dus­try has good rea­son to keep its pow­der dry as they try to stave off pol­i­cy changes that re­al­ly threat­ens their num­bers.
"Po­lit­i­cal­ly," Gal writes, "phar­ma does not have to be as nice to PO­TUS now that CMS has pol­i­cy ideas that are an­ti­thet­i­cal to in­dus­try in­ter­est (the IPI, MA for­mu­la­ries). At the very least, threat­en­ing to raise prices gives in­dus­try a bar­gain­ing chip to ne­go­ti­ate some of these poli­cies away."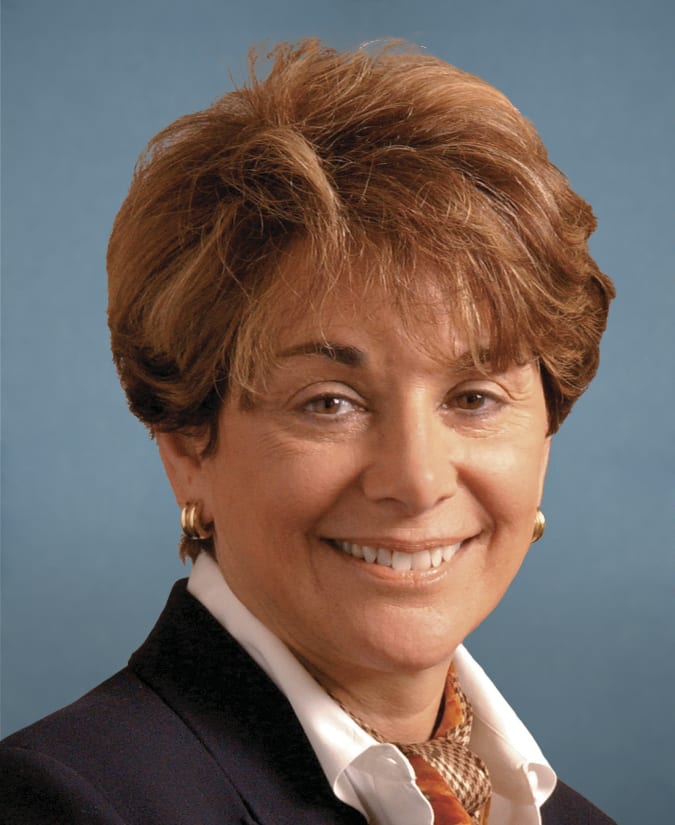 An­na Es­hoo
The tidal shift in pow­er in Wash­ing­ton DC could come with a big bonus for in­dus­try lob­by­ists. An­na Es­hoo, a Cal­i­for­nia De­mo­c­rat who has helped craft big com­pro­mis­es on the lengthy ex­clu­siv­i­ty pe­ri­od grant­ed for bi­o­log­ics and more — to BIO's im­mense sat­is­fac­tion — is mak­ing a bid to be­come chair of the Health Sub­com­mit­tee of the House En­er­gy and Com­merce Com­mit­tee. And she has the se­nior­i­ty to get it.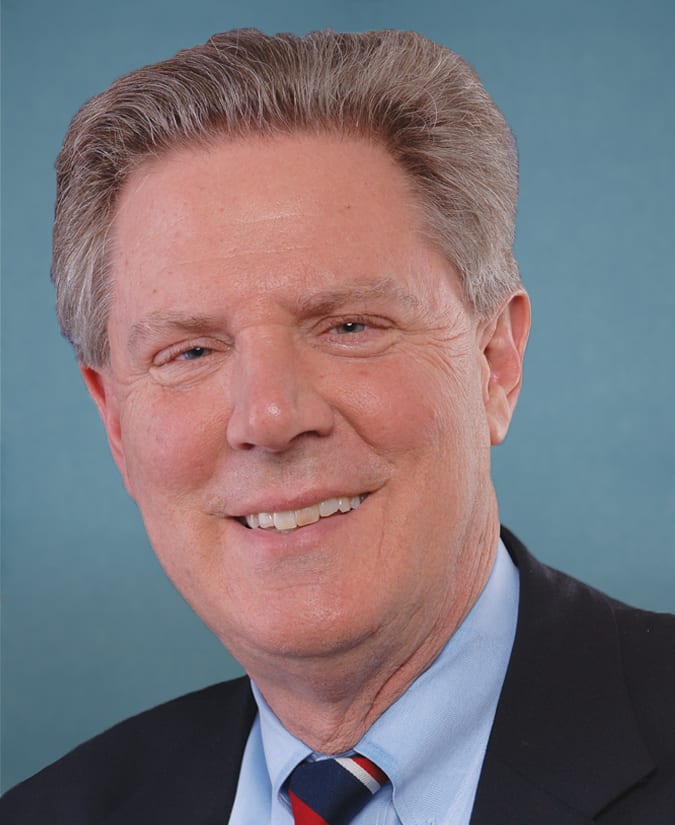 Frank Pal­lone
Gal, though, notes that Frank Pal­lone is slat­ed for the top seat on E&C, and he has in­di­cat­ed a will­ing­ness to work with Trump on pric­ing — not a pleas­ant prospect from the in­dus­try lob­by­ists' per­spec­tive. In spe­cif­ic, Pal­lone has ad­vo­cat­ed a change al­low­ing Medicare to ne­go­ti­ate drug prices — rather than put a "Medicare for all" pro­vi­sion up for a vote.
Just be­fore the elec­tion Trump man­aged to rile up PhRMA with a pro­pos­al to es­sen­tial­ly im­port over­seas drug prices, forc­ing Medicare Part B to low­er drug prices to con­form with rates ne­go­ti­at­ed by sin­gle-pay­er na­tions like the UK. In part, that's be­cause Trump wants to force the in­dus­try to force oth­er coun­tries to pay more for drugs, tak­ing some of the weight off the dom­i­nant US mar­ket. And in part it's to low­er drug prices af­ter com­plain­ing for the last 2 years about the in­dus­try's pric­ing strat­e­gy — which is to move high­er on their port­fo­lios year and year.
Pfiz­er moved the is­sue back on­to the pub­lic stage just days ago with its de­ci­sion to raise prices on 41 drugs, which rep­re­sents 10% of its com­mer­cial of­fer­ings, by an av­er­age of 5%. While that would have been a mod­el of re­straint 2 years ago, it trig­gered an im­me­di­ate back­lash from HHS, which has been com­ing up with new price re­forms for the pres­i­dent.