As tar­get­ed ther­a­pies get ever more pre­cise, Deer­field un­veils $50M bet on a Har­vard pro­fes­sor's chem­istry in­sights
Be­hind the seem­ing­ly sim­ple con­cept of tar­get­ed can­cer ther­a­pies is the drug de­vel­op­er's headache that the tar­get is al­ways chang­ing. Each gen­er­a­tion of ki­nase in­hibitors may be os­ten­si­bly hit­ting the same onco­gene, but in ad­di­tion to block­ing the wild­type onco­gene, they must now al­so ad­dress the mu­ta­tions that have de­vel­oped along the way, spurring re­sis­tance to cur­rent drugs.
The more those tar­get ki­nas­es evolve, too, the more they could re­sem­ble off-tar­get ki­nas­es you don't want to bind. So each it­er­a­tion re­quires more se­lec­tiv­i­ty — some­times down to dif­fer­ences of a few atoms.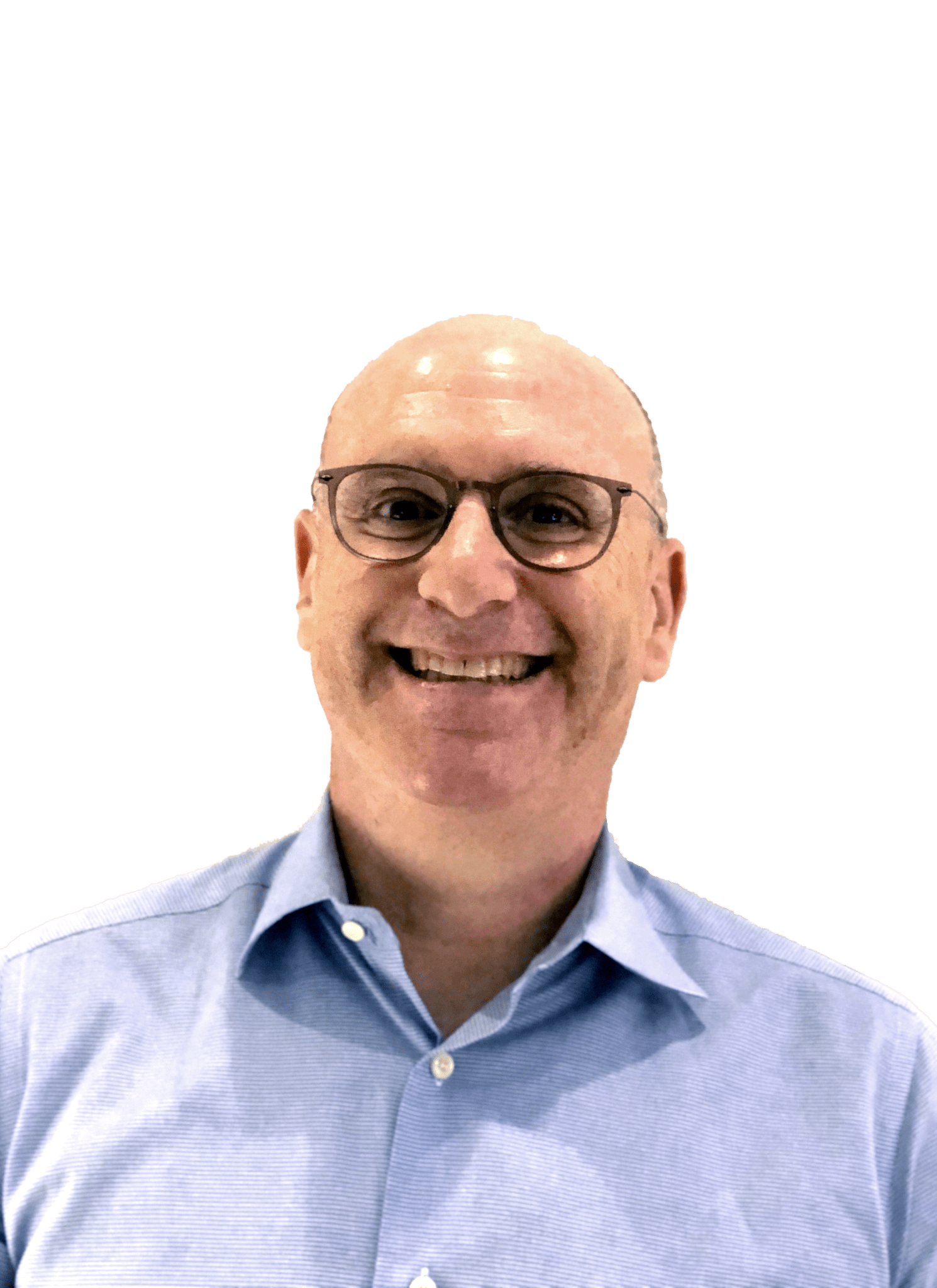 Matthew Shair
Matthew Shair be­lieves chem­istry can evolve fast enough to pro­vide an an­swer.
By uti­liz­ing struc­ture-based drug de­sign — by now a fa­mil­iar tool in small mol­e­cule de­vel­op­ment — his biotech start­up, Nu­va­lent, has spent the past cou­ple of years on two com­pounds that tar­get the tu­mor dri­vers ROS1 and ALK for the clin­ic.
Now that the $50 mil­lion in Se­ries A cash has pro­pelled them to the cusp of the clin­ic, with the first hu­man stud­ies planned for the sec­ond half of 2021, the Har­vard pro­fes­sor is ready to tease the biotech world with a glimpse of his ef­forts.
"I see Nu­va­lent emerg­ing as one of the (if not the) pre­mier com­pa­nies de­vel­op­ing tar­get­ed can­cer ther­a­peu­tics," Cameron Wheel­er, a part­ner at Deer­field who helped start the com­pa­ny and now chairs its board, wrote in an email.
Nu­va­lent's ap­proach, Shair told End­points News, starts with go­ing to physi­cians and seek­ing their in­put on what prop­er­ties they want in a drug.
"What hasn't been pos­si­ble for in­stance in the ROS1 space is to have a mol­e­cule that works against the known mu­tants — the known mu­ta­tions, in­clud­ing ones that are just re­cent­ly seen in pa­tients and even the ROS1 pro­tein be­fore it's mu­tat­ed, so-called wild­type pro­tein," he said, "and avoid­ing in­ter­act­ing with an off tar­get called TRK."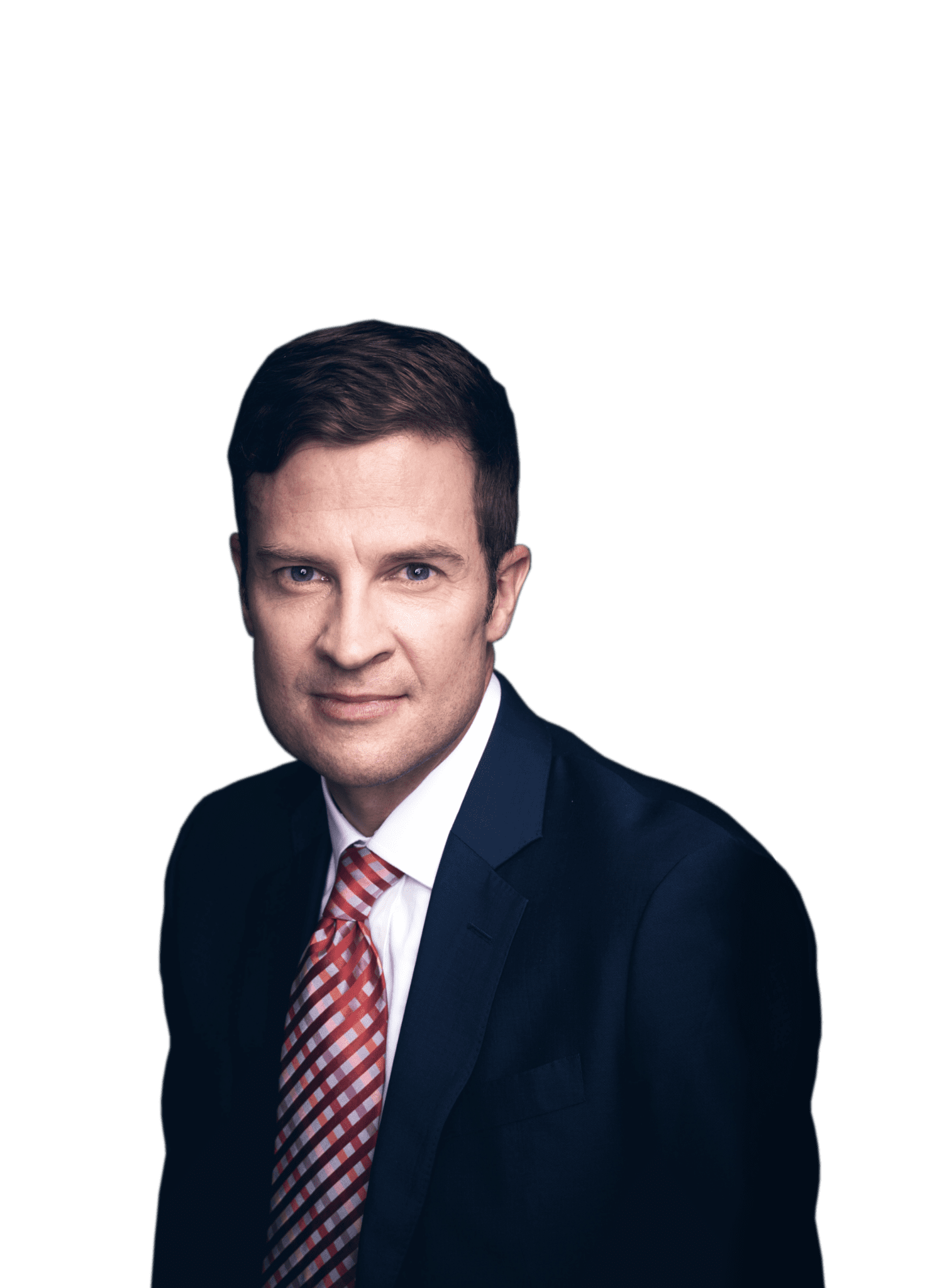 Cameron Wheel­er
The next step re­quires a lot of crys­tal struc­tures and rel­e­vant in­for­ma­tion to un­der­stand the mu­ta­tions as well as the in­ter­ac­tion be­tween small mol­e­cule and lig­and, in or­der to lo­cate po­ten­tial drug can­di­dates that sit in the mid­dle of that con­vo­lut­ed Venn di­a­gram.
CEO James Porter has been lead­ing a team of 14 sci­en­tists to re­fine the twin lead pro­grams, en­sur­ing they are pre­cise­ly tai­lored to the prob­lem, while ap­ply­ing any in­sights to a pipeline of oth­er tar­get­ed drugs.
While mul­ti­ple drugs have been ap­proved for ROS1-pos­i­tive non-small cell lung can­cer, pa­tients who have pro­gressed cur­rent­ly have no op­tion be­yond first-gen­er­a­tion drugs. Sim­i­lar­ly, an emerg­ing ALK+ pa­tient pop­u­la­tion presents a "wide open space" for Nu­va­lent's im­me­di­ate fo­cus.
"We rec­og­nize that if we are rig­or­ous with project se­lec­tion, ex­e­cu­tion of our pro­grams, we have dis­ci­plined de­ci­sion-mak­ing, we can use our skills in chem­istry to cre­ate some so­lu­tions for pa­tients," he said, adding that Shair has been close­ly in­volved with each of the steps as the head sci­en­tif­ic ad­vi­sor.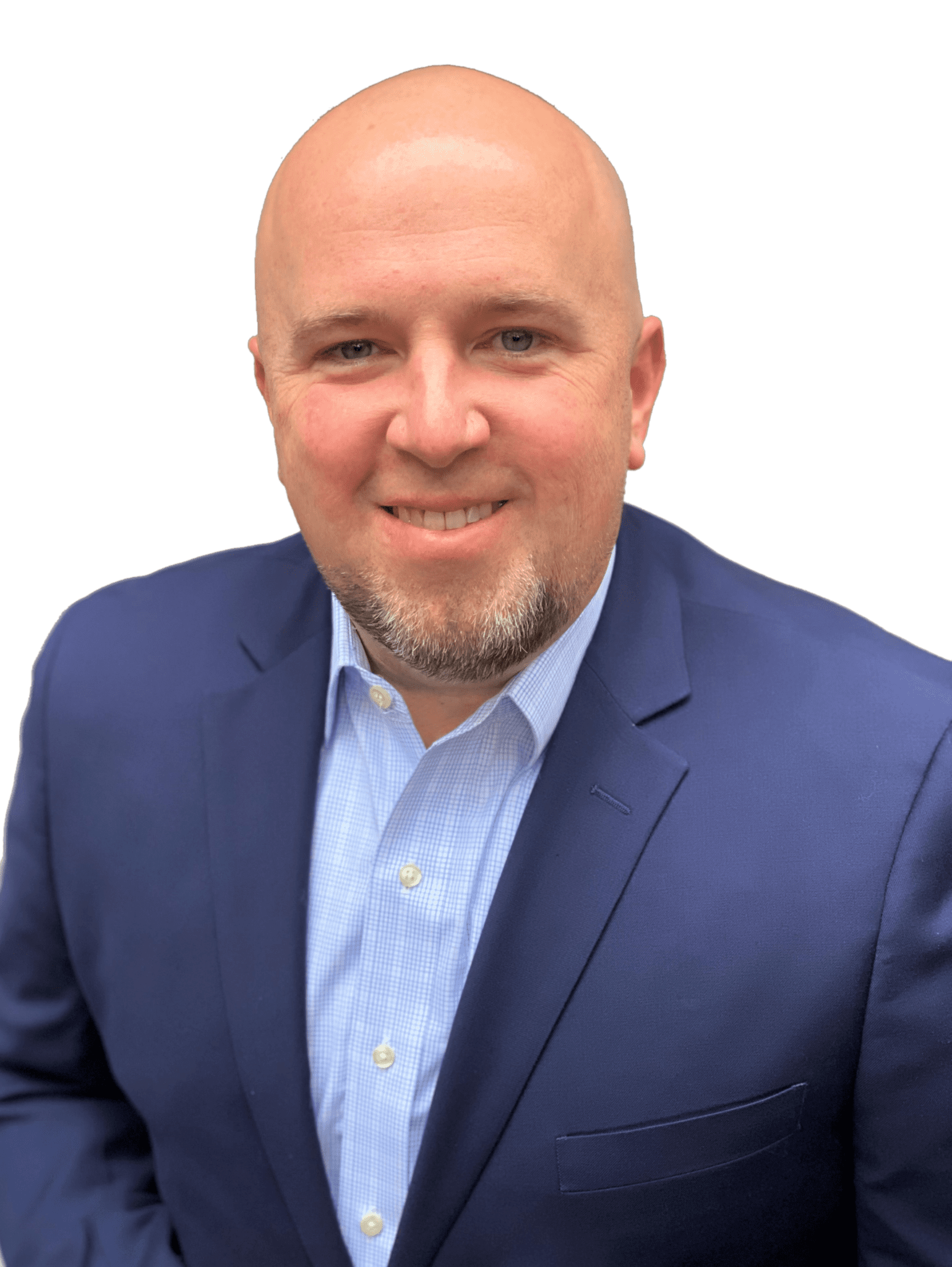 James Porter
The two have known each oth­er since Porter be­came one of the first chemists at In­fin­i­ty Phar­ma­ceu­ti­cals, where Shair was a co-founder.
"Twen­ty years ago, every com­pa­ny like Ari­ad and Mil­len­ni­um and Enan­ta, they had their own mouse fa­cil­i­ty on site," Shair re­flect­ed. "Be­cause you couldn't out­source phar­ma­co­ki­net­ic stud­ies, you couldn't out­source in vi­vo ef­fi­ca­cy. Now it's all out­source­able. And every­thing — just about every­thing is out­source­able ex­cept for I think the de­sign of the mol­e­cules, the de­sign of your clin­i­cal tri­als, the de­sign of your pro­grams. So that's a huge sea change which has — I like to think about it, it's de­moc­ra­tized drug dis­cov­ery. It al­lows a team of 10, 20, 30 peo­ple, to put 2 com­pounds in the clin­ic. You could nev­er do that 20 years ago."