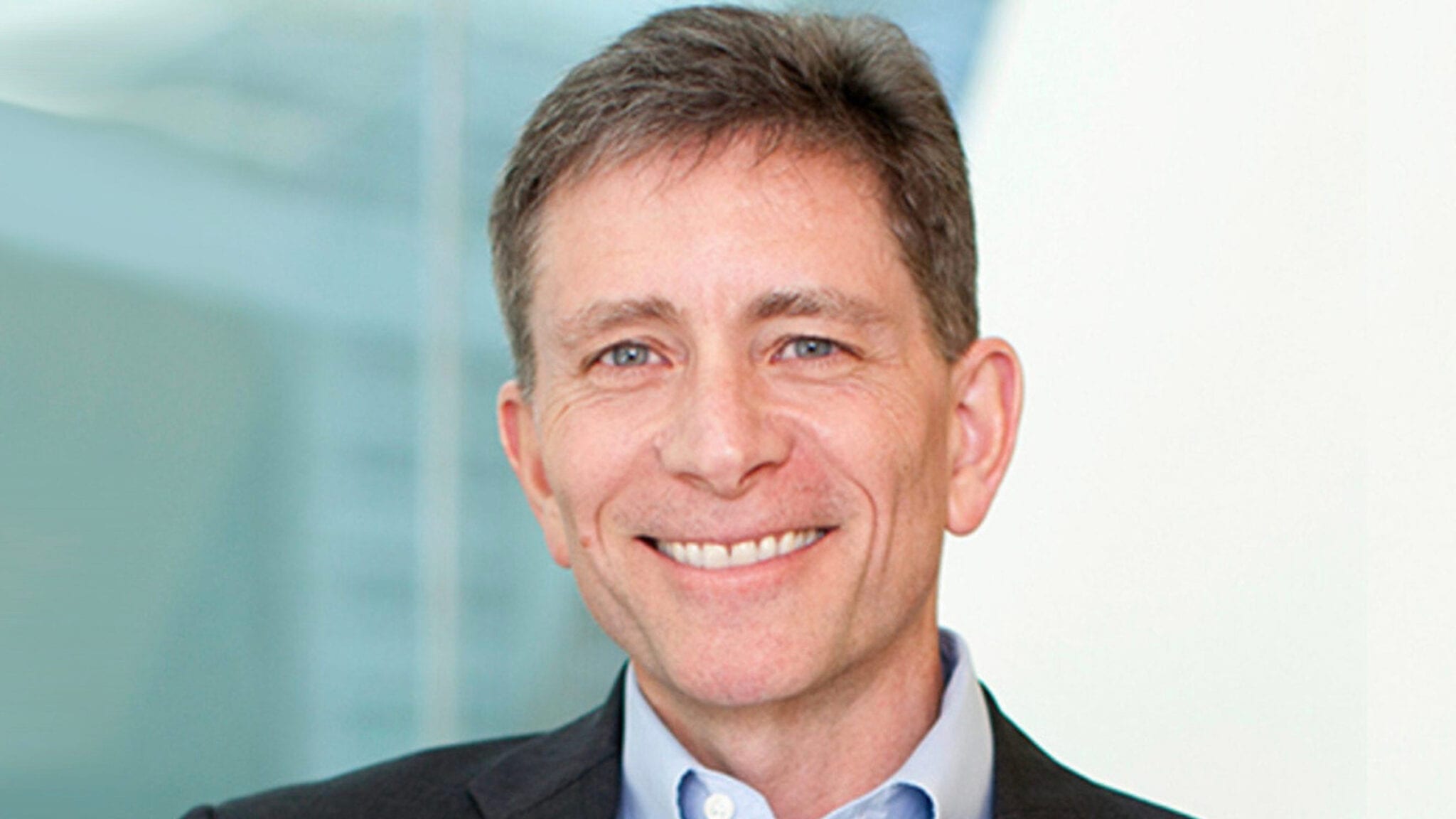 As teze­pelum­ab awaits FDA de­ci­sion, Am­gen and As­traZeneca tout more da­ta from the Phase III study
As As­traZeneca and Am­gen's Dupix­ent chal­lenger awaits a de­ci­sion by the FDA, the com­pa­nies are tout­ing new da­ta they hope could bol­ster their case.
Re­searchers re­vealed ad­di­tion­al re­sults from a piv­otal Phase III tri­al for As­traZeneca and Am­gen's teze­pelum­ab over the week­end, study­ing the treat­ment in se­vere, un­con­trolled asth­ma. In an ex­plorato­ry analy­sis look­ing at pa­tients with or with­out re­port­ed nasal polyps, teze­pelum­ab showed it can re­duce asth­ma ex­ac­er­ba­tion by 86% in the for­mer group and 52% in the lat­ter when com­pared to stan­dard of care.
"These re­sults fur­ther strength­en our con­fi­dence in teze­pelum­ab's po­ten­tial to ad­dress a sig­nif­i­cant un­met need across a broad pop­u­la­tion of pa­tients with se­vere asth­ma, in­clud­ing those with co­mor­bid nasal polyps," Am­gen R&D chief David Reese said in a state­ment.
The da­ta come two months af­ter teze­pelum­ab scored pri­or­i­ty re­view from reg­u­la­tors, with a de­ci­sion ex­pect­ed in the first quar­ter of next year.
Peak sales for the drug have been es­ti­mat­ed at $2.5 bil­lion, with some ear­ly es­ti­mates from 2018 go­ing as high as $4.5 bil­lion. While the larg­er fig­ure now ap­pears un­ten­able with the atopic der­mati­tis in­di­ca­tion hav­ing been scut­tled, and the small­er es­ti­mate doesn't reach as high as the block­buster from Re­gen­eron and Sanofi — Dupix­ent raked in near­ly $4 bil­lion last year — teze­pelum­ab could still carve out a hefty slice of the mar­ket.
Sat­ur­day's re­sults come from a Phase III study pub­lished in full back in May, in which teze­pelum­ab plus stan­dard of care "demon­strat­ed su­pe­ri­or­i­ty" across the pri­ma­ry and all key sec­ondary end­points com­pared to the stan­dard of care alone. When topline re­sults came the pre­vi­ous No­vem­ber, Reese played up the read­out de­spite lim­it­ed pub­lic da­ta, de­clar­ing he was "ab­solute­ly thrilled" with the study.
The com­pa­nies filled every­one in on the ac­tu­al topline da­ta in Feb­ru­ary of this year, say­ing teze­pelum­ab cut the rate of se­vere asth­ma at­tacks by 56% at the one-year mark com­pared with stan­dard of care alone.
Not every­thing has been smooth sail­ing for the drug, how­ev­er, giv­en month­ly as a sub­cu­ta­neous in­jec­tion. Af­ter flunk­ing two Phase II tri­als in AD, As­traZeneca re­vealed the pair had thrown in the tow­el on the con­di­tion in their sec­ond quar­ter up­date ear­li­er this sum­mer.
Ad­di­tion­al­ly, teze­pelum­ab whiffed on an­oth­er area Dupix­ent man­aged to lock down in asth­ma — re­duc­ing the num­ber of oral cor­ti­cos­teroids asth­ma pa­tients need­ed to take. Am­gen and As­traZeneca's treat­ment failed to hit that mark in an­oth­er Phase III study, a re­sult Reese called "sur­pris­ing" in De­cem­ber 2020.
Cor­rec­tion: This ar­ti­cle has been cor­rect­ed to amend teze­pelum­ab's method of de­liv­ery. It is giv­en via sub­cu­ta­neous in­jec­tion, not in­tra­venous in­fu­sion.