As the maid­en biotech IPO on the HKEX fiz­zles, some in­vest­ment ex­perts see an up­side in tem­per­ing the hype
The Hong Kong Ex­change grabbed the biotech world's at­ten­tion when it changed the rules on a new list­ing, let­ting com­pa­nies with­out rev­enue jump in­to the mar­ket. That hap­pened while the Chi­nese biotech in­dus­try sud­den­ly be­came one of the hottest in­vest­ment games in the world. And to­geth­er those two trends were sup­posed to light a fire you could clear­ly see from every con­ti­nent.
But the flames have died down much faster than an­tic­i­pat­ed.
As­cle­tis be­came the ca­nary in the coal mine with their pi­o­neer­ing IPO. And while it was a clear suc­cess by any mea­sure, rais­ing a then-record $400 mil­lion, the stock is now down 44%. And the fer­vor raised by the prospect of overnight rich­es has cooled con­sid­er­ably in much less time than it took to build.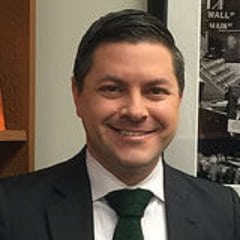 Brad Lon­car
"You want the first one to go well, and it's gone ter­ri­ble," said Brad Lon­car of Lon­car In­vest­ments told Reuters, which chron­i­cled the sud­den change. Lon­car just launched a new Chi­na-based biotech ETF, which is up 8%. "You have to cre­ate val­ue, and right now it (As­cle­tis) is trad­ing on sen­ti­ment in front of a group of in­vestors who don't have ex­pe­ri­ence with com­pa­nies that don't gen­er­ate a prof­it."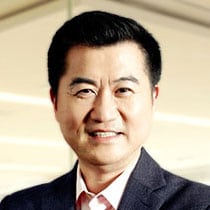 Jonathan Wang
Jonathan Wang, se­nior man­ag­ing di­rec­tor and co-founder of the Asia fund at health­care in­vestor Or­biMed Ad­vi­sors, sees the good in all this. Too fast and too fu­ri­ous on an ex­change like this could cre­ate a bub­ble.
And bub­bles have a ten­den­cy to burst.
"It's ac­tu­al­ly good news to have every­one cooled down af­ter months-long hype and ex­cite­ment around the in­dus­try," he told the wire ser­vice.
Reuters counts at least 10 more IPOs in the queue.